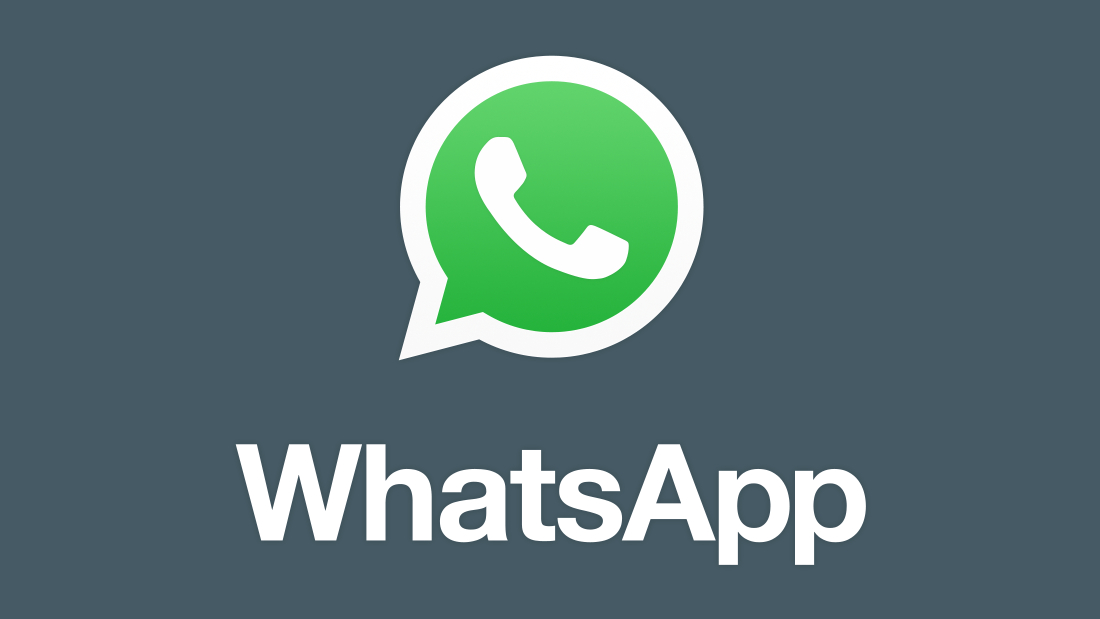 The latest release of WhatsApp beta reveals new details of a feature that the company is currently working, called Communities. The feature is an extension of WhatsApp's groups feature, where group admins have more control over other groups in in WhatsApp.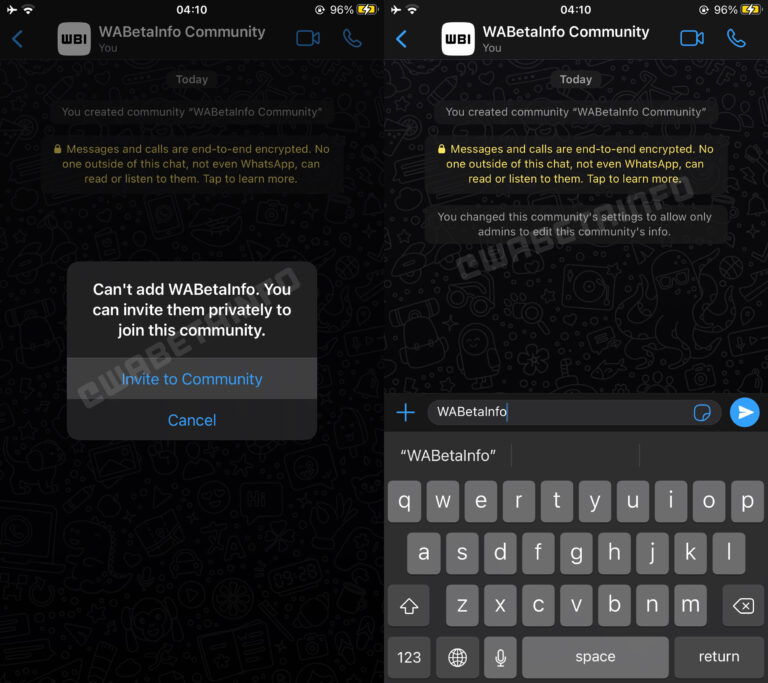 A Community chat looks like a regular WhatsApp group chat, except with a small visual change – the  community icons are square with rounded edges. The chat screen also shows that it will be end-to-end encrypted.
The way Community is expected to work is as a group for groups. For example, a Community can be seen as a Discord server and the various channels inside the server are the Community's member groups. Communities will reportedly offer better group management tools for Admins, although the specifics are unclear.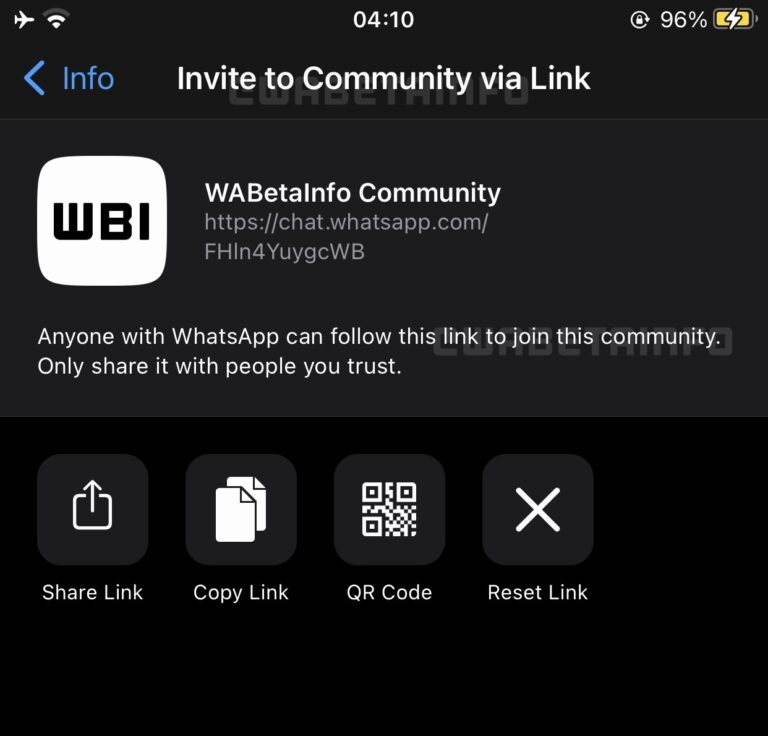 Similar to regular groups, admins can invite people to communities via "Community Invite Link" or added manually.
As is with every feature found in WhatsApp Beta, the Communities feature is very much under development, and there is no confirmation on when it will be released or whether it will be released at all.