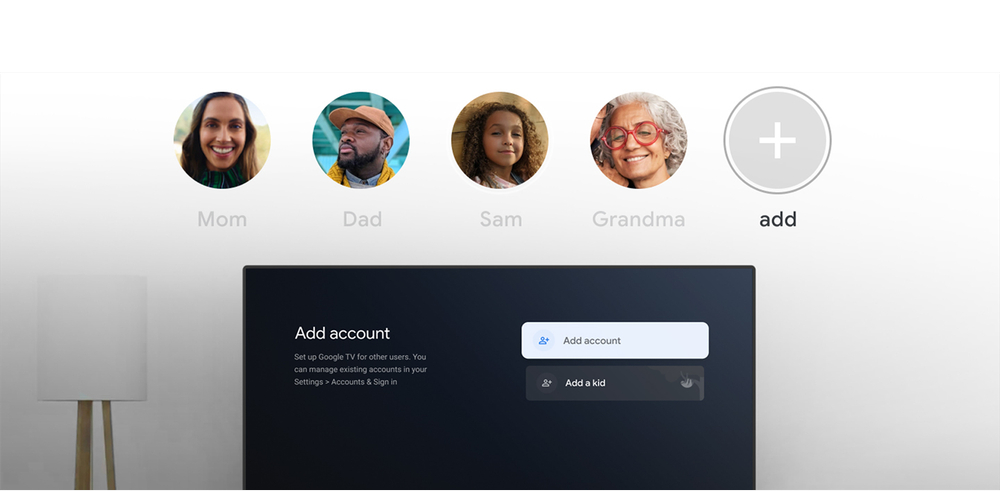 Google TV, a version of Android TV from Google, has announced a couple of new updates to improve the TV user experience. There is now support for personalized profiles through Google accounts, along with a improved Ambient mode with glanceable cards and more.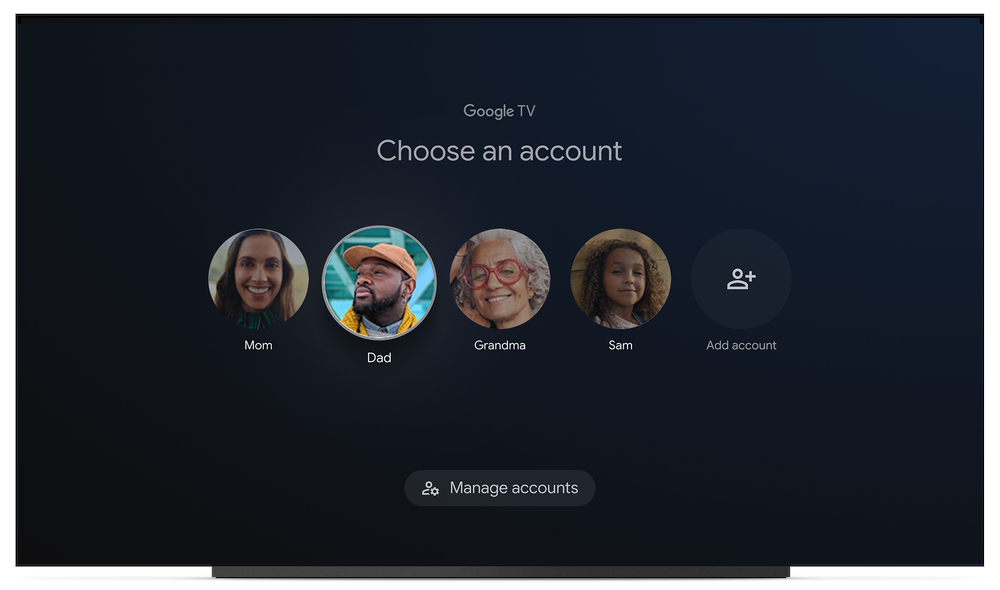 Personalized profiles is a great feature to have when the TV is being shared among different people under one household. With personalized profiles, users can benefit from the following:
Recommendations tailored to each user: The TV will learn each user's interests and preferences to help them with content discovery. There is even an option to set up a kids profile to help them access a fun collection of movies and shows.
Each user gets their own watchlist: Each Google Account has its own watchlist, which will show up in their own profile and stay separate from other's lists in the household.
A personalized Google Assistant: Each user profile is linked to their account's Google Assistant, so the Assistant will provide personalized answers for queries such as "what should I watch?" or "show me my day."
In addition to personalized profiles, Ambient mode on Google TV also received an update. When in ambient mode, users can now see glanceable cards that show personalized information and recommendations such as the latest game score, weather, news and more. There will also be on-screen shortcuts to jump into your photos or start playing your music and podcasts.
Lastly, Google TV now supports Philo into their live TV features, which will available as an integrated live TV provider in the US. Support for profiles and glanceable cards in ambient mode will begin rolling out on Chromecast with Google TV and Google TVs from Sony and TCL soon. While Profiles will be available globally, ambient modes cards will be first available in the U.S.