Qt (pronounced "cute") has been waved by Nokia for over a year as the next best thing since sliced bread, and the ultimate savior of Symbian. Despite Nokia's decision to move to Windows Phone as a main smartphone platform, developers seem to stay committed to Qt now, producing some wonderful applications.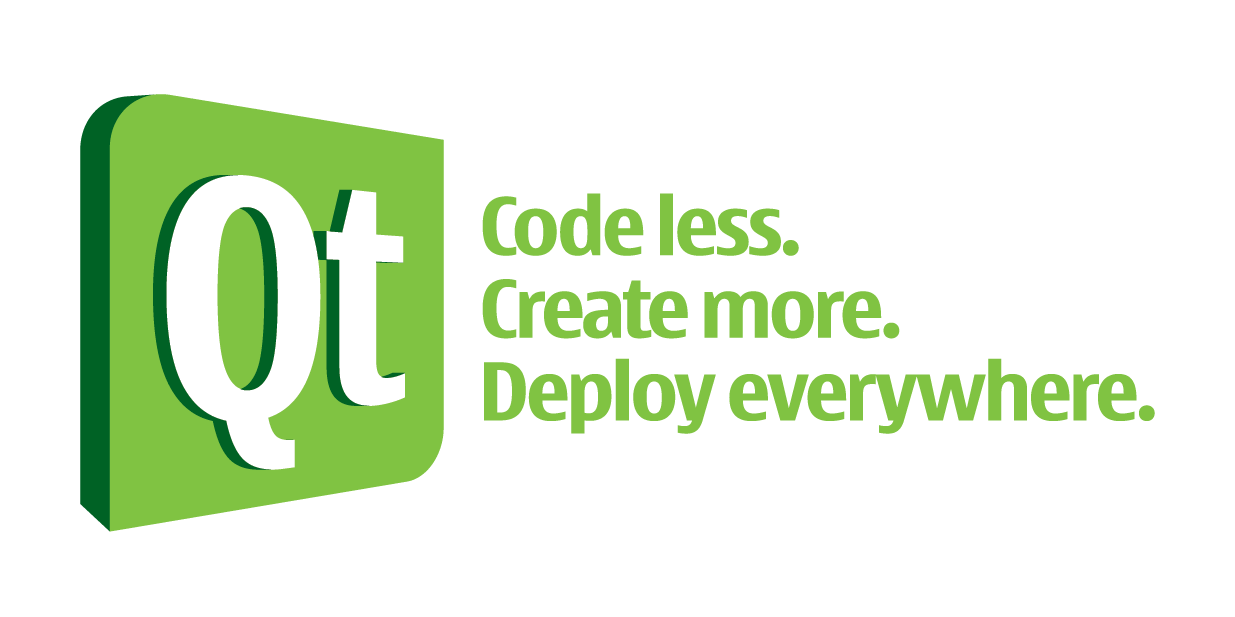 I have to admit, I was dubious at first, I mean we were once promised the moon with Web Runtime Widgets and we all know how that went: slow, clunky. So Qt wasn't flying in my books until I decided to give Qt apps the benefit of the doubt. And lo-and-behold: they are actually good. Yes, yes, I kid ye not! Below, you will find a list of the best 30 applications based on Qt that you can get and install in order to enjoy a breath of fresh air on your Symbian phone and show off to your friends.
Social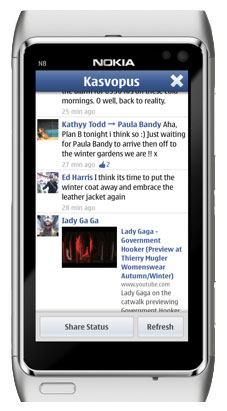 Location
Wikitude (free, download) : spin around and view Wikipedia articles on locations around you, Flickr images taken by others, or really hundreds of other content categories in this augmented reality application.
Layar (free, download) : quite similar to Wikitude, Layar has been a hit on Android & iOS, and this is no exception. View restaurants, shops, touristic spots and much more around you.
Poynt (free, download) : Poynt leaves the augmented reality aspect, but focuses on showing you points of interests around you, and guiding you to them with Ovi Maps.
Utilities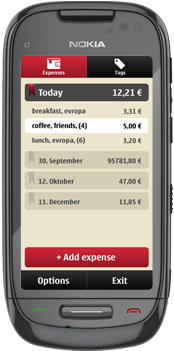 Photography
Multimedia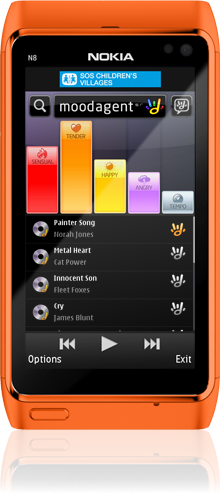 What's Your Best Qt App?
So that's my list. I didn't include any games, because there are many based on Qt out there. However, I might have missed a couple of apps out there. What is your favorite Qt app for Symbian? Is it anywhere on this list? Or did I miss it?