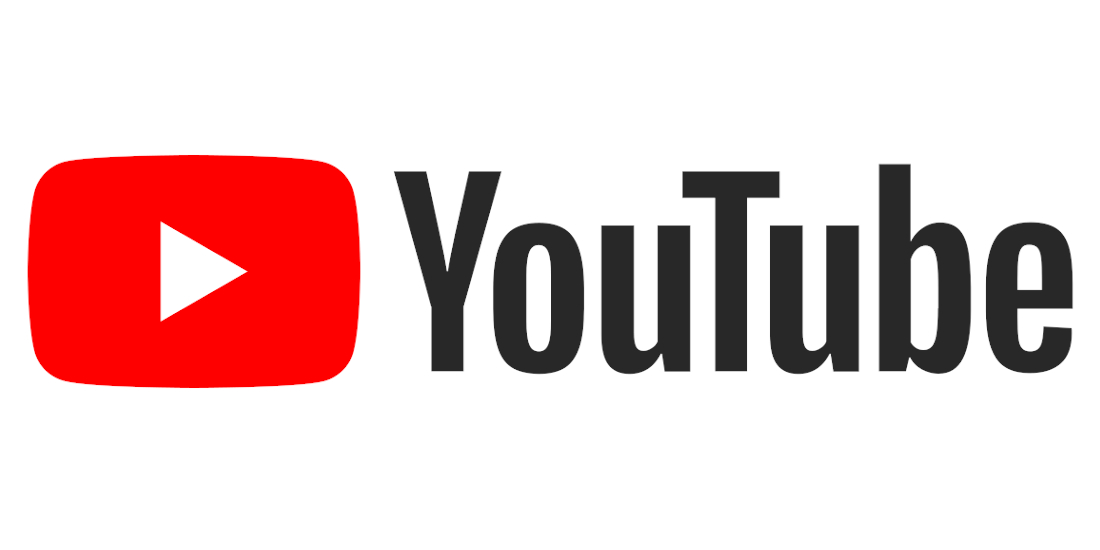 Searching on YouTube is an important tool that allow users to find different types of content on the video streaming platform. The feature is now getting an update where YouTube will begin showing video chapters right in the search results, show search results from other languages and more.
Video chapters is a useful feature on YouTube that allows creators to split their video into the chapters. This enables viewers to view what is in a video and even skip to a particular chapter if they wish to do so. Now, video chapters will start showing in the search results itself.
On YouTube for the desktop, YouTube will show a preview of a video when you hover a mouse over a thumbnail. The new YouTube update will add a version of this feature for search results.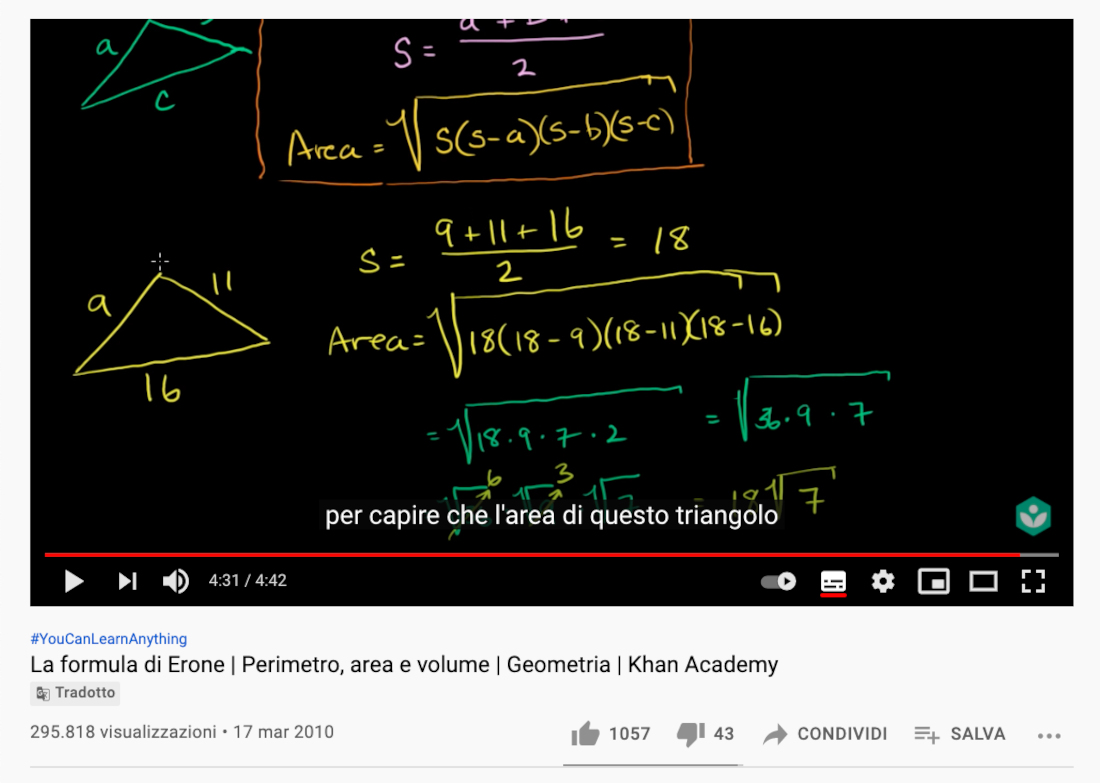 Lastly, if the search results don't have relevant content in the local language, it will now start showing videos that were made in other languages with automatically translated captions, titles and descriptions. YouTube will start supplementing search results with English videos, and they plan to expand the support to more languages.
These three features are rolling out today to everyone. In the meantime, in India and Indonesia, YouTube is experimenting with showing website links and other formats from Google Search in YouTube search results.