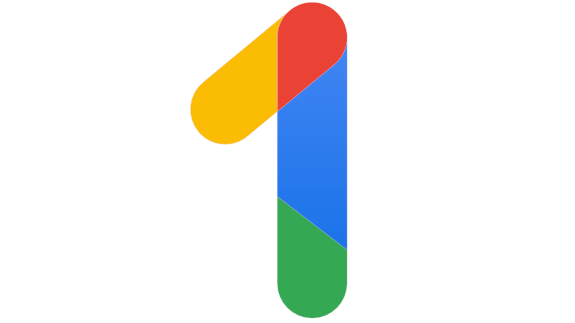 Google is further integrating their Google One service into Android with a new update rolling out today, that will replace the existing Android backup service with a new "Backup by Google One" feature.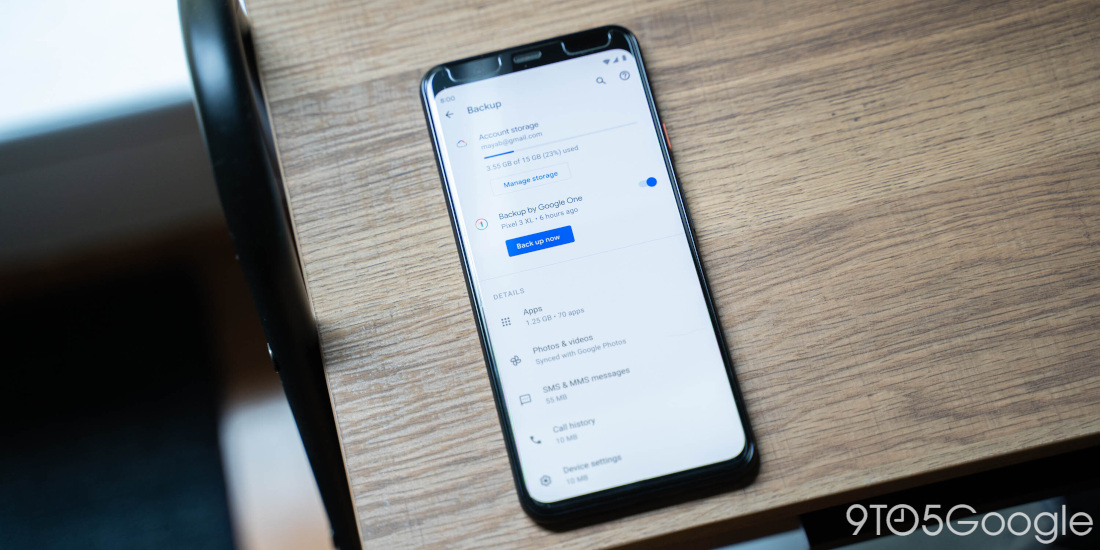 'Backup by Google One' is designed to be a provide a more unified backup experience on Android, with several improvements over the existing Android backup service. Currently, user can back up their app data, SMS messages, call history, contacts, and device preferences such as Wi-Fi networks, passwords, etc.
Backup by Google One will add the ability to also backup device photos, videos, and MMS messages and these controls will be built directly into the Android settings.
One thing to note is that these updates will be part of the regular free 15GB of Drive storage that Google offers to every Google account. If the storage gets filled up, users will be required to pay Google for extra storage via the Google One plans.
The Backup by Google One update has begun rolling to all Android 8.0 and up devices starting today.