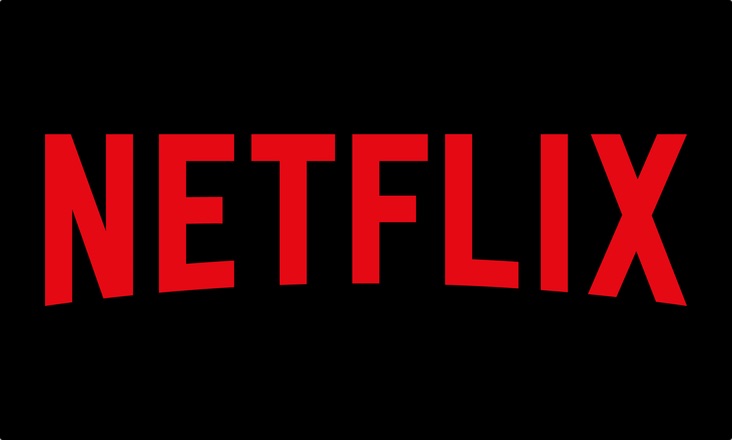 It is easy to argue that Netflix is very popular among streaming services, and soon, they are planning to dip their toes into the gaming industry too. In an earnings report for Q2, 2021, Netflix unveiled their plans to further expand into games, which will be included in a member's  existing Netflix subscription at no additional cost.
The earnings report revealed that Netflix earned $7.3 billion in revenue, which equates to about 19% YoY growth. They reported having 209 million paid members, with an 11% increase in average paid streaming memberships and 8% growth in average revenue per membership.
The company views gaming as another category that they are looking to expand into. With regards to gaming, Netflix already has a little prior experience with interactive content such as Black Mirror Bandersnatch and their Stranger Things games.
In the report, they said:
Games will be included in members' Netflix subscription at no additional cost similar to films and series. Initially, we'll be primarily focused on games for mobile devices. We're excited as ever about our movies and TV series offering and we expect a long runway of increasing investment and growth across all of our existing content categories, but since we are nearly a decade into our push into original programming, we think the time is right to learn more about how our members value games.
It is unclear as to what kind of games is Netflix is exploring, or how they plan to deliver these games via their mobile platform. They also did not mention when are they planning to release these games on their platform.