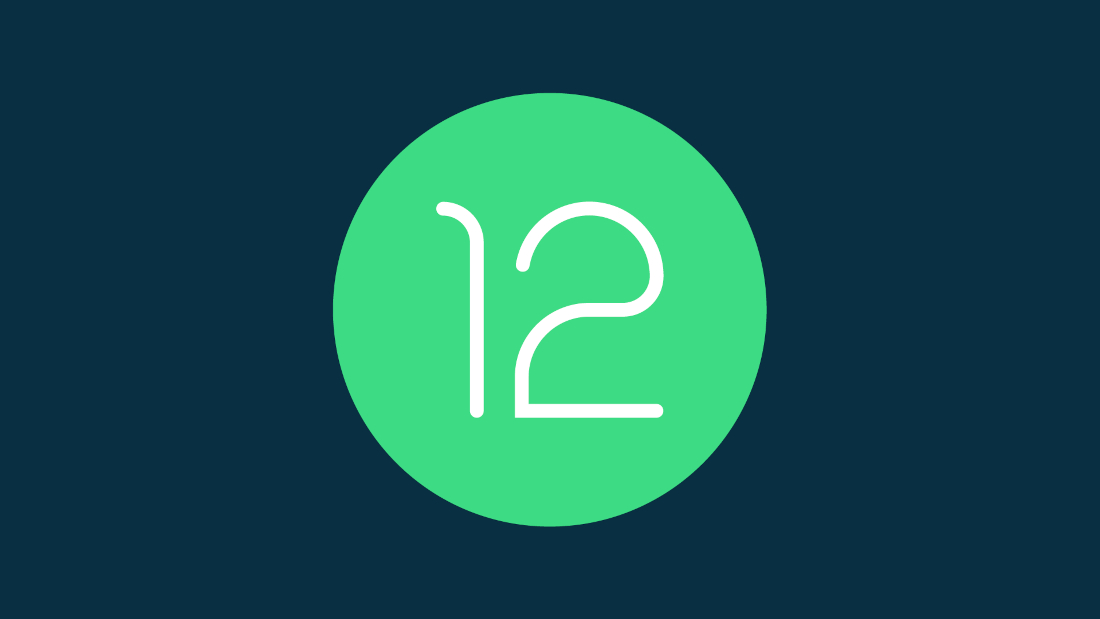 With Android 12, Google will be introducing a lot of new updates to many features and functionalities, and while most of them are announced to the public, some of them may be hidden. One such possible hidden change is an update to the Google Assistant's "At A Glance" feature, which may getting rebranded to "Live Space".
In the "At a glance" feature, the Google Assistant will show an overview of the user's day based on the time of day and your recent interactions with the Assistant. In the Google app 12.23 beta, there is a new feature called Live Space, and when it is enabled it has the description "Your Assistant shows you what you need, right when you need it, on your home screen and lock screen."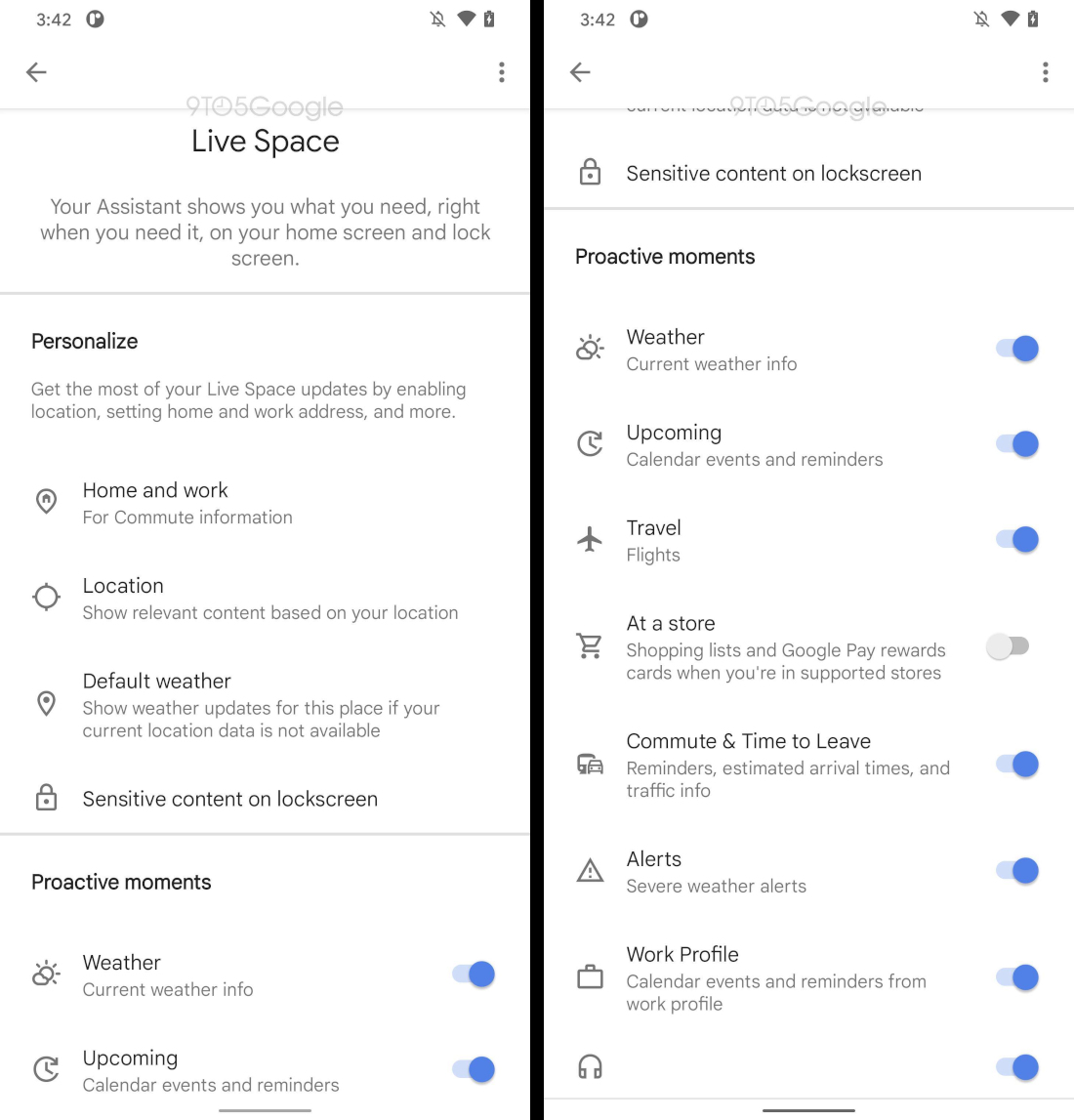 The feature seems to be an extension of the "At a glance" feature, starting with a personalization page where the user can input Home/work address for commute information, Location , Default weather place and an option for Enable "Sensitive content on lockscreen".
After this screen, users can toggle various options including:
Weather: Current weather info
Upcoming: Calendar events and reminders
Travel: Flights
At a store: Shopping lists and Google Pay rewards cards when you're in supported stores
Commute & Time to Leave: Reminders, estimated arrival times, and traffic info
Alerts: Severe weather alerts
Work Profile: Calendar events and reminders from work profile
According to 9to5Google, who discovered this feature, believes that in the future, Live Space could feature sports scores, stock price changes/earnings, the status of paraded devices, sleep summary, Now Playing integration, and even possibly a shortcut to launch Driving Mode.
As mentioned, Live Space is hidden within the code of Google app 12.23 beta, and will likely go live with the final launch of Android 12.