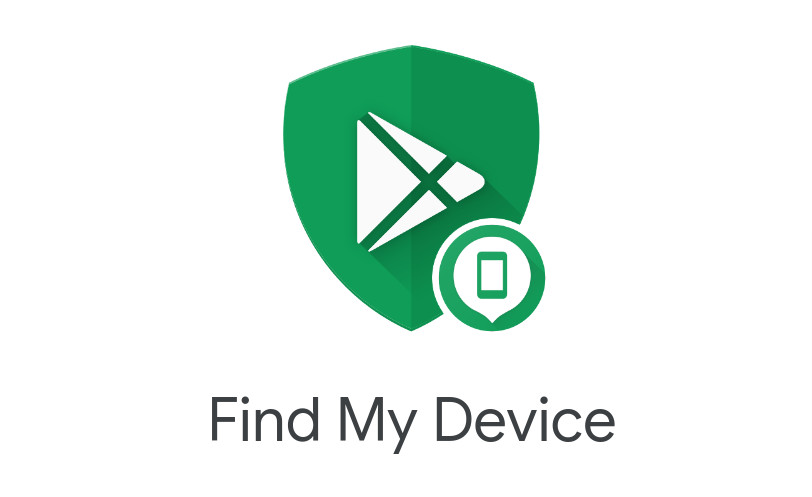 When Apple launched their AirTags, one of the reasons for its success was the massive Find My network that utilized nearly every device in Apple's ecosystem. Google is reportedly looking at developing their own version of the Apple's network, by taking advantage of the Google Play Services app installed on Android smartphones.
Hidden within the code of Google Play Services version 21.24.13, there are references to a feature with the description – "Allows your phone to help locate your and other people's devices". This suggests that Google is working on the ability to find a device using Google Play Services.
At the moment, Google has a "Find My Device" app, which allows users to track any Android smartphone that they are signed in to with their Google account. If Google manages to expand upon this feature, they should be able to create a network to help people track their own lost or stolen device.
There are questions raised about user privacy and security with this feature, and Google will need to find solutions to ensure their devices are not vulnerable to malicious tracking, similar to how Apple built in various security measures in their Find My network.
The Google Play Service app is installed in nearly every Android phone outside of China, and this should be a huge advantage for the network's effectiveness. There are nearly 3 billion devices running Android, and a huge percentage of them are smartphones.