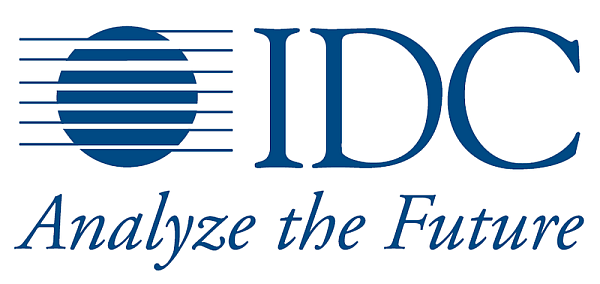 The mobile market has been increasing at a tremendous rate, and is now at its peak. A recent survey conducted by International Data Corporation (IDC) reported that, the smartphone market is expected to grow nearly 49.2% in the year 2011. With the increase in the demand and the rapid improvements in technology, this was always expected.
According to their survey figures, Android and Windows phone are estimated to be one of the leading mobile platforms. The report also says that smartphone vendors will be shipping a whopping number of 450 million smartphones in 2011, compared to the 303.4 million last year.

Android has always been the most preferred OS, and with Nokia-Windows partnership the figures might prove to be right, since Nokia has always maintained a steady share in the smartphone market. The steady rise of the smartphone market was not just because of the increase in demand, but also due to the mobile companies launching new models at regular intervals.