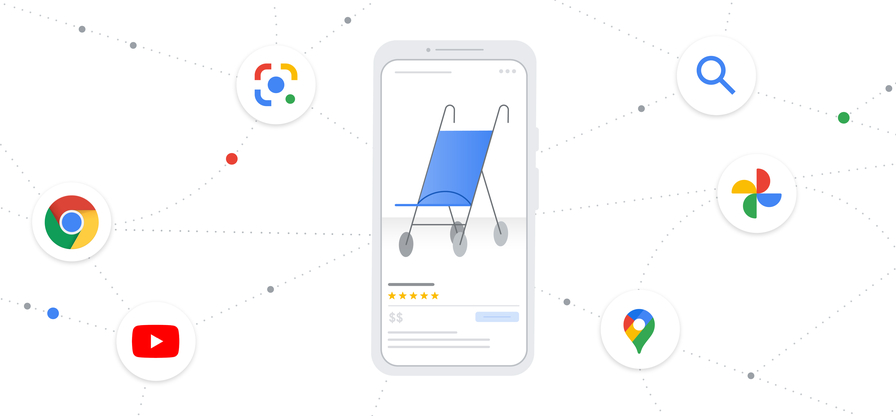 When shopping online, one of the common first steps is to search for it on Google. The Search giant uses their powerful AI model called Shopping Graph, to streamline the shopping experience on their platform, and they have now have announced new updates to improve the experience, including a partnership with Shopify.
By partnering with Shopify, Google will soon be able to feature products from nearly 1.7 million merchants. These merchants can enjoy having their products shown across Google services such as Search, Shopping, YouTube, Google Images and more.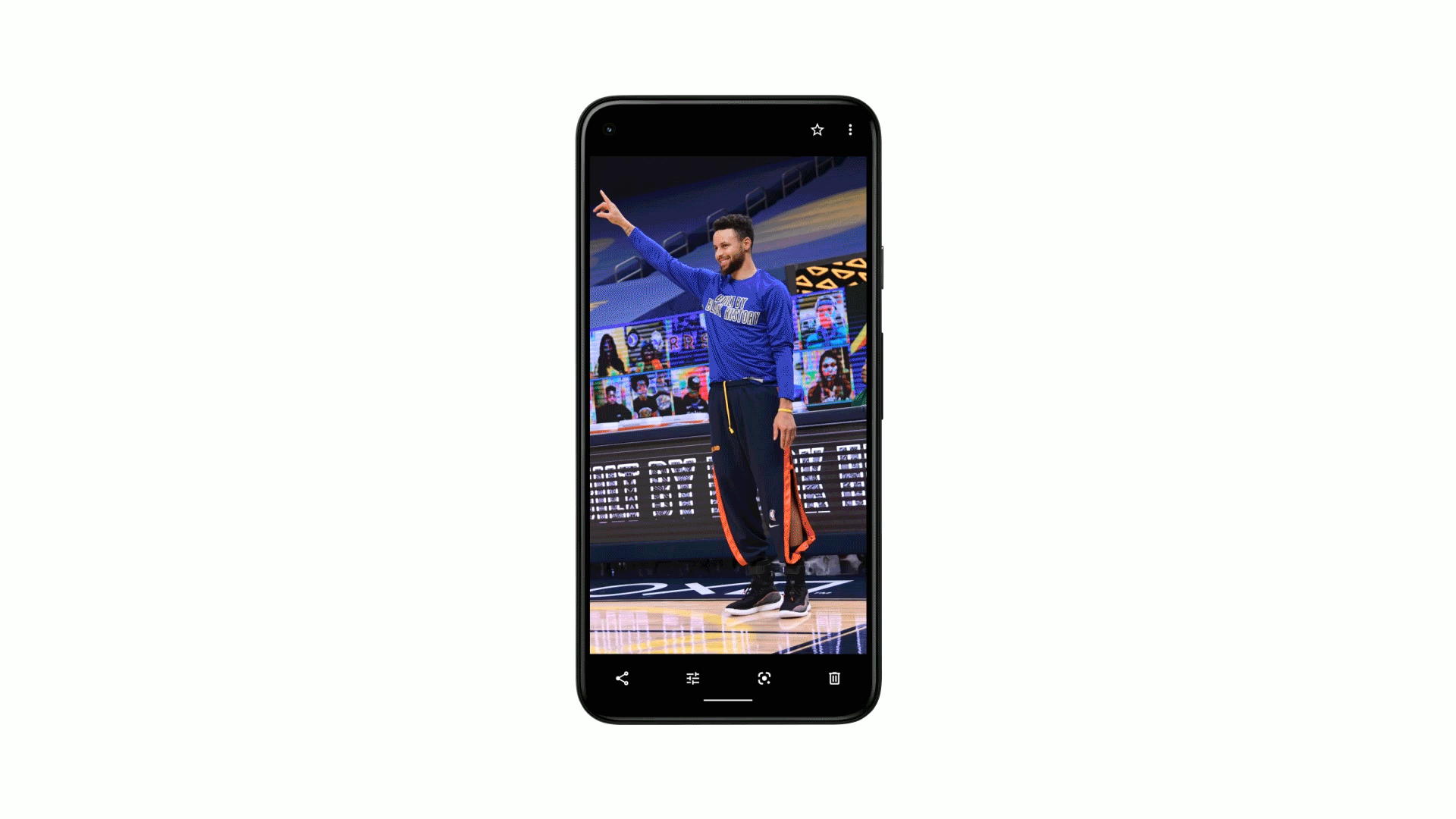 Google Photos is receiving an update that will add a suggestion to search the photo with Lens. This is particular useful when a user takes a screenshot of something they saw when browsing through their phone and now want to shop for it online.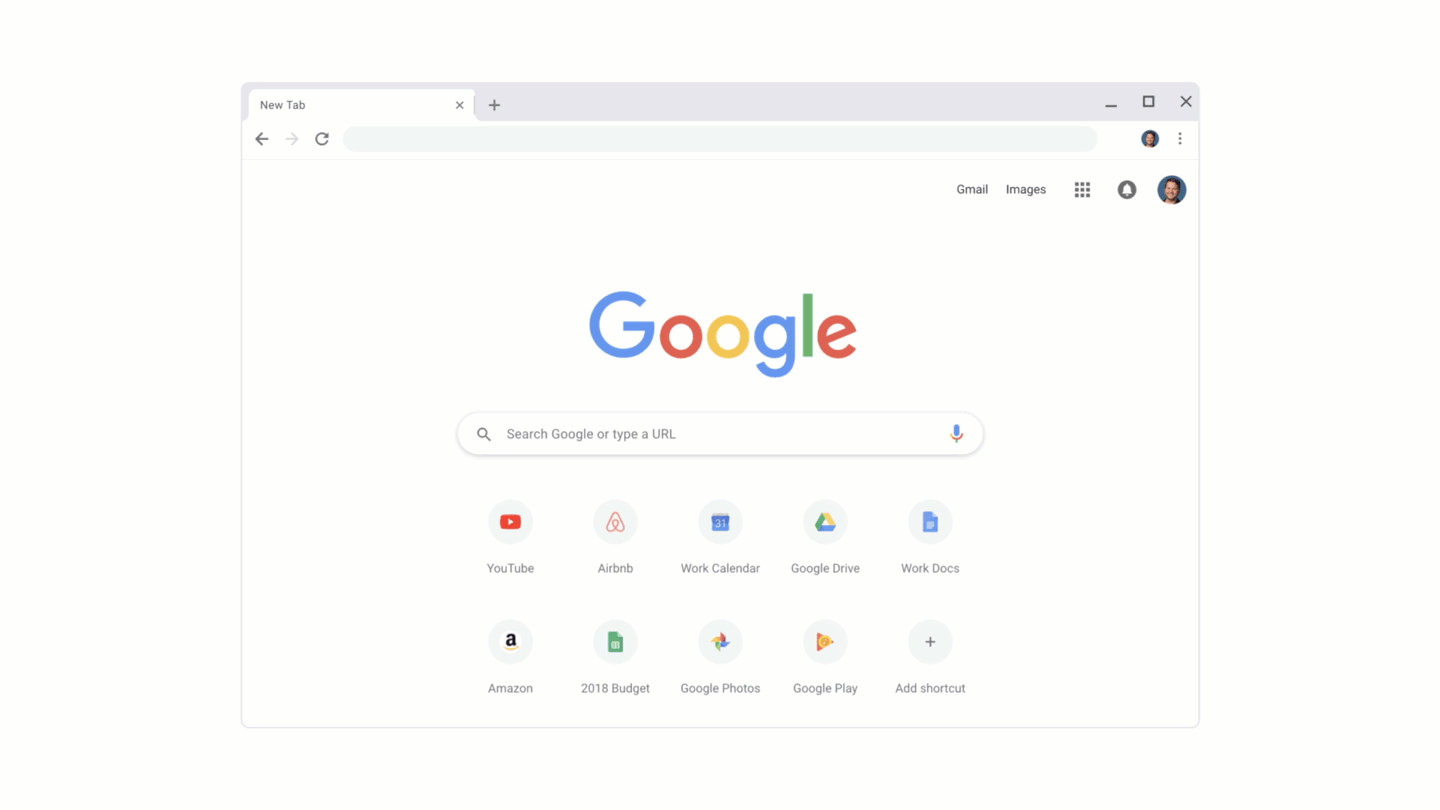 The next shopping update is for Google Chrome where there are new modules that will show open carts when you open a new tab. The idea behind this feature is to let users quickly get back into shopping if they get distracted.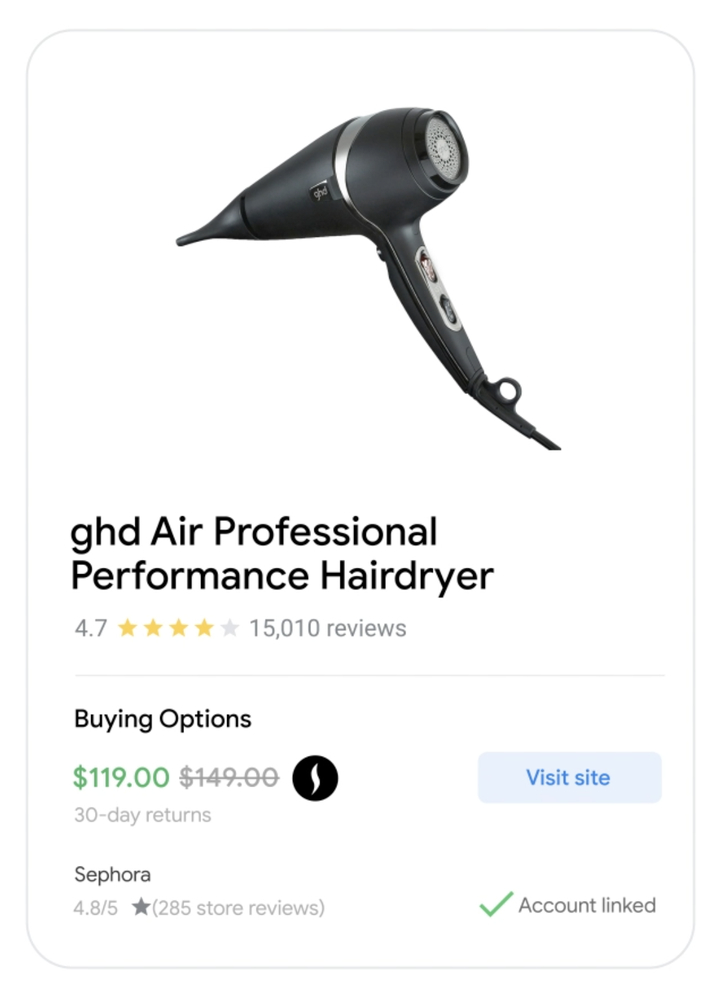 Later in the year, Google will introduce loyalty programs with companies such as Sephora, allowing users to link their Google account and earn rewards for shopping with them.