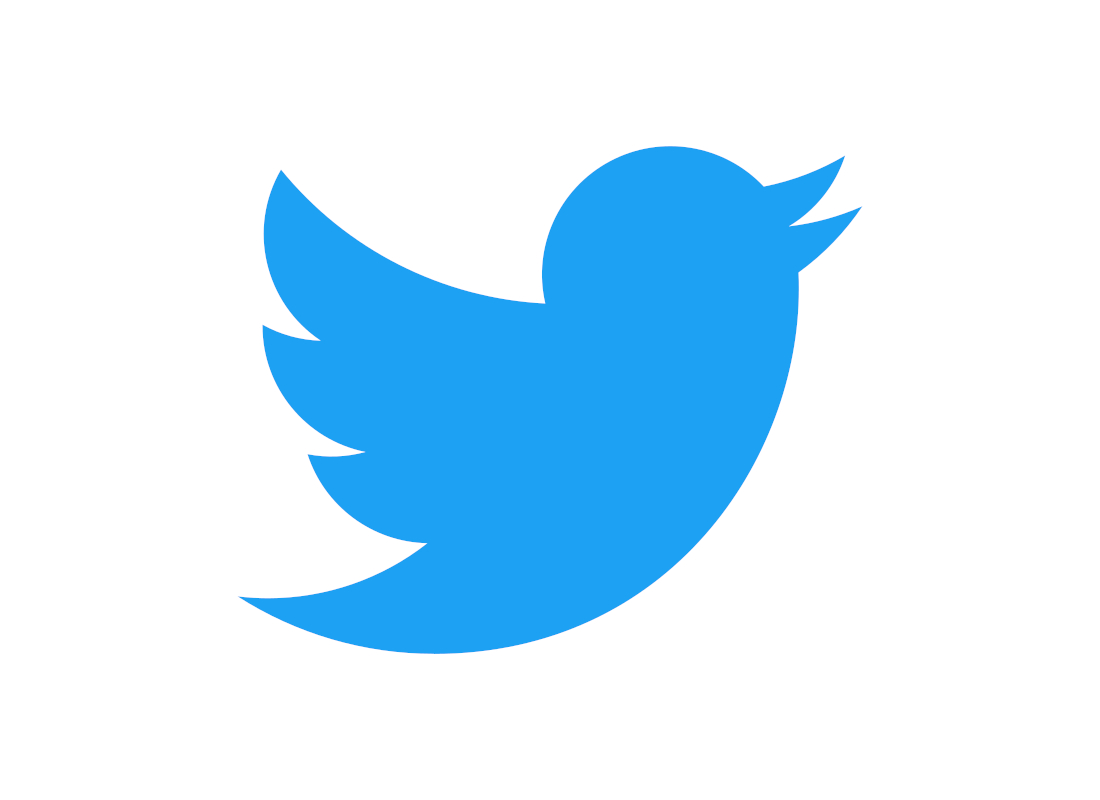 After months of rumours of Twitter releasing a new subscription-based service for their platform, we may finally have a name for the service – Twitter Blue. According to software reverse engineer, Jane Manchun Wong, Twitter Blue will be a paid subscription that will provide various benefits such as Undo Tweets, Collections and more.
Among the many features that Twitter Blue will supposedly offer, two features were revealed by Jane Manchun Wong. With the "Undo Tweets" feature, users will be able to "unsend" a tweet if they wish to do before a set period of time, similar to how Gmail's undo send feature works. Twitter is reportedly working on adjusting the timer to unsend between 5 seconds and 30 seconds.
Twitter is calling their upcoming Subscription Service "Twitter Blue", priced at $2.99/month for now, including paid features like:

Undo Tweets: https://t.co/CrqnzIPcOH

Collections: https://t.co/qfFfAXHp1o pic.twitter.com/yyMStpCkpr

— Jane Manchun Wong (@wongmjane) May 15, 2021
The second feature, "Collections", is a way of bookmarking tweets and organizing them to view later. Users can use this feature to help save tweets and easily find them later.
Twitter Blue may also include access to Scroll, which provides an ad-free experience when reading published content on websites.
According to Jane Manchun Wong, Twitter Blue will be priced at $2.99/month. The service is still under development, so it is unclear as to when Twitter will launch it, and Twitter may even change the pricing for the final release.