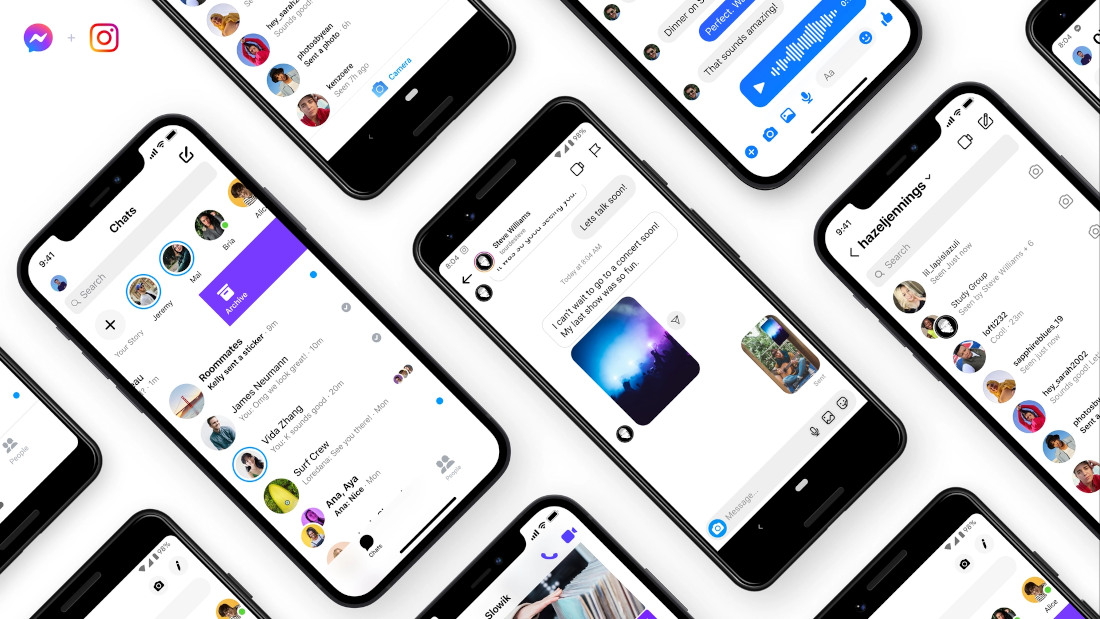 Facebook Messenger and Instagram have introduced a lot of new features to their iOS and Android apps, such as the ability for chat archiving, improved read receipts, visual replies, new themes and more.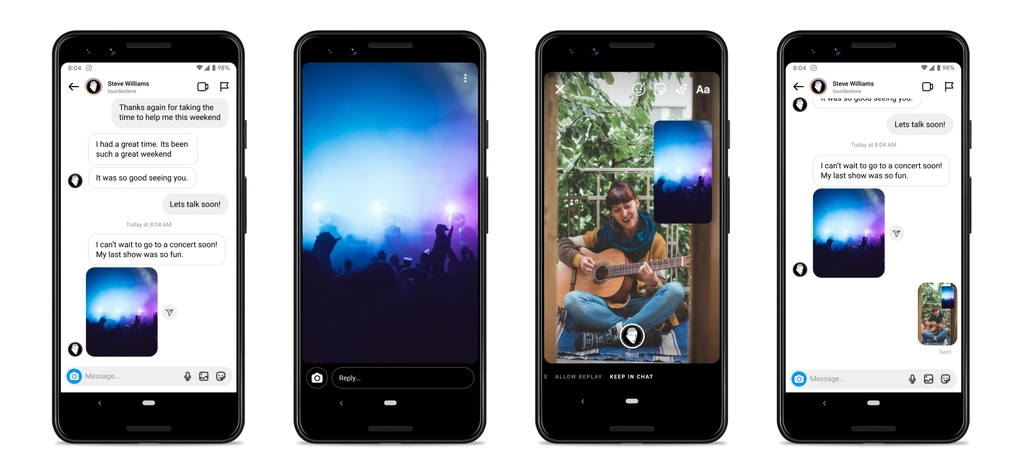 Starting with Instagram, users in DMs now have the ability to send visual replies to messages. The platform only recently received support for sending replies to messages and is now expanding that feature with the ability to reply via a photo or video. The feature is first rolling out to iOS users and will come to Android users soon.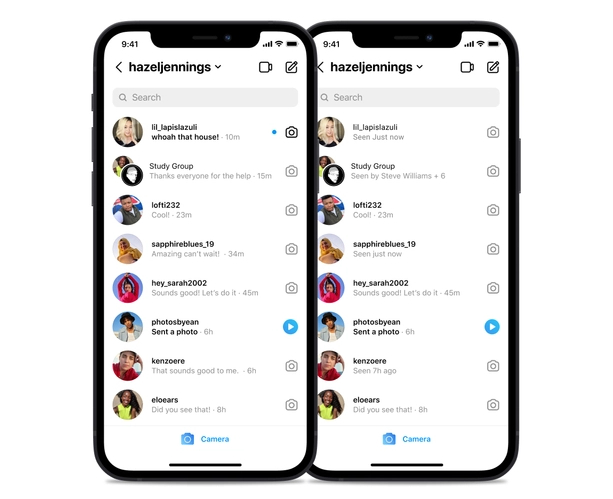 The second feature that Instagram has added is read receipts or "Seen State" in the chat list screen. This means users do not need to open chats individually to check if the person they are chatting has seen their message or not.
In Facebook Messenger, users can now record voice messages hands-free with a new tap-to-record option. This will make it easier for sending longer voice messages without cramping the user's finger. Along with this, Messenger also introduced an Archived Chats folder which should help clear up a user's chat list.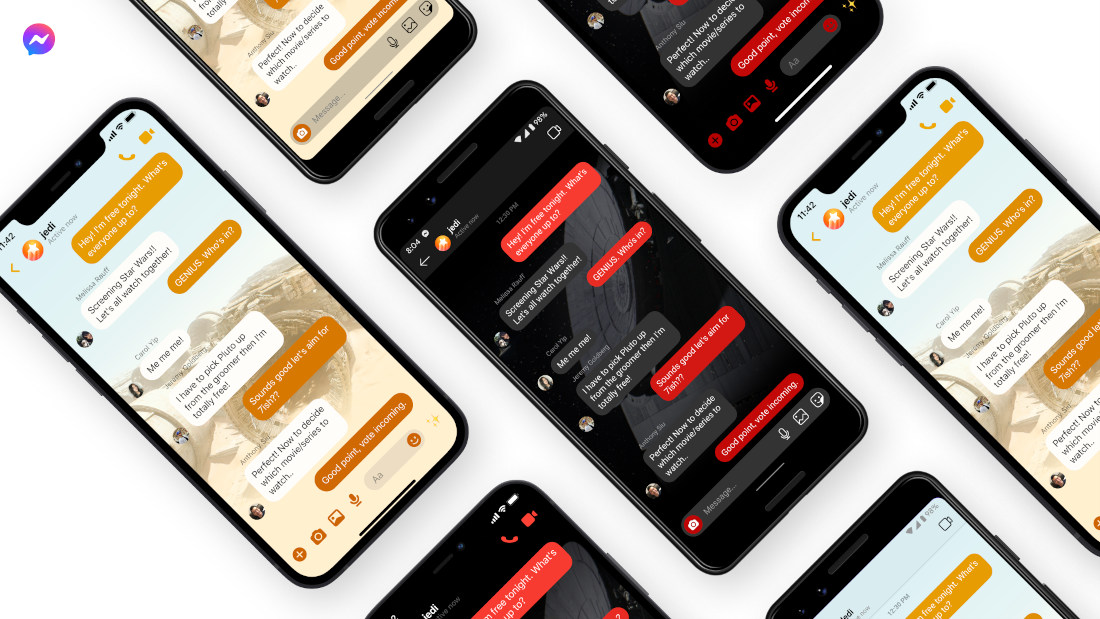 Facebook also introduced two new themes for both apps – Star Wars and Selena: The Series, which can be accessed from the app's settings, and there are four new Messenger camera stickers designed to support and create awareness for key issues important faced by Asian and Pacific Islanders.