Welcome to a new interview series here on Fone Arena, something we wanted to do for quite some time now. We invite you to (virtually) meet the team working behind the scenes, we invite you to meet the Fone Arena Team! Each week I will conduct a new interview with one of our authors, in which you'll get to know us a bit better.
This week, please say hello to Sandeep Sarma! You wonder what Sandeep thinks about mobile phones, what his favourite OS is and what he likes to see in his dream phone? read on!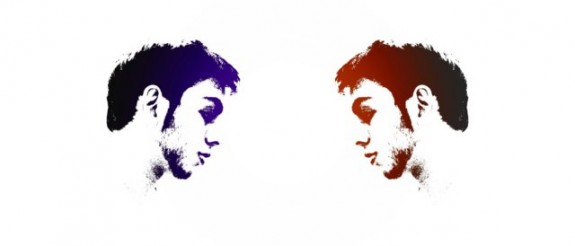 Who are you? Introduce yourself!
Hey, my name is Sandeep Sarma. I am an Indian but grew up in Bahrain (Middle East) and currently living in Chennai. Apart from my love for phones, I have a passion for photography, movies and music. I also love everything that is related to technology. Oh and I also love Swimming and Travel.
Tell us a little bit about your "mobile career". What did you do prior to FoneArena?
Well, I started mobile related discussion on online forums etc at the age of 12 and started blogging at the age of 14 with Daily Mobile. A few months later, I started my own blog called Cellular and also contributed to around half-a-dozen other blogs before finally joining FoneArena in 2009.
Which Device(s) do you currently use?
Well right now the Nokia N8 is my main mobile phone. I have a few other back-up devices and a small collection of Nokia N-Series phones. As far as laptops are concerned, I use an HP Pavillion DV6 mainly and have a Toshiba and Dell as back-up. And since I'm a shutterbug, I use a Nikon D5000, Sony N2 and a Sony W50 for taking pictures. I don't use media players or iPods because my phones serve the purpose.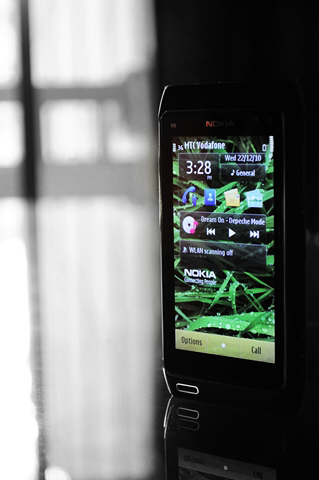 Your favorite OS at the moment?
It would have to be Android. I fell in love with it ever since I tried the Samsung Galaxy S and it can only get better. I haven't owned any Android device till date but I'm looking to change that when I purchase the Samsung Galaxy S II.
What was the coolest thing that ever happened to you, involving mobile phones?
Apart from getting a lot of phones, accessories and attending a lot of events, I'd say the coolest thing ever was getting the opportunity to attend the Mobile World Congress in Barcelona this year. It has been a dream of mine ever since I was a kid and one of the main reasons that brought me into blogging.
Where do you see mobile phones in the future?
I see mobile phones becoming smaller in size even as they are getting more feature packed. I believe this may be possible when projectors, holograms and other sorts of displays are built into phones and may slowly phase out tablets because the screen size can be set according to the holograms and it will no longer depend on the physical dimensions of the device.
And last but not least, how would your dream device look like?
I cant say the exact features or specification of my dream device because it keeps changing as technology progresses. But right now, I'm pretty much looking forward to getting the Samsung Galaxy S II. If it had a camera like on the N8, that would be a dream device.