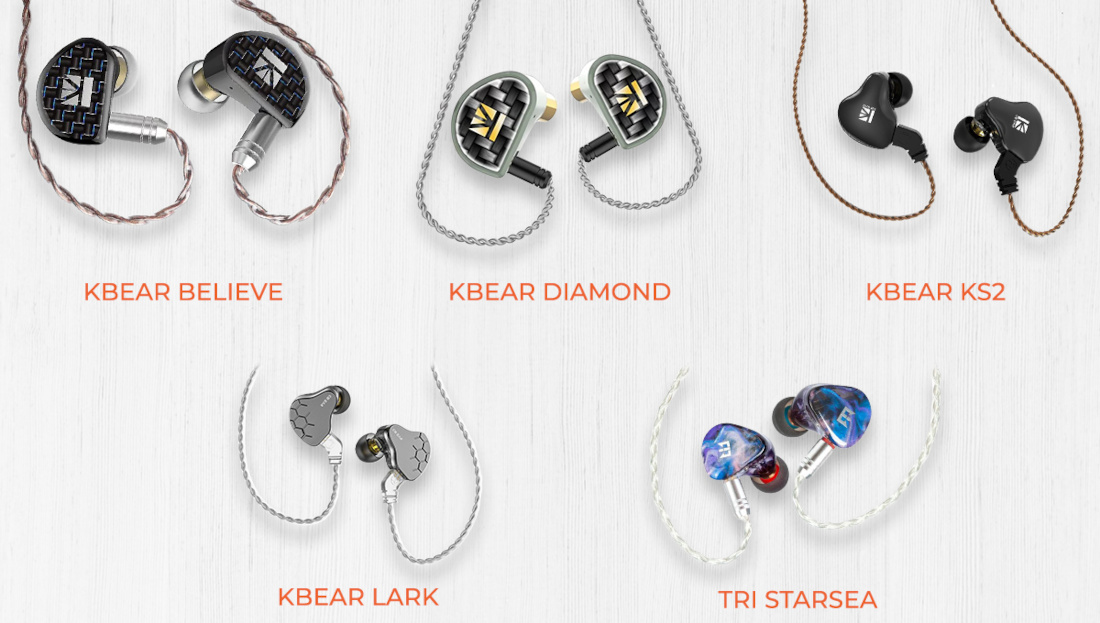 KBEAR, an international audio brand, has announced the launch of 5 Hi-Fi IEMs in India. These include the KS2, Lark, Believe, Diamond earphones and  they also launched the Starsea earphones under their sub-brand "TRI".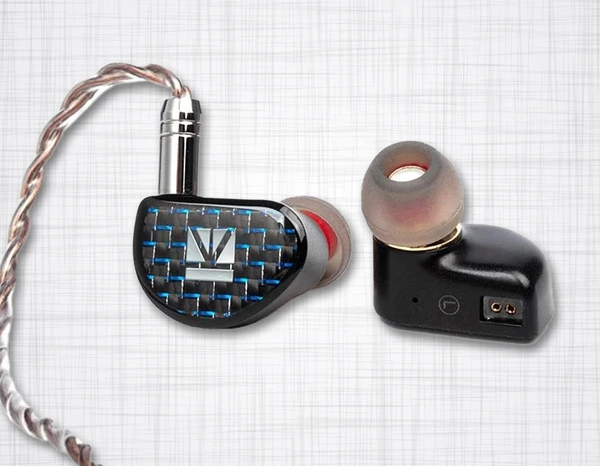 Among the 5 IEMs, the KBEAR Believe IEM is the most premium, featuring 9mm drivers with N52 neodymium iron boron strong magnets for improved dynamic response and better transient performance. The diaphragms are made out Japanese-imported pure beryllium, and have precisely calibrated pressure chambers for clear audio without distortion.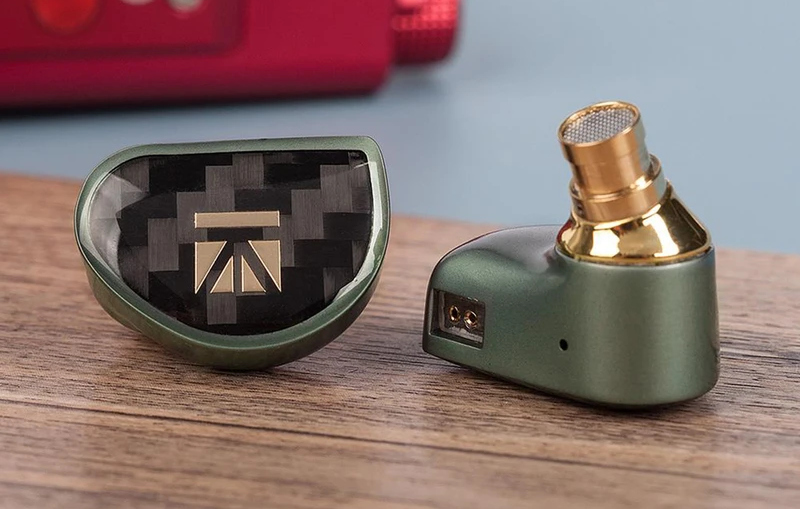 The KBEAR Diamond IEMs gets its name from the diamond-like carbon (DLC) coated 9mm dynamic driver thats housed in premium Aluminium alloy with a carbon fiber face plate. These drivers can achieve an organic tone with excellent fidelity, frequency characteristics and low distortion.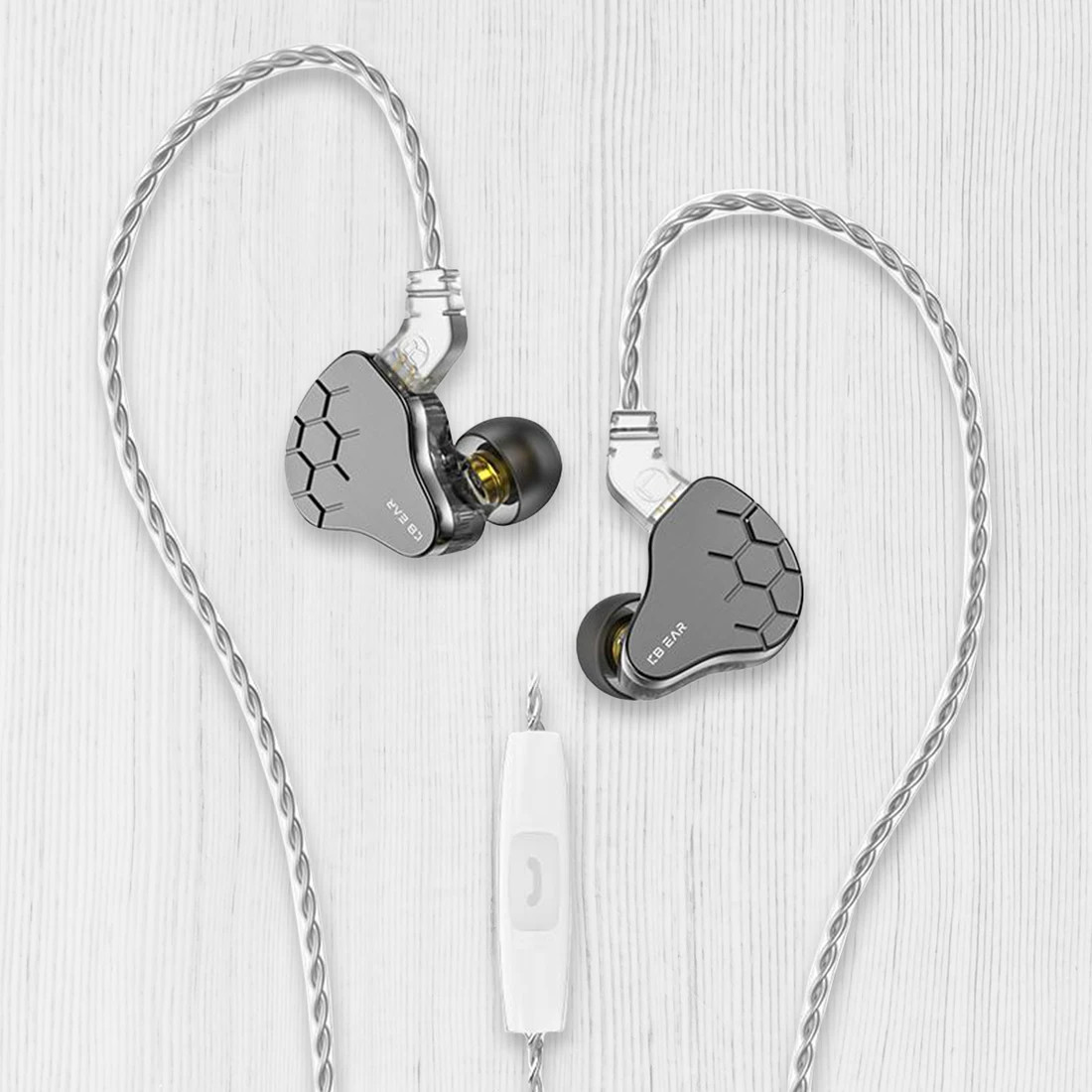 The Lark Dual Driver IEMs have a customised 30095 Balanced Armature and a 10mm dynamic driver, offering rich details in audio and excellent bass delivery. Its body is made out of high-quality Zinc alloy with an imported resin, and a Aluminium alloy vocal cavity. The earbuds have a snug fit, which can isolate up to 26dB of ambient noise.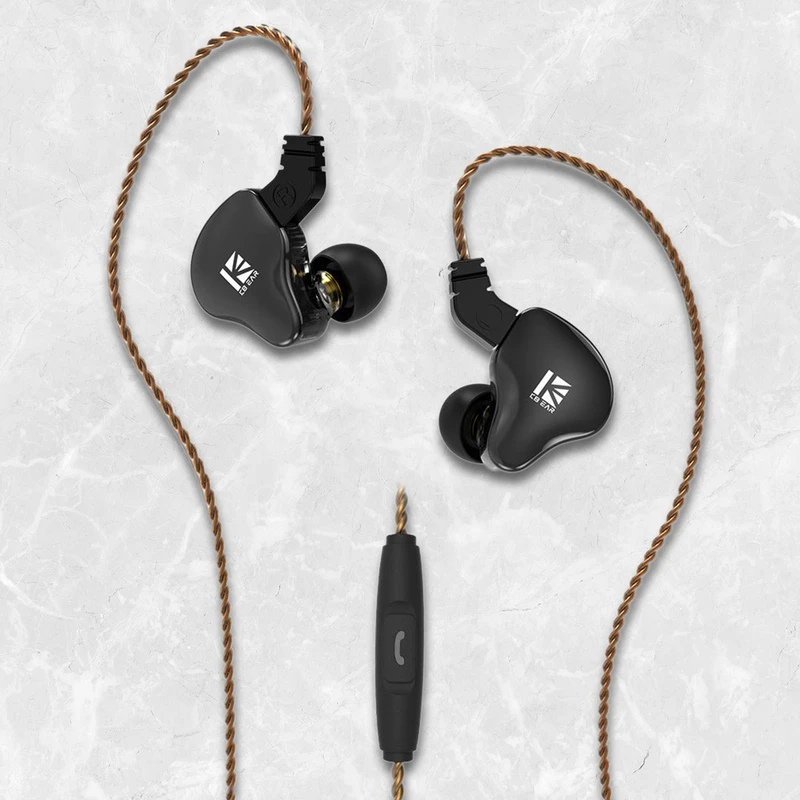 The KS2 Dual Driver IEMs have single Balanced Armature (BA) and 10mm Composite Diaphragm (PU+biological diaphragm) Dynamic Driver (DD) unit, capable of delivering powerful low-frequency response, mellow midrange and a wide sound stage. Its shell is made out of imported high-density PC material, with a translucent resin material.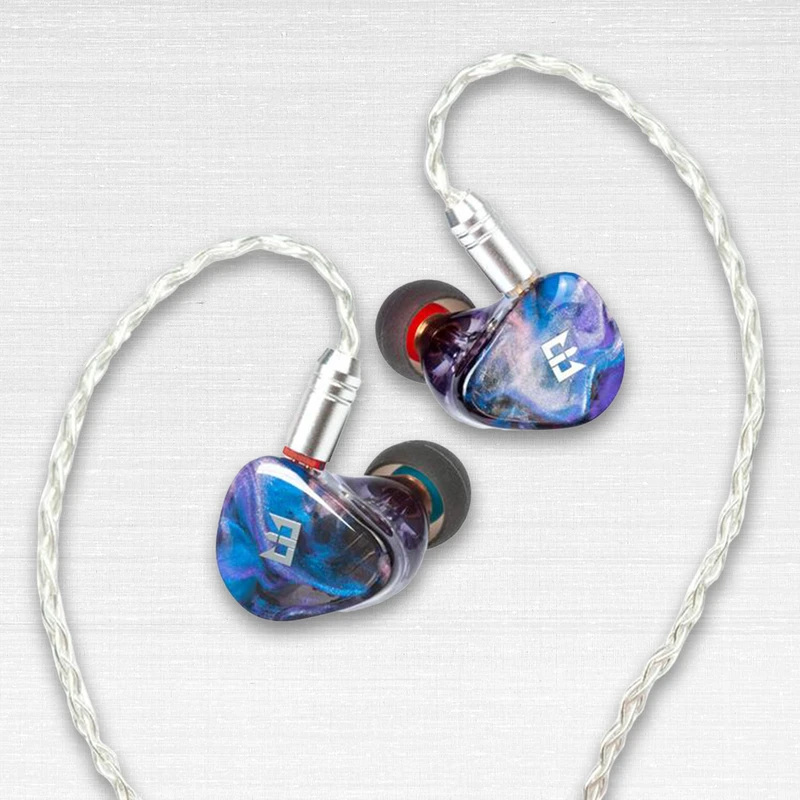 And finally, under the TRI brand, the Starsea IEM have four customised tuning modes to deliver peak audio performance, which include bass, vocals, pure tone and balanced tuning. It features a high-frequency composite silicon crystal BA driver, along with twin BA and 8mm DD driver, to achieve a smooth, clear and natural output.
The KBEAR Believe IEM is priced at Rs. 17,990, the KBEAR Diamond IEM is priced at Rs. 9,490, the Lark Dual Driver IEM is priced at Rs. 3,990, the KS2 Dual Driver IEM is priced at Rs. 3,990 and the TRI Starsea Triple Driver IEM is priced at Rs. 12,990. All the above IEMs are available for purchase at theaudiostore.in.