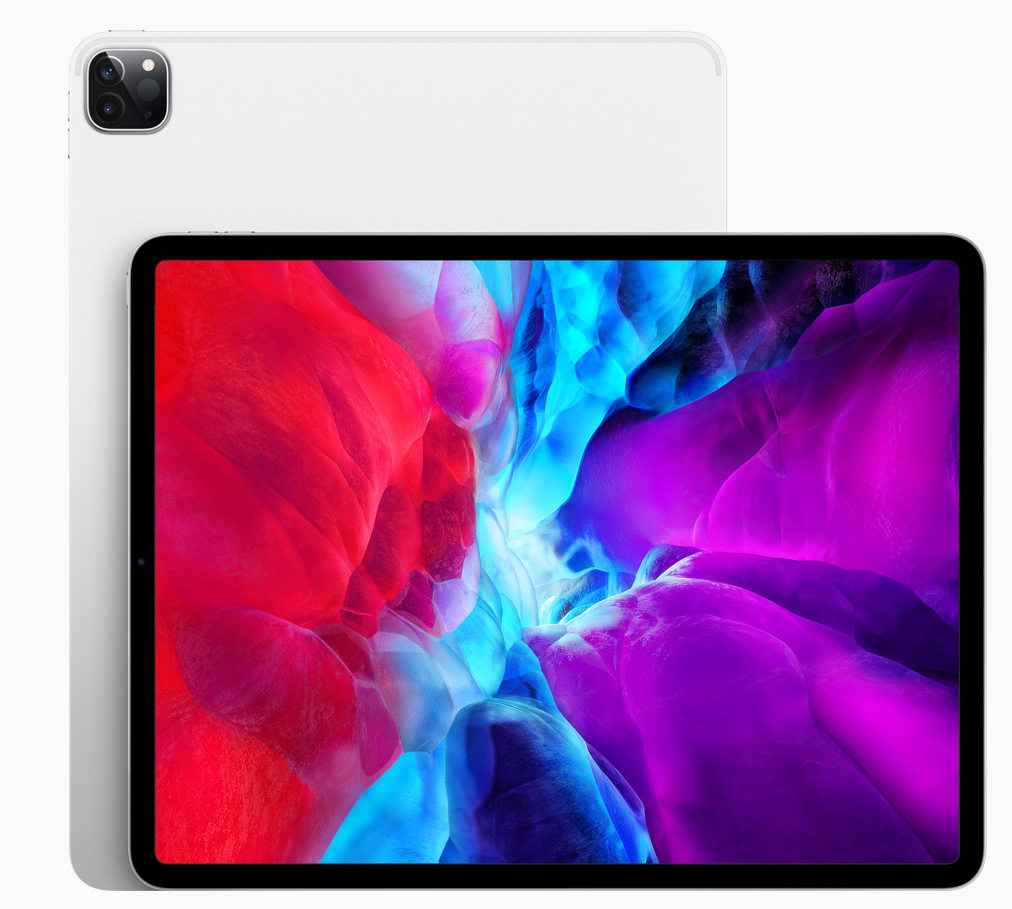 Back in March, Apple silently launched its high-end iPad Pro with updated specifications, including the LiDAR scanner. If the information circulating on the Internet turns out to be true, the Cupertino giant is already working on the 2021 iPad Pro that will be equipped with a mini-LED display.
The recent finding reveals that the next year iPad Pro models will be 5G-enabled with mmWave support. Considering Apple's success in developing its own mmWave AiP (antenna in package) for next year's iPhone lineup, Apple's high-end iPad range may also benefit.
For the uninitiated, mmWave (millimeter wave) is a set of 5G frequencies that promise ultra-fast speeds at short distances. Right now, the iPhone 12 series in the US exclusively support mmWave, however, the iPhone 13 series could see a wider rollout. of technology.
According to DigiTimes, Apple's latest push on the development of AiP modules indicates that it is moving one step further towards develop RF front-end (RF-FEM) modules in-house, with the ultimate goal of supplying its own modem devices.
The mini-LED ‌iPad‌ start mass production in the first half of 2021, with soft board acoustic and optical components. Mini LED displays have nearly all the benefits of an OLED display, without its drawbacks like burn-in, etc.
According to Kuo, Apple is said to have 7 products in the pipeline with mini-LED displays – 12.9-inch ‌iPad Pro‌, a 27-inch iMac Pro, a 14.1-inch MacBook Pro, a 16-inch ‌MacBook Pro‌, a 10.2.-inch ‌‌iPad‌‌, and a 7.9-inch ‌‌‌iPad‌‌‌ mini.
Along with this, Apple is also expected to launch the 3rd generation of the regular AirPods in the first half of 2021. These AirPods will have a shorter stem and replaceable ear tips design similar to the AirPods Pro, thanks to a new System-in-Package.