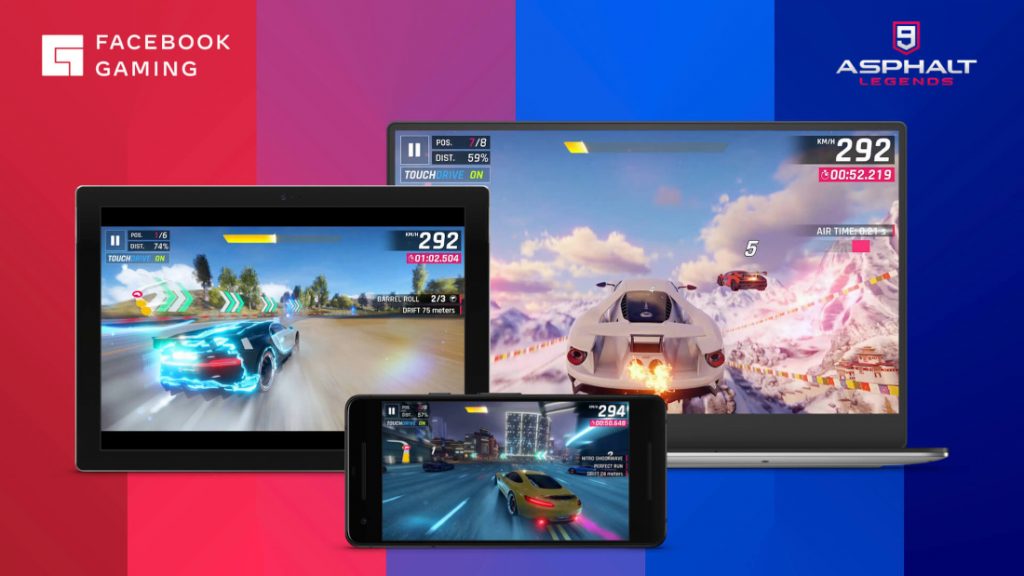 While Microsoft's xCloud and Google's Stadia are trying to change the gaming industry with their cloud game streaming tech, Facebook Gaming is going a different path by introducing cloud based games that can be instantly played without downloads on the Facebook app or the browser.
For starter, Facebook will be introducing only free-to-play titles into the platform, which is something that is huge in the mobile gaming space. They are also making it a point to introduce only those games which are latency-tolerant, as they realize that the current generation of cloud gaming infrastructure is not up to mark to ensure latency free gaming.
Unlike Google Stadia, or Microsoft xCloud, Facebook's cloud games feature will simply download the required game files straight into the app or browser itself. This can be done in two ways — full, free-to-play mobile games in a relaunched destination for Play or as Cloud playable ads. Cloud playable ads will be designed as demos which can help game developers reach a wider audience.
Some of the titles that are available starting this week are:
Asphalt 9: Legends by Gameloft
Mobile Legends: Adventure by Moonton
PGA TOUR Golf Shootout by Concrete Software, Inc.
Solitaire: Arthur's Tale by Qublix Games
WWE SuperCard by 2K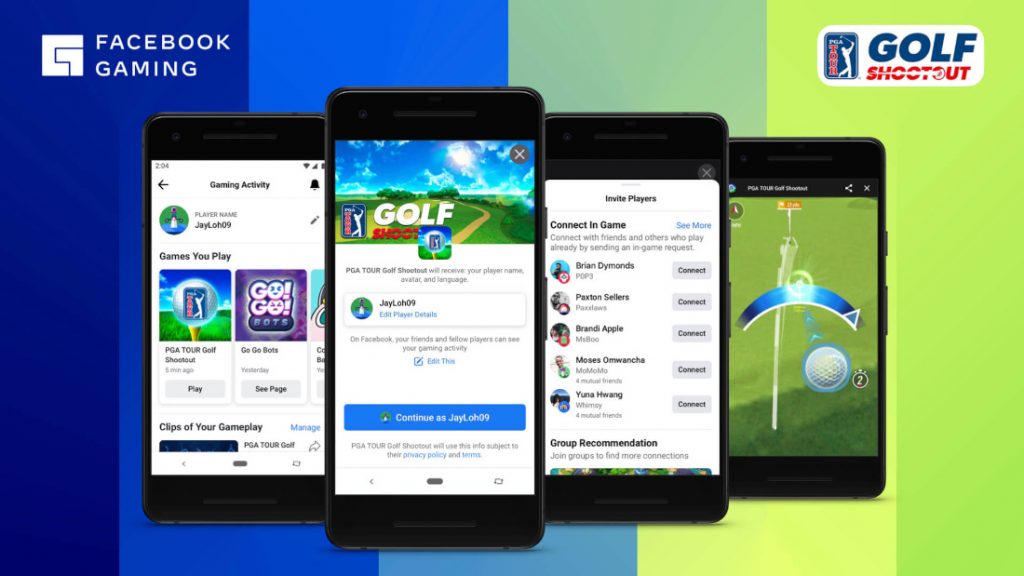 Users will be able to choose their own Player Names and gaming-themed Avatars, which will be visible when connecting with friends or fellow players in games. As expected, player progressions and in-game purchases will be synced to the user's account across devices.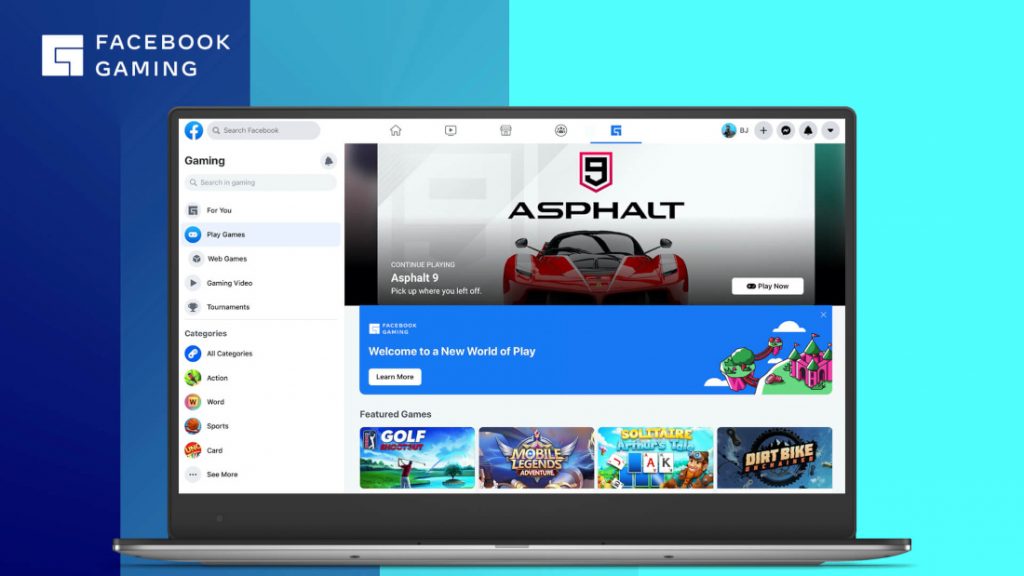 For the browser experience, Facebook has created a new home for gaming on their platform, which can be accessed here. Regarding the mobile app, these new games will only be on Android, as Apple's Cloud games policies are very restrictive at the moment.
Facebook Gaming is first rolling out in the US, specifically in Massachusetts, New York, New Jersey, Connecticut, Rhode Island, Delaware, Pennsylvania, Maryland, Washington, D.C., Virginia and West Virginia. Wider rollout is expected to come soon.