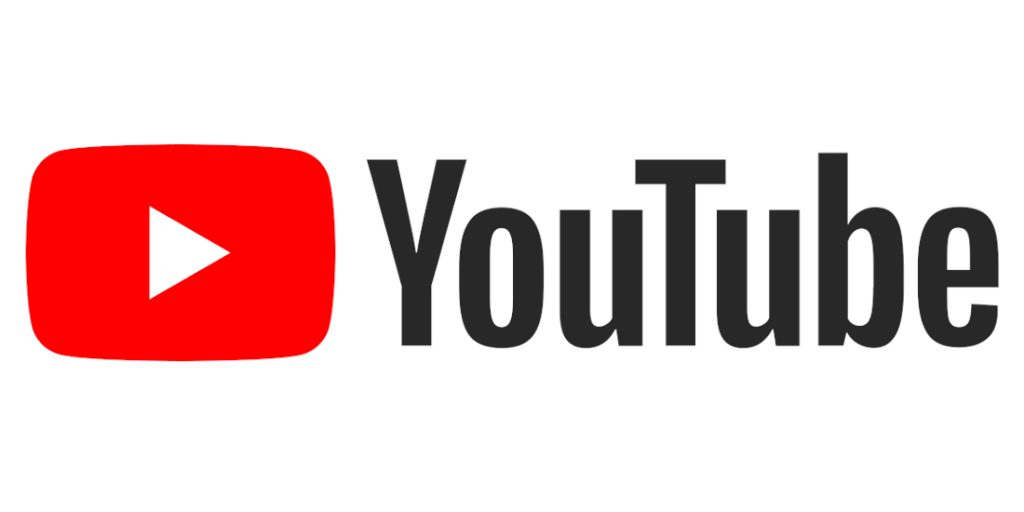 YouTube is rolling out a new update to its mobile app for both iOS and Android, adding multiple new features such as Video Chapters, a better video player with more accessible controls and gestures, and new suggested actions.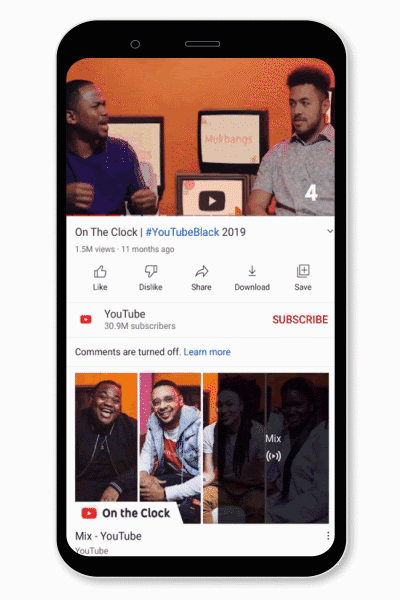 Video Chapters was first introduced to the YouTube desktop client back in May, 2020. It allows the uploader to divide their videos into chapters, giving watchers the ability to skip to the section in the video they want to watch. The feature is now coming to the YouTube app, where watchers can see the title of each chapter along with a thumbnail and the time stamp for more information.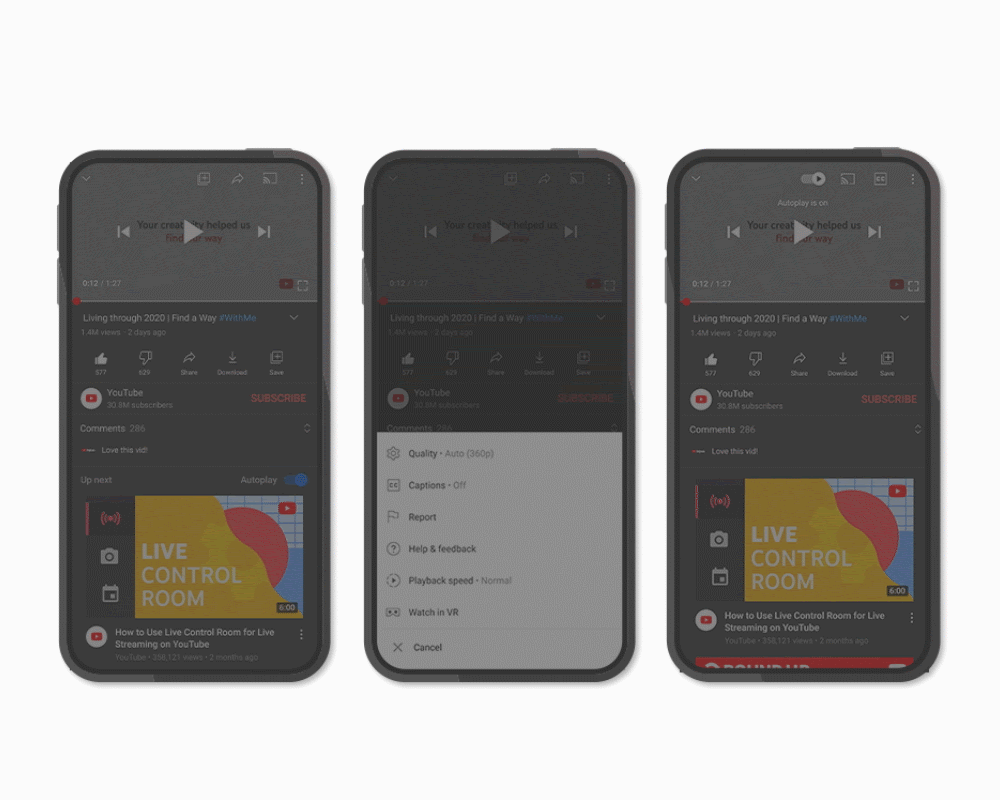 YouTube added a number of changes to its video player too. Previously, the option to turn on captions could be found within the player settings. YouTube has made this more accessible by adding the Closed Captions button straight in the player itself. Along with this, the player also has a toggle for auto-playing videos, making it easier to switch it on/off when watching a video in full screen. The latter feature will also come to the web client for YouTube.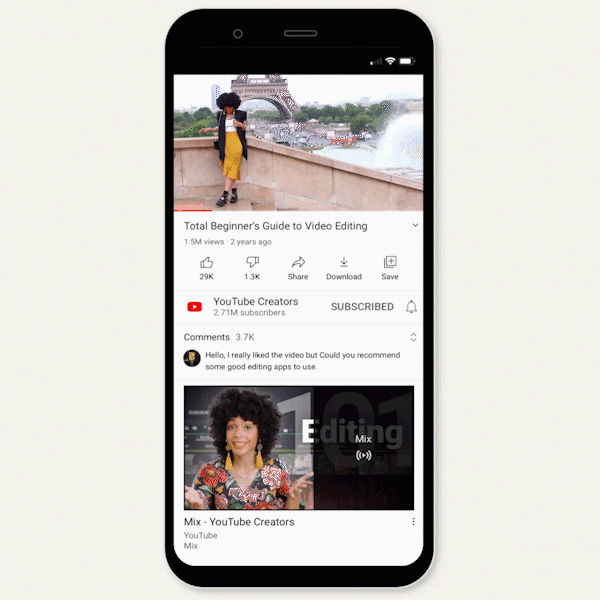 At the moment, YouTube has the ability to skip forward/backward with a double tap on the right/left side in the player. Adding to this, you can now swipe up to enter full screen and swipe down to exit full screen. You can also choose between seeing the time left in the video vs time elapsed in the video by tapping the timestamp in the bottom left corner of the player.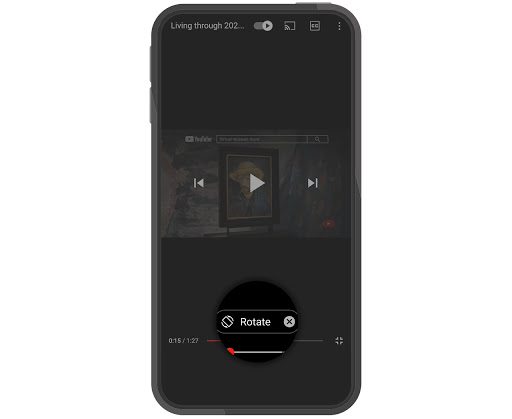 And lastly, YouTube will suggest actions to give users the optimal viewing experience. An example is the suggestion to rotate the screen when viewing a VR video or something that needs to viewed in full screen.
These new updates will start rolling out gradually to everyone starting today for the YouTube app on both iOS and Android.