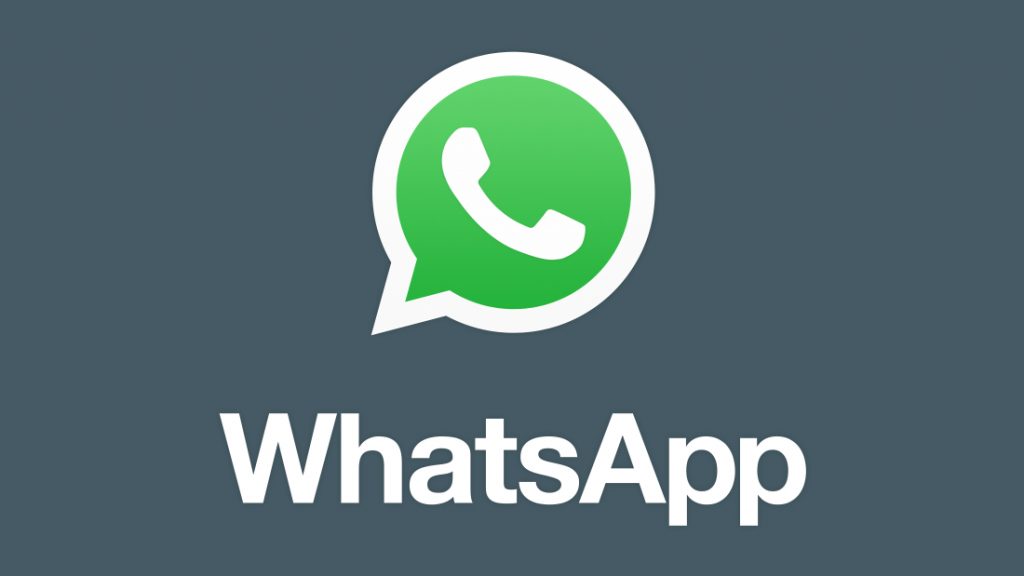 WhatsApp has released a new update to their Beta app, bringing the version number up to v2.20.203.3. In it, WhatsApp is testing one new feature – the ability to join missed calls, and They are slightly tweaking the fingerprint lock to include more types of biometrics such as face unlock.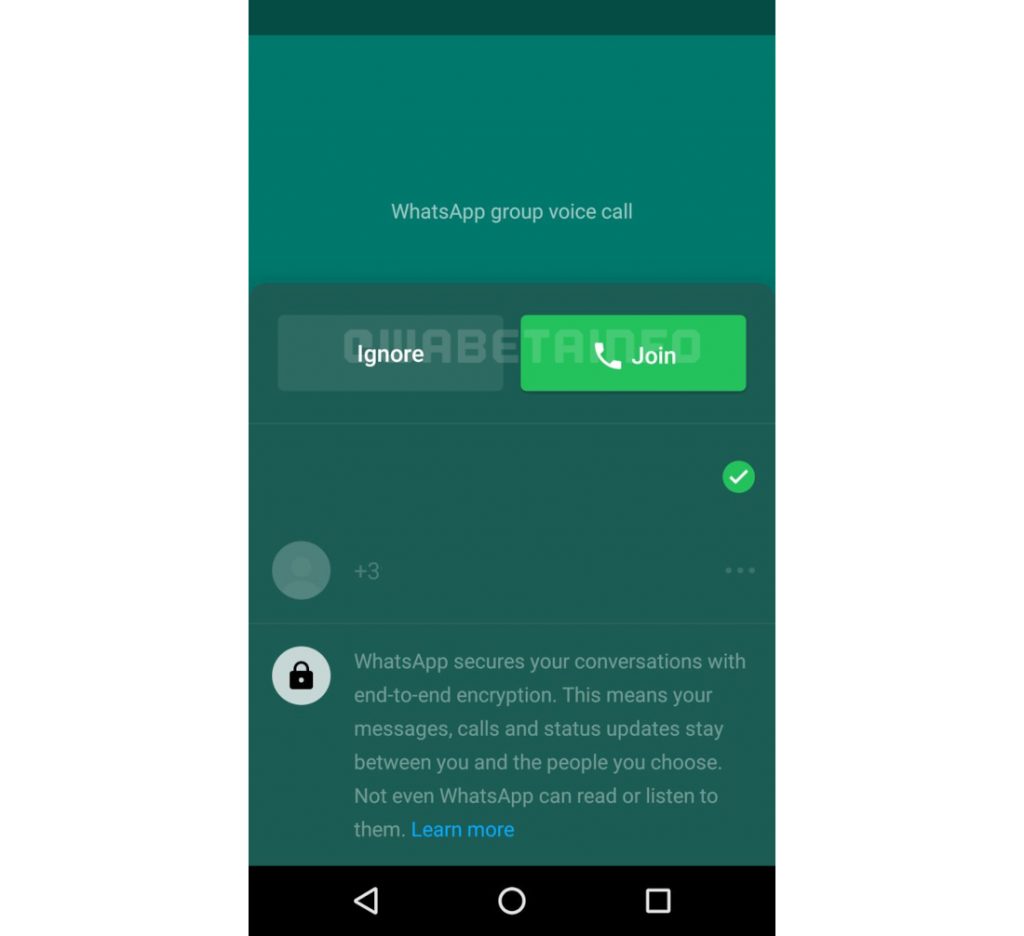 At the moment, if you miss a call from your contacts in a group, you cannot enter the call unless someone in the call decides to ring you again. To solve this, WhatsApp is testing a way to users the ability to join the missed call, as long as the call hasn't ended. Simply open WhatsApp and you will be given a screen prompt to join the call.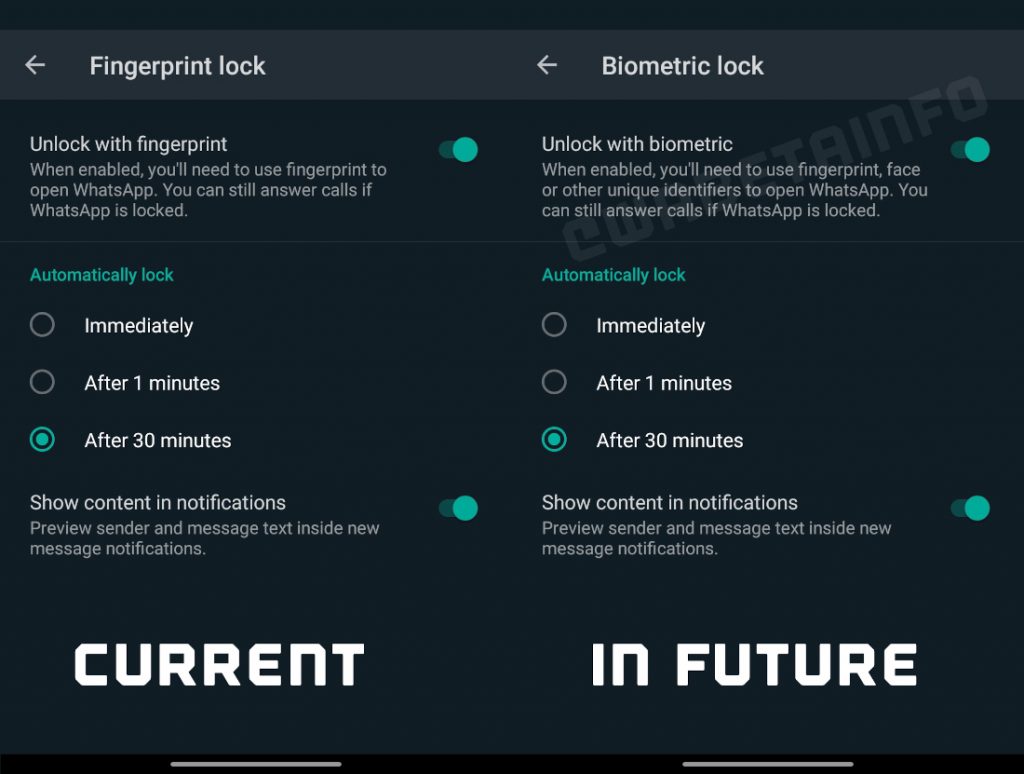 WhatsApp is also testing a tweak to an existing security feature of the app – changing Fingerprint lock to Biometric lock. WhatsApp introduced the ability to lock the app with your fingerprint information, however there has been an increasing amount of phones that use face unlock or other means of biometrics. In the beta, WhatsApp is simply enabling the ability to any biometric authentication that is available to the smartphone.
These features are being tested in the beta and should roll out globally to the stable channel soon.