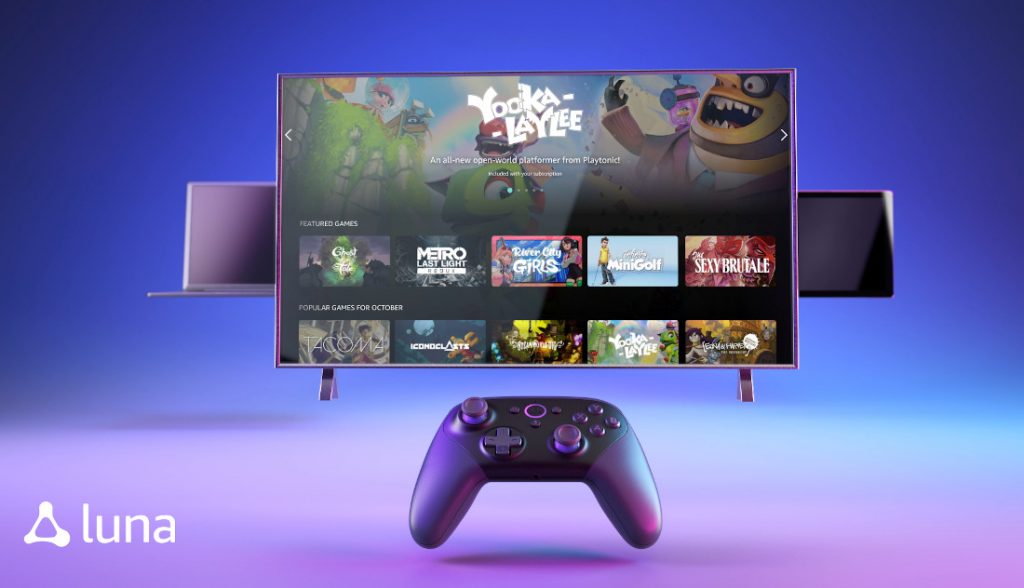 One key area that almost every major tech company like Apple, Google and Microsoft has begun investing in is cloud-gaming services. So it is not a surprise that Amazon, the owners of Amazon Web Services (AWS), has now announced their entry into the cloud gaming service with the launch of "Luna", which is now available early access in the US.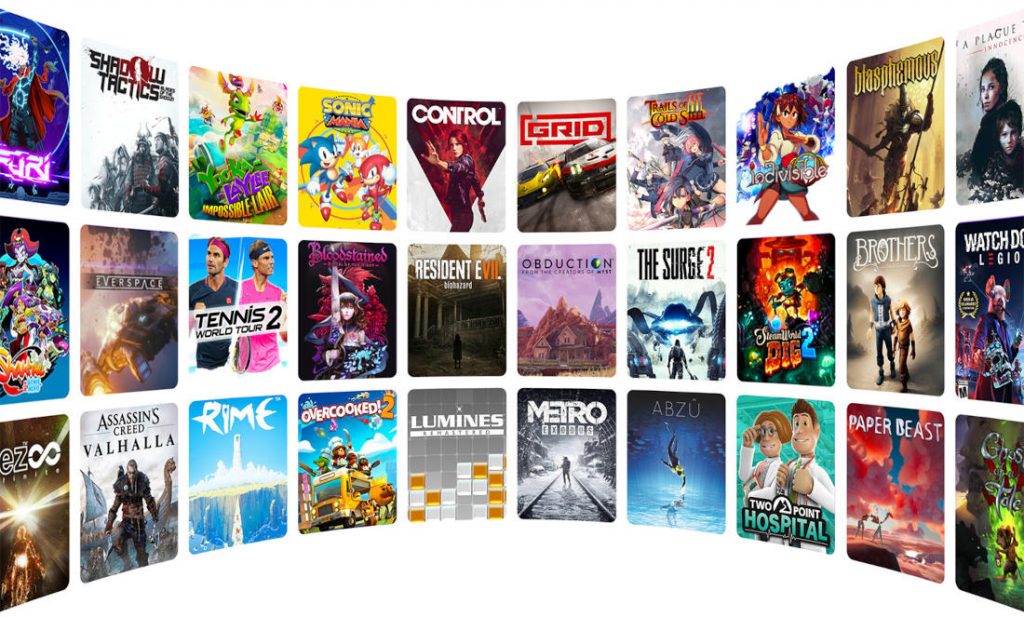 The way Luna works is by subscribing to channels, which are in a way subscription tiers. Right now, Amazon is offering the Luna+ game channel which will cost you $5.99/per month, where subscribers can choose to play anything from a library of games. The library, at the moment, contains quite a few popular titles such as Resident Evil 7, Control, and Panzer Dragoon, The Surge 2, GRID, ABZU, Brothers: A Tale of Two Sons, etc.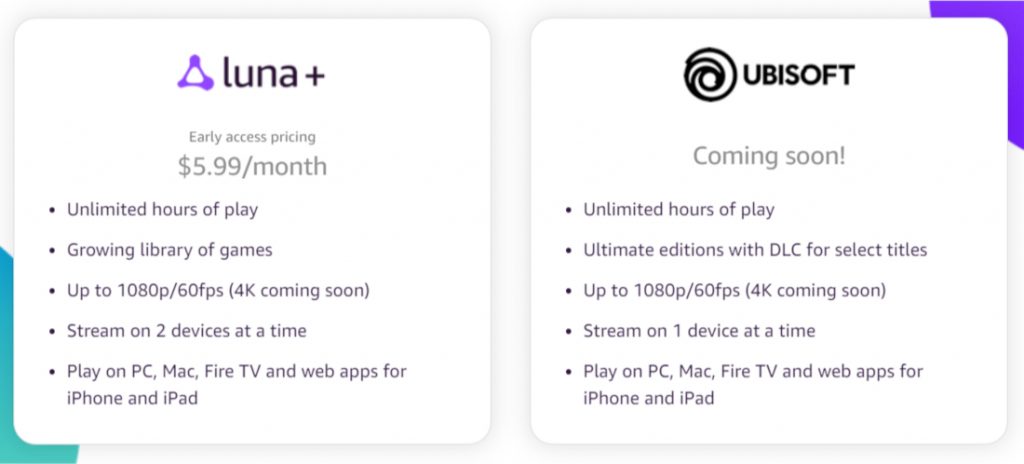 Interestingly, another channel called Ubisoft will be available soon, where users will have access to many Ubisoft titles, including upcoming titles such as Assassin's Creed Valhalla, Far Cry 6, and Immortals Fenyx Rising on their release dates.
Streaming is limited at 1080p/60fps for all titles with 4k/60fps supposedly coming later to select titles. Amazon recommends a minimum connection speed of 10mbps for 1080p streaming and 35mbps for streaming at 4k.
Since, Amazon owns Twitch, you can obviously expect integration with the game streaming service. Subscribers of Luna will be able to directly start the game that they are watching from a streamer on Twitch.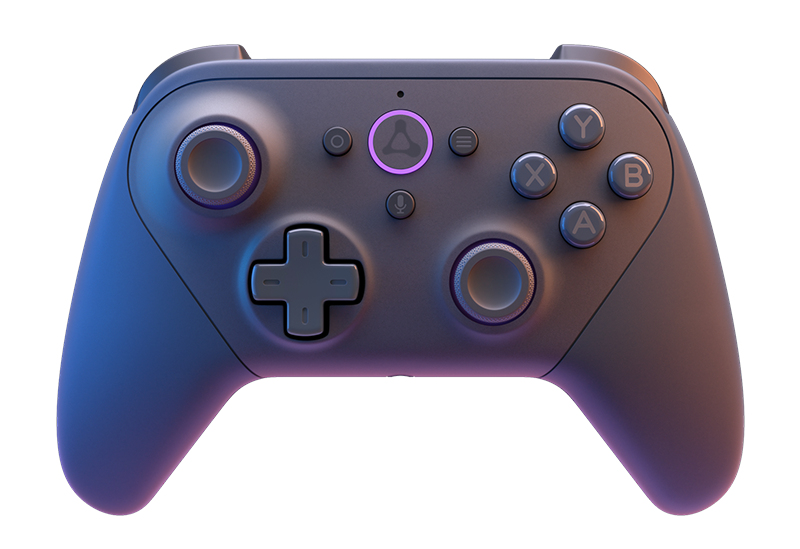 Of course, with every new game streaming service, there is a new controller launched. Amazon has introduced the Luna controller which features their Cloud direct technology and Alexa integration. The controller looks like any other normal controller, and it directly interacts with Amazon's AWS servers, which will help with latency reduction. It can also be used as a regular controller via Bluetooth.
Once launched, the service will be supported on the Fire TV, PC, and Mac, iPhone and iPad, and Android support coming soon. Luna is currently available as an invitation-only ear access for users in the USA. If you are interested in trying it out, click here.
Commenting on the announcement, Marc Whitten, Vice President, Amazon Entertainment Devices and Services said:
We created Luna to make it easy to play great games on the devices customers already own and love. It's Day One for Luna—we are excited to work with gamers, streamers, and publishers like Ubisoft and Remedy Entertainment to build a great gaming experience for everyone.