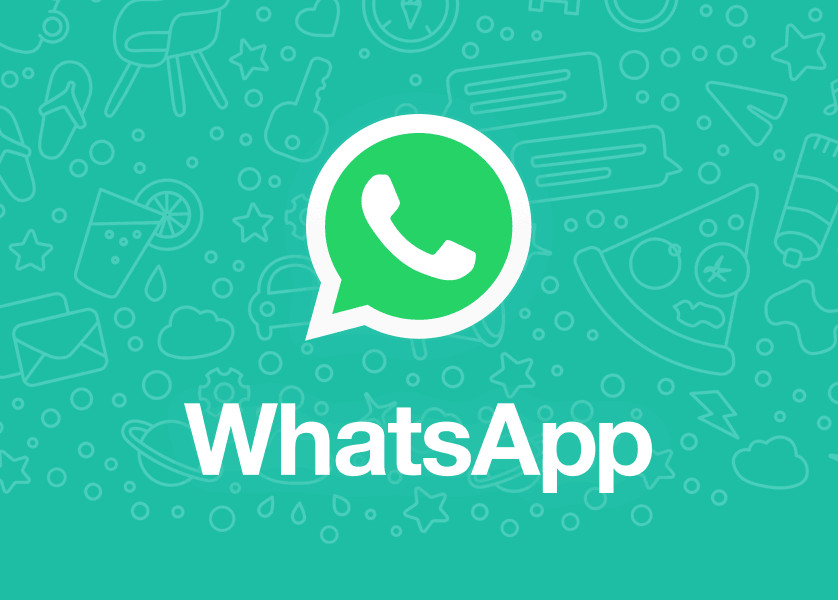 WhatsApp is testing a new feature in its beta channel on Android that will enable biometric authentication when creating a new session of the Whatsapp Web client. This will help improve overall account security for users who work with multiple web clients during the day.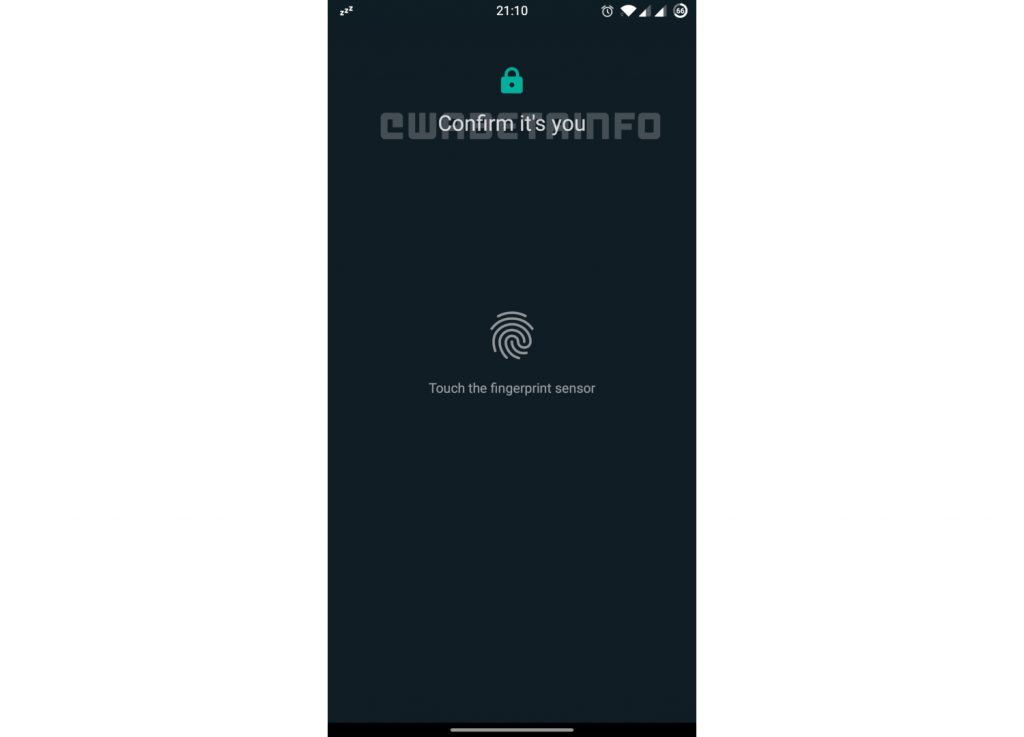 The feature was spotted in WhatsApp Beta build 2.20200.10. At the moment, creating a session through the web client is quite simple. Open the app → options→WhatsApp Web and the app will provide a way to scan a QR code that is displayed on the Web client. You can argue that this may not be completely secure.
To improve on this, WhatsApp is testing a new security wherein the user will have to authenticate each new session with a biometric scan in the WhatsApp mobile app, in this case fingerprint authentication.
The feature is currently being tested with only fingerprints and does not support 3D face authentication, although WhatsApp could just add it later. Support for iOS app of WhatsApp is will likely arrive soon. We expect fingerprint authentication for WhatsApp Web client to have a wide rollout  once testing is over.