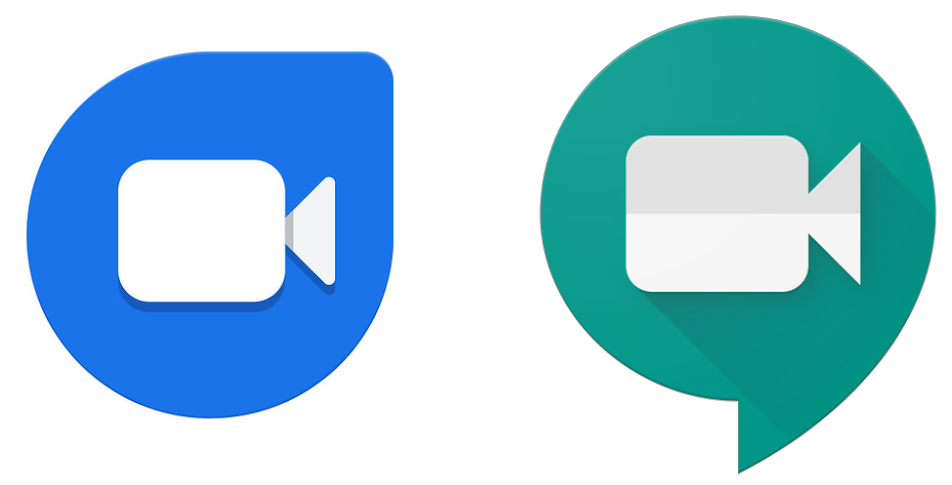 It looks Google will soon offer only one video conferencing app, as they are reportedly looking into replacing their consumer focused Duo app with their enterprise focussed Meet app. The decision was made after Duo, Messages, and the Phone app was brought under the leadership of G Suite's head Javier Soltero, who stated that it did not make sense for both apps to exist simultaneously.
Duo was first introduced back in I/O 2016 as a video calling app that will replace Hangouts. Since then, Google has added a multitude of features to the app like group video calls, web client and support for the AV1 codec. In many ways, Google Duo became the default video calling app for Android. Over the past few months with the pandemic, Duo saw an increase in popularity, reporting an 8x increase in group calls.
From Zoom's success, it is clear that users do not mind using an enterprise focused app for their personal use. A feature that became extremely popular from Zoom is the ability to add participants via generated links instead of solely from contacts. Google has been steadily adding features to Meet, making the app competitive in the video conferencing space.
It makes sense for Google to merge Meet and Duo and offer one video conferencing app to users. This simplifies development process by quite a bit and reduces customer confusion. Google has also begun development on bringing Duo's key features like end-to-end encryption over to Meet.
According to sources, the transition time for this merge will likely take about two years. However since these are only development plans and they could change at any time.