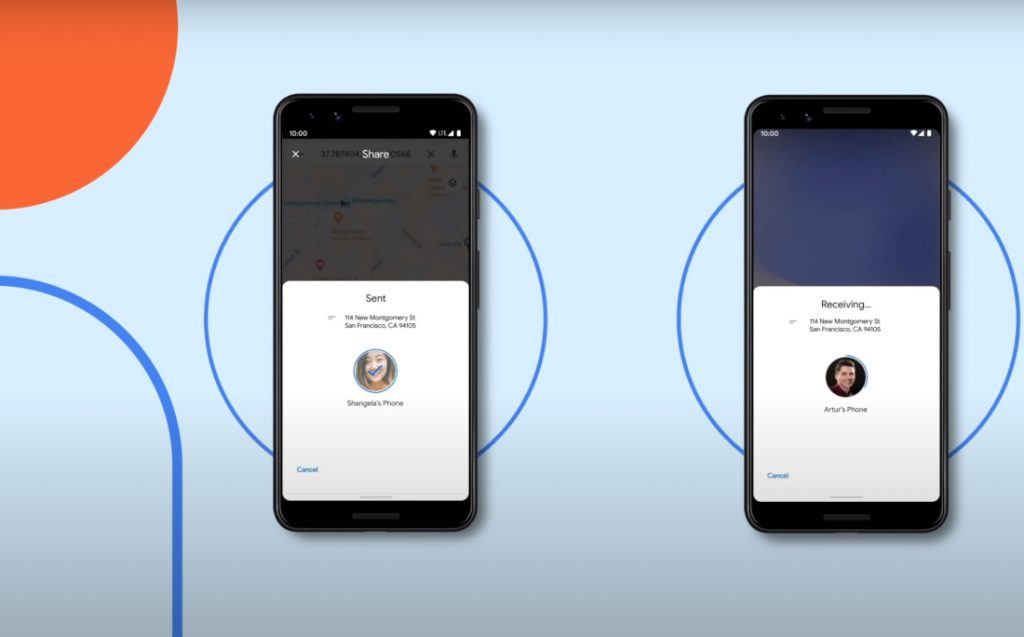 For years, Android users have been asking for an easy way to share content between Android phones that would rival Apple's Airdrop feature. Google is finally rolling out a feature called Nearby Share that will enable users to share anything between two Android phones quickly and securely.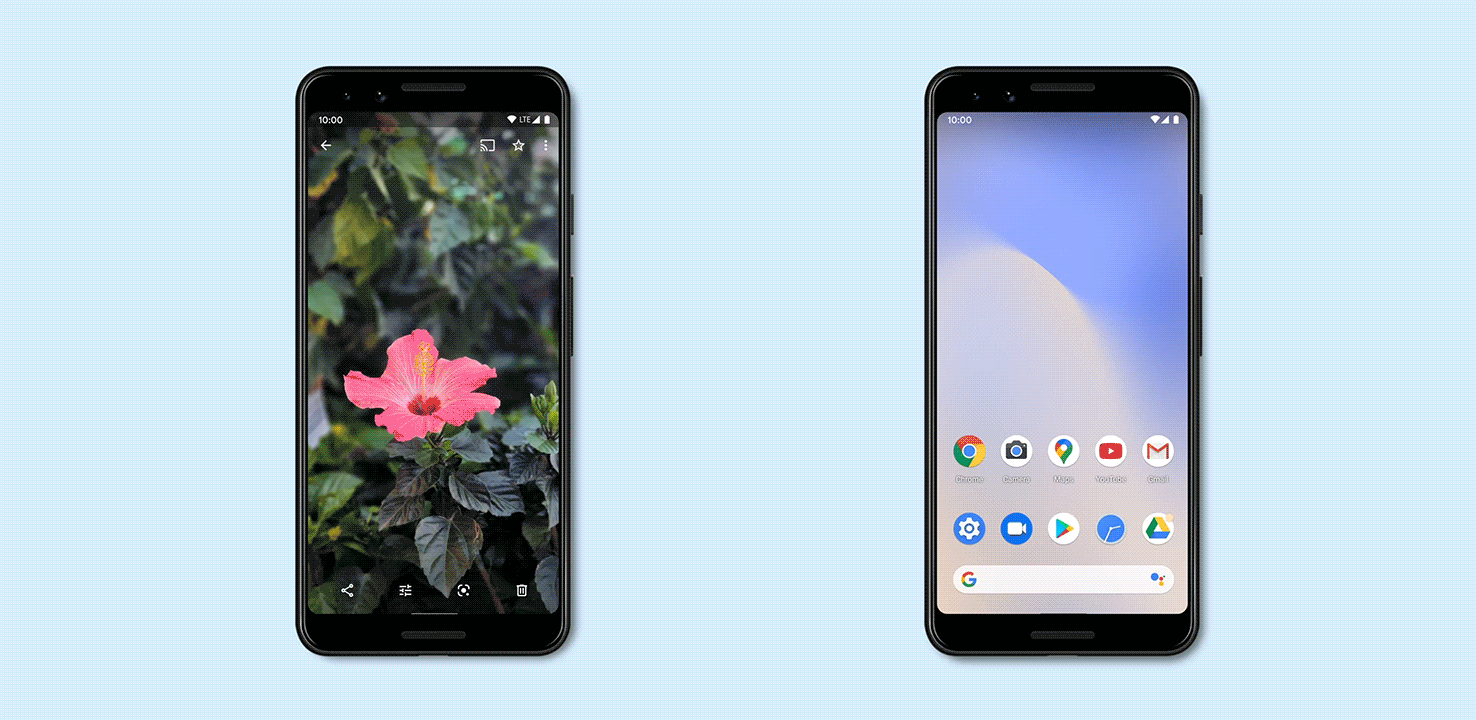 The feature will be arriving for all users with Android 6.0 and above. To share something, users can now see a list of devices in close proximity once they click the share button. Once a receiver is selected, they will be prompted to accept or decline the content from the sender. After accepting, Nearby Share will automatically choose the best protocol to share the content. This can either be through Bluetooth, Bluetooth Low Energy, WebRTC or peer-to-peer WiFi.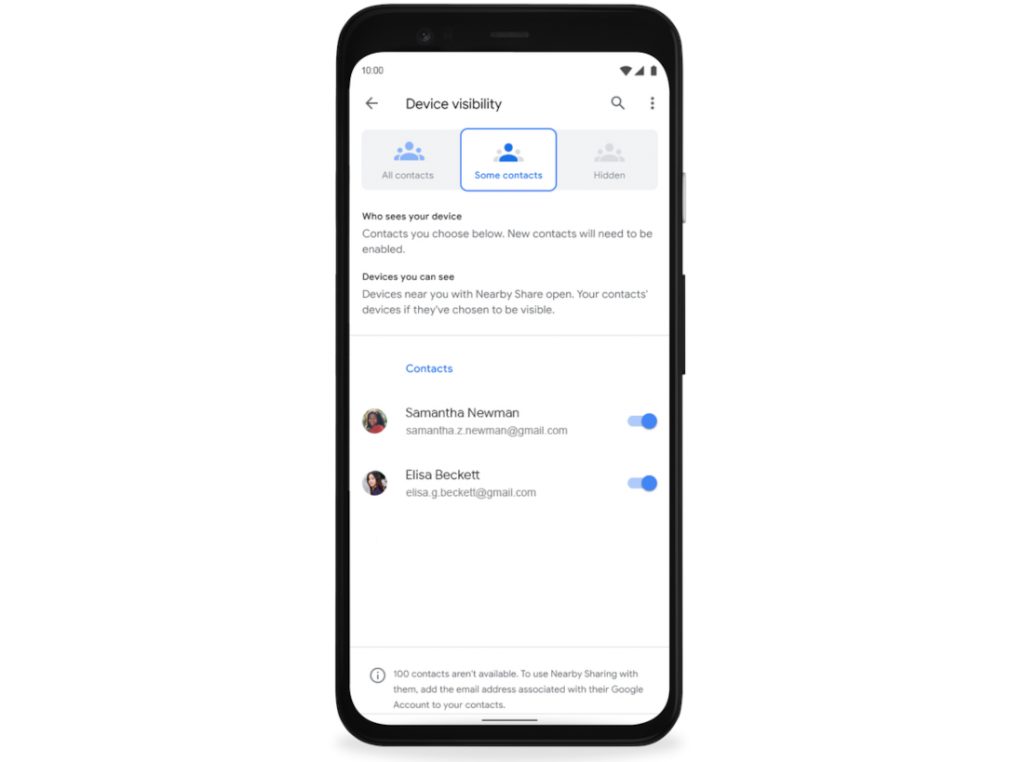 Google has built certain privacy features into Nearby Share, like for example, the information shared between the sender and receiver is fully encrypted. Users can also adjust between who can view their device in the share sheet, these options include "hidden," visible to "some contacts" or visible to "all contacts".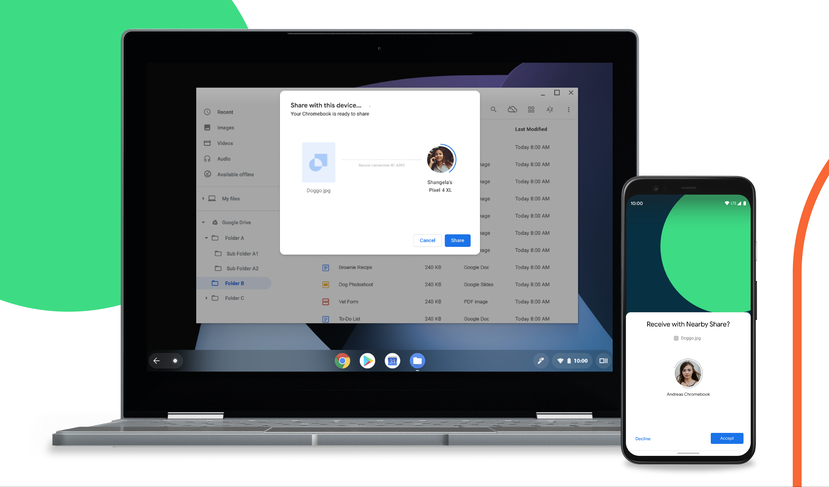 Google is also working on bringing Nearby Share to Chromebooks, which would make sense considering they run on a very similar baseline.
Nearby Share is rolling out first to select Google Pixel and Samsung smartphones today and will be rolling out to more devices in the coming weeks.