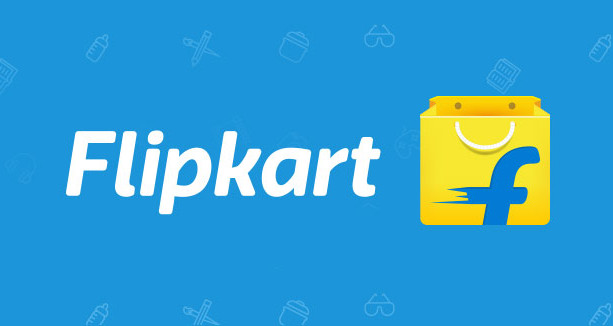 Flipkart group has announced today that they have secured an additional $1.2 billion equity round from their majority owner, Walmart, to help continue the development of its eCommerce marketplace. With this investment, Flipkart Group's total value stands at $24.9 billion now.
The Flipkart Group consists of the Flipkart shopping portal, PhonePe, Myntra and eKart. Walmart had first bought a majority stake in the group back in 2018, when they invested $16 billion into it. For the financial year 2020, Flipkart has already reported 45% growth in monthly active customers and 30% growth in transactions per customer.
Commenting on the investment, Flipkart CEO Kalyan Krishnamurthy said:
We're grateful for the strong backing of our shareholders as we continue to build our platform and serve the growing needs of Indian consumers during these challenging times. Since Walmart's initial investment in Flipkart, we have greatly expanded our offer through technology, partnerships and new services. Today, we lead in electronics and fashion, and are rapidly accelerating share in other general merchandise categories and grocery, all while providing increasingly seamless payment and delivery options for our customers. We will continue innovating to bring the next 200 million Indian shoppers online.