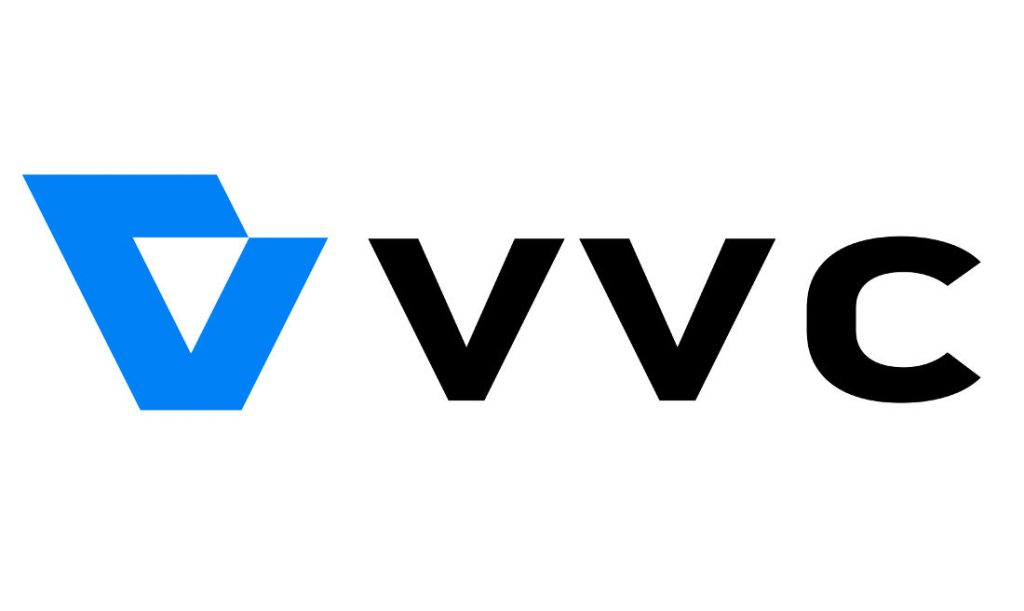 Fraunhofer, which developed H.264/AVC and H.265/HEVC has finalized H.266/Versatile Video Coding (VVC), a new global video coding standard after being in development for almost three years. It promises improved compression, which reduces data requirements by around 50% compared to previous standard H.265/High Efficiency Video Coding (HEVC) without compromising visual quality.
It says that the H.266/VVC will offer efficient transmission and storage of all video resolutions from SD to HD up to 4K and 8K, while supporting high dynamic range video and omnidirectional 360° video. Since the data required is less, it is more efficient in transmission in mobile networks. Only 5GB of data is required to transmit a 90-minute UHD video compared to 10GB in H.265 without quality compromise.
Developed together with partners from industry including Apple, Ericsson, Intel, HUAWEI, Microsoft, Qualcomm, and Sony, it will be licensed by the Media Coding Industry Forum (MC-IF), a group with 34 major member companies.
Benjamin Bross, head of the Video Coding Systems group at Fraunhofer HHI and editor of the +500-page standard specification of H.266/VVC, said:
Because of the quantum leap in coding efficiency offered by H.266/VVC, the use of video will increase further worldwide. Moreover, the increased versatility of H.266/VVC makes its use more attractive for a broader range of applications related to the transmission and storage of video.