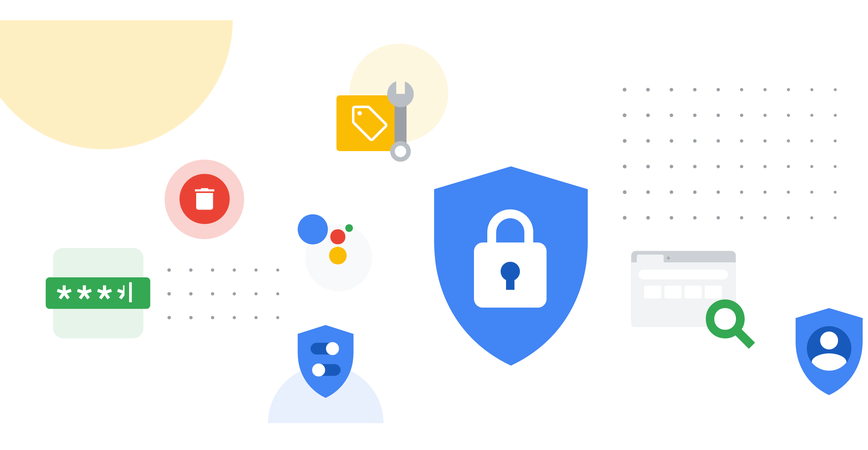 Google Chrome has rolled out an update that is focused on better, clearer privacy and security controls in the browser settings. These include easy controls over cookies, Site settings, shortcut to clear browsing data, option to block/allow third-party cookies in incognito mode, two major security upgrades and more.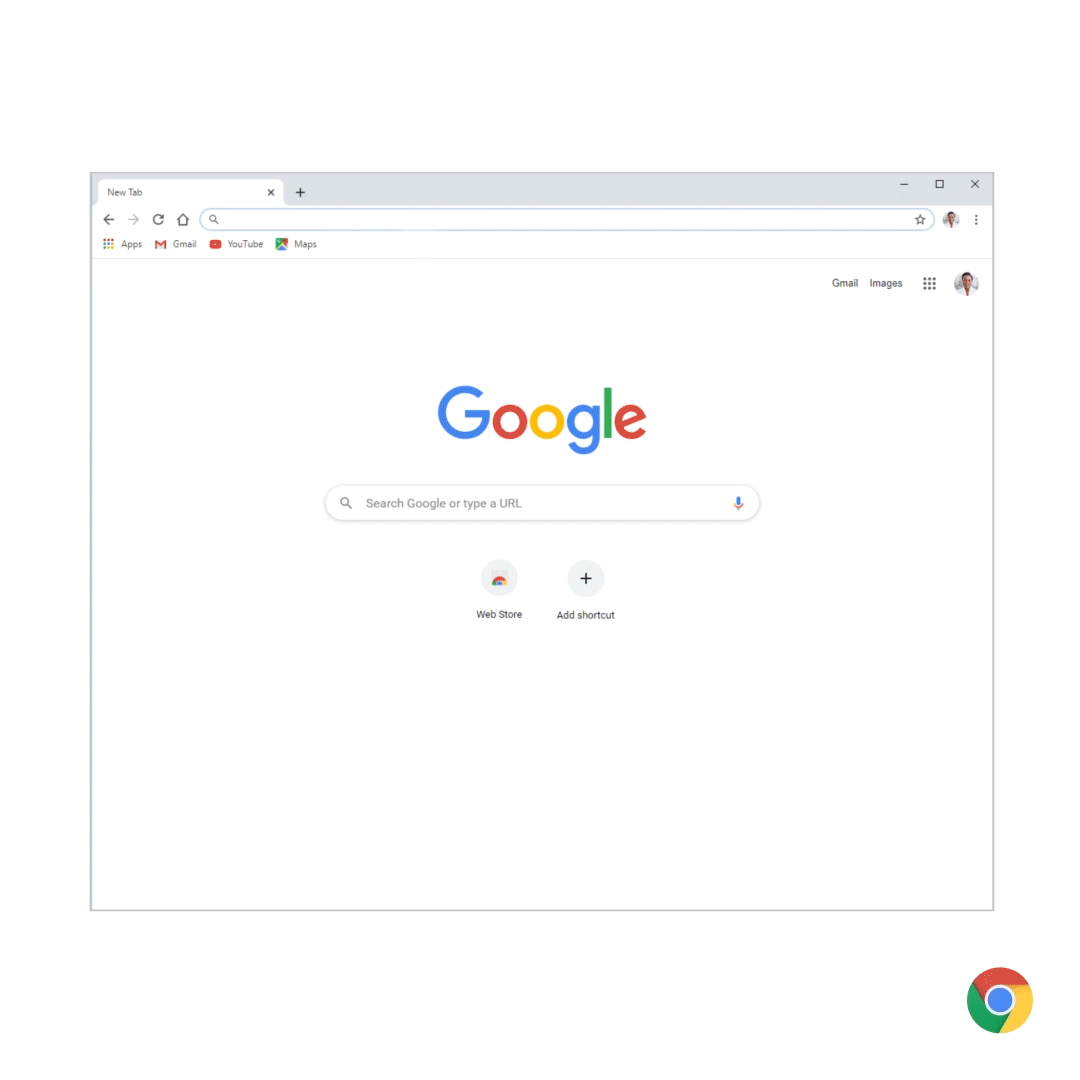 One of the first changes that Chrome has made is to the UI of the Settings screen. The option "Clear browsing data" has been pushed to the top in the Privacy and Security section and there are more accessible controls to help manage cookies. Site Settings will now show two distinct sections: one with website permissions and other showing most recent permissions activity. The "You and Google" section will show all the data sync options for the connected Google account.
Safety Check in Google Chrome is a neat little tool that will perform many functions like warn if Safe Browsing is switched off, inform the user in case malicious extensions were installed, check to see if Chrome is up to date and if the passwords that saved in Chrome have been compromised.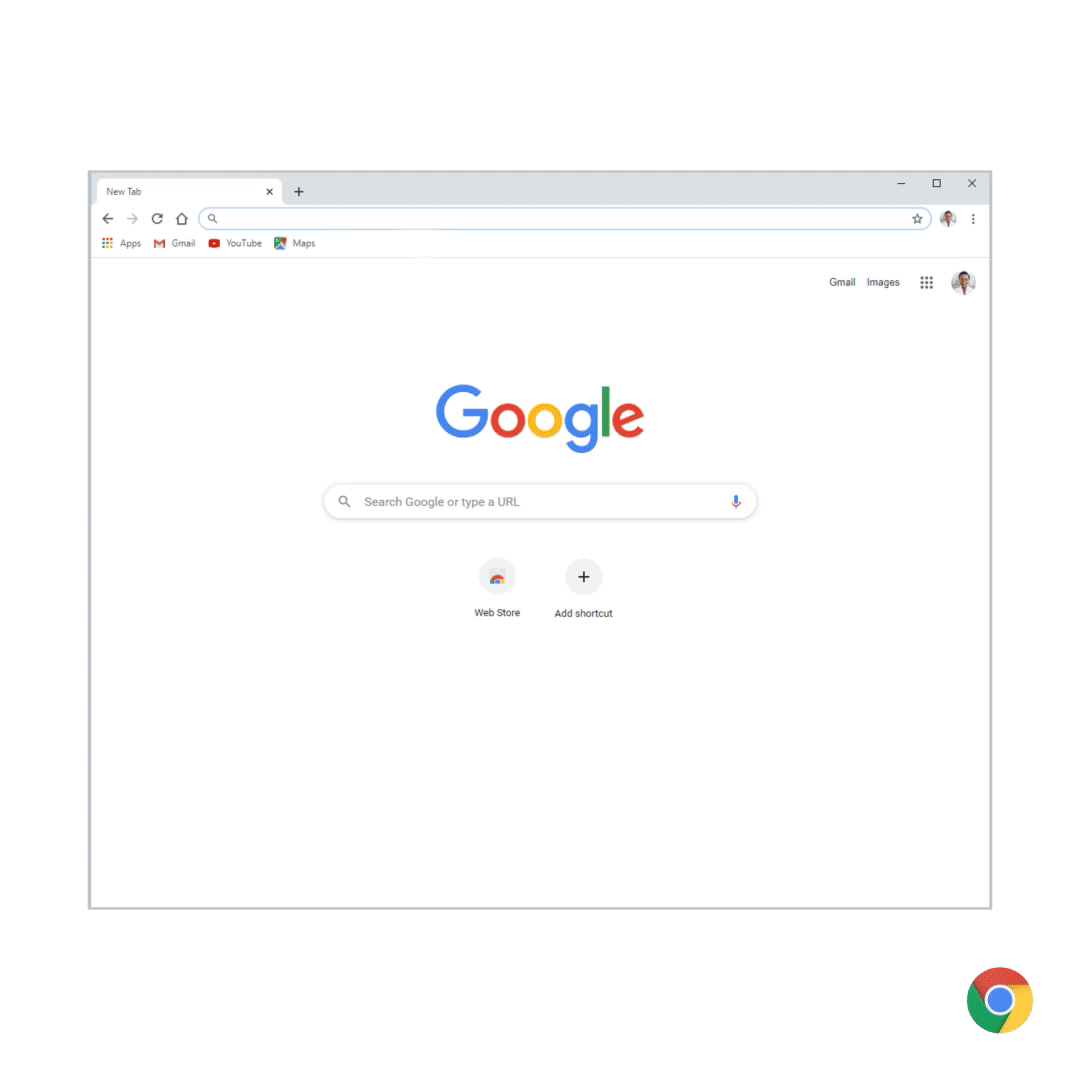 Google Chrome will now block third-party cookies by default within each Incognito session, while continuing to delete cookies every time the browser window is closed. There will also be a toggle to enable third-party cookies when an incognito window is opened and there will be an "eye" icon in the address bar if the user wishes to enable cookies for a particular site.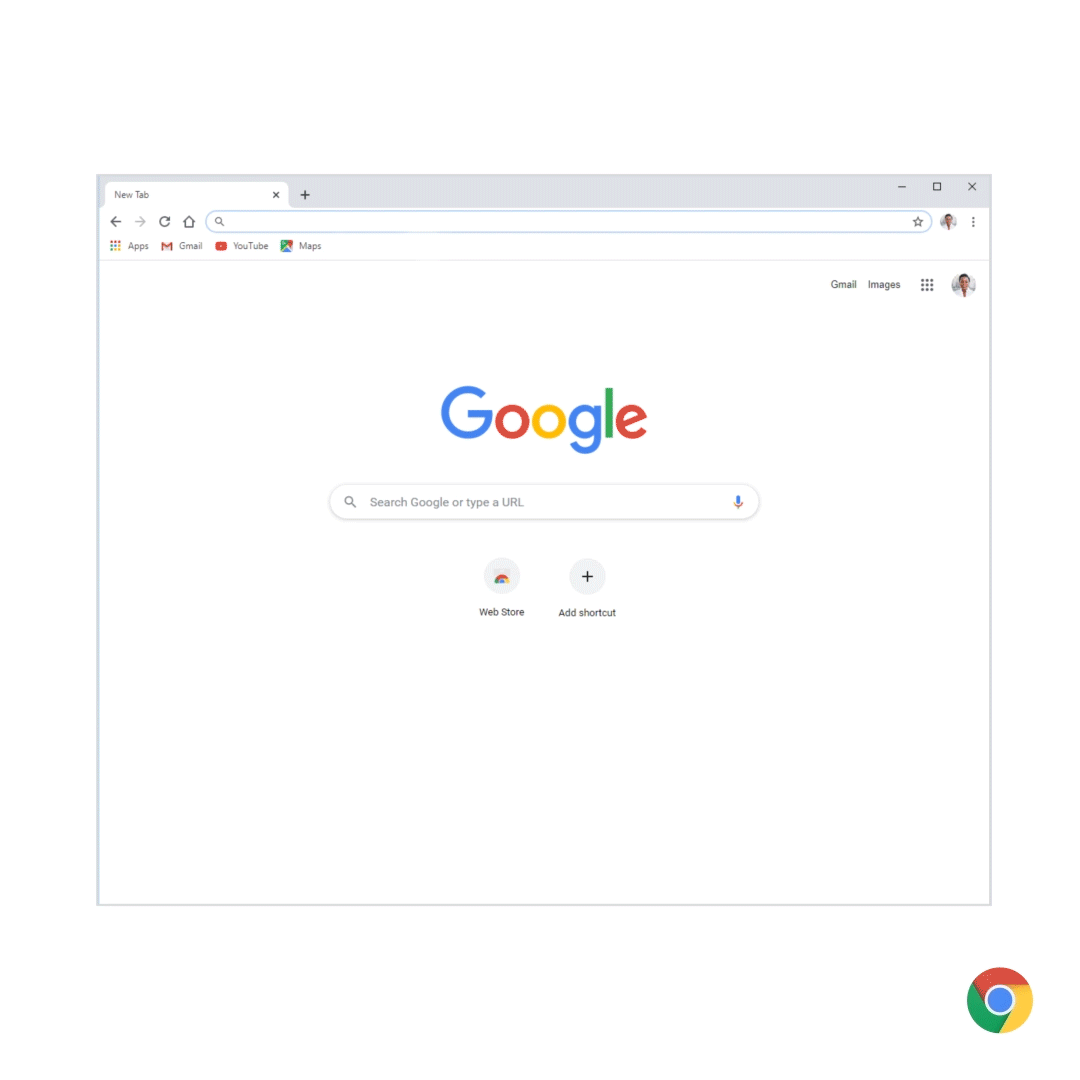 There are two important security features that are being added in this update. The first is Enhanced Safe Browsing, which enables advanced protections from pages visited and downloads, protecting the user from phishing, malware and other web-based threats.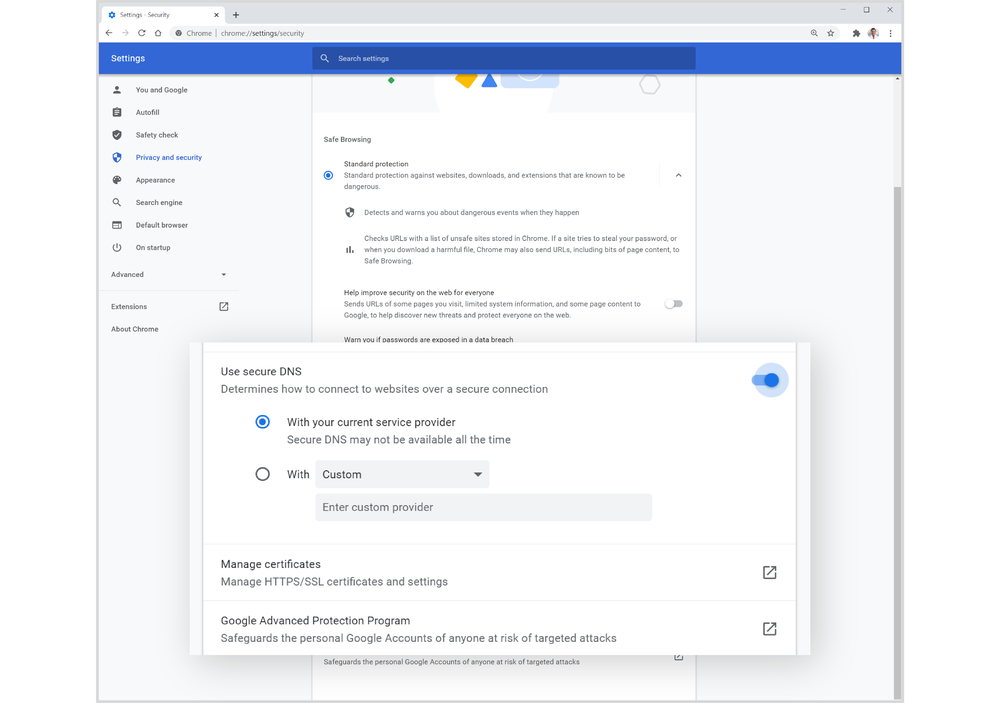 The second security feature is called Secure DNS which will make Chrome encrypt the DNS lookup by using DNS-over-HTTPS. Chrome will allow the user configure a different secure DNS provider in the Advanced security section, or disable the feature altogether.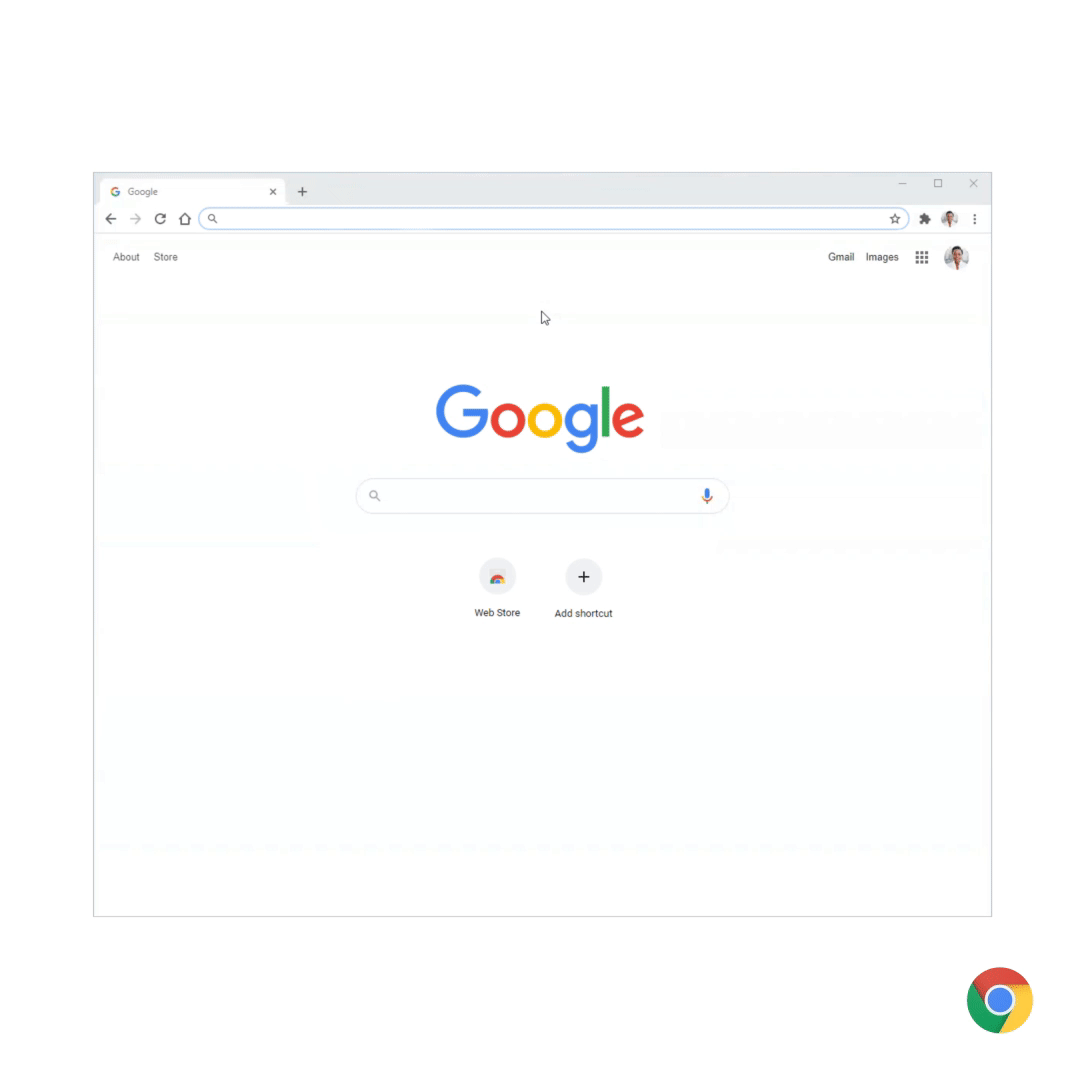 The last UI update to Chrome is a shortcut icon for the Extensions enabled in the browser. A "Puzzle" icon will be present in the address bar that, when clicked, will show the extensions that are active for that particular site. Chrome will still allow users to pin extensions to the toolbar.
These new updates and features will be coming to the desktop Chrome application in the coming weeks.