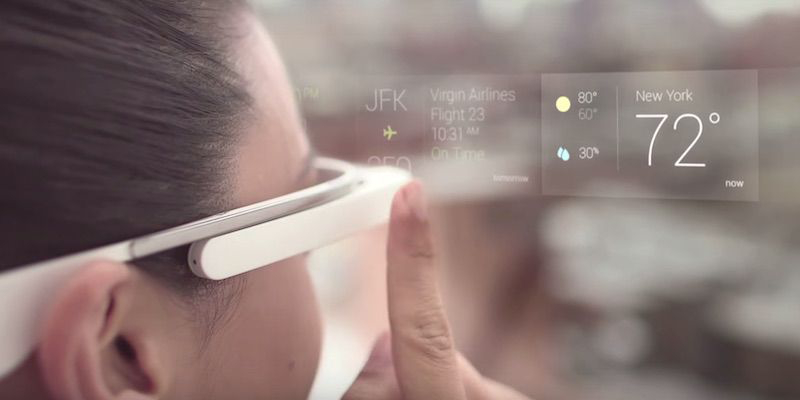 Rumors of Apple developing a new AR product called Glasses have been leaking for a few years now. The latest rumours suggest that the Apple Glasses will be announced sometime during 2021, with the device going on sale in early 2021. The product will have a sleek, lightweight design and will have a custom UI developed by Apple called "Starboard".
Popular Apple analyst, Ming Chi Kuo had revealed in an investors note, claiming that Apple is getting ready to ship the device sometime by 2022. The device is said to feature a high resolution display and have most of its processing done through the iPhone, so as to keep the device sleek and light. Apple is still researching ways to interact with the Glasses via touch panels, voice activation, and head gestures.
Right after this rumour surfaced, another Apple leaker Jon Prosser claimed that Ming Chi Kuo is possibly about the timeline for the device. In a tweet, Prosser stated that the Apple Glasses would instead be announced during March-June 2021. He also revealed the name of the UI that was designed for the Glasses, called "Starboard".
Since these are rumours, we have to take this information with a grain of salt. However, Jon Prosser will apparently reveal a video in a few days time, showing more information on the actual design of the device.