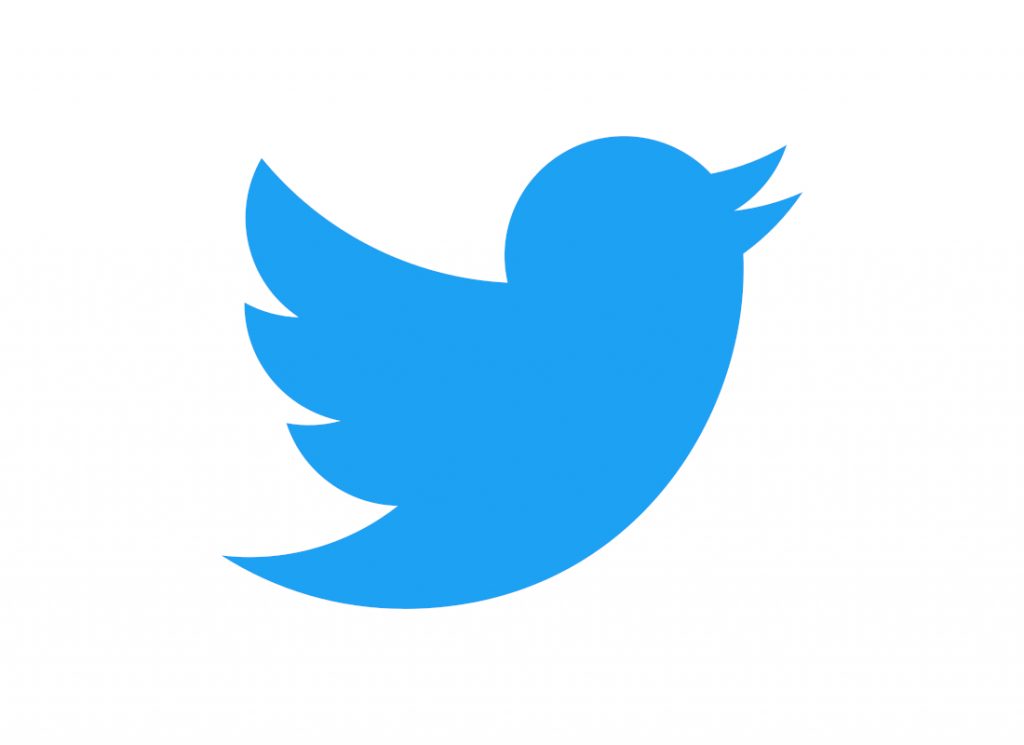 The android Twitter app appears to be testing a small UI change that will allow users to see more information about Retweets in a clearer way. The new feature was spotted by popular Twitter reverse engineer, Jane Manchun Wong, who showed a screenshot of the feature
This is what being ratio'ed looks like pic.twitter.com/GblqOaI4RR

— Jane Manchun Wong (@wongmjane) May 10, 2020
Currently, Twitter will simply show the number of retweets and likes right below the text of the particular tweet. Clicking on either will show a new window with a list of people who either retweeted or likes. Retweeting on Twitter can be done in two ways; with or without comments. However, Twitter does provide for a way to separately see how many retweets contained comments and how many did not.
Twitter has apparently realised this and is testing a way to show both the commented retweets and non-commented retweets separately. In the new UI, commented retweets will be shown in a different row. Tapping on either of the retweets will show a new window with two tabs; one showing the commented retweets and the non-commented retweets.
The feature is currently being tested for select users in the Android app for Twitter alone. There is no information as to when Twitter will roll it out widely, but we can be sure it will eventually reach both the Android and iOS app.