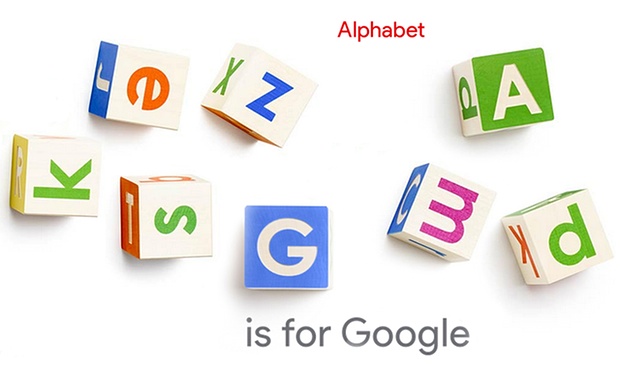 Google's parent company, Alphabet had a strong beginning in revenue for the first quarter of 2020 but later saw a dip towards the end. In an earnings call, Alphabet released its Q1 2020 results, reporting a total revenue of $41.16 billion, that calculates to a YoY growth of 13%. The company saw a dip in its advertising revenue and saw a huge rise in their products like Search, YouTube, and Cloud.
Alphabet recorded a net income of $6,836 million, growing by approx 2.68% compared to the same period last year. YouTube ad revenue was reported $4,038 million while Google Search earned $24502 billion. Alphabets diluted Earnings Per Share (EPS) grew from $9.50 in Q1 2019 to $9.87 in Q1 2020. Revenue from their "Other Bets" saw a dip in revenue from $170 million in Q1 2019 to $135 million in Q1 2020
Sundar Pichai explained the many details of Alphabet's Q1 2020 results in an earnings call, of which the remarks can be accessed here. He talks about the various measures that Alphabet's companies like Google, Cloud, Verily are providing to the public during this pandemic and how they will focus their investments to improve their services in online work, education, medicine and entertainment for their customers in the future.
Commenting on the earnings call, Ruth Porat, Chief Financial Officer of Alphabet and Google said:
Our business, led by Search, YouTube, and Cloud, drove Alphabet revenues to $41.2 billion, up 13% versus last year, or 15% on a constant currency basis. Performance was strong during the first two months of the quarter, but then in March we experienced a significant slowdown in ad revenues. We are sharpening our focus on executing more efficiently, while continuing to invest in our long-term opportunities.
Sundar Pichai, Chief Executive Officer of Alphabet and Google said:
Given the depth of the challenges so many are facing, it's a huge privilege to be able to help at this time. People are relying on Google's services more than ever and we've marshalled our resources and product development in this urgent moment.