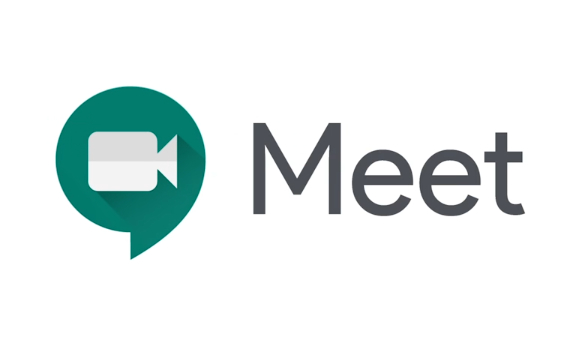 Getting good lighting conditions when participating in a video call is not always easy for everyone, especially with natural light. To help with this, Google is introducing a default low-light mode to its Meet app for iOS and Android, a feature that's already found in Google Duo on mobile devices.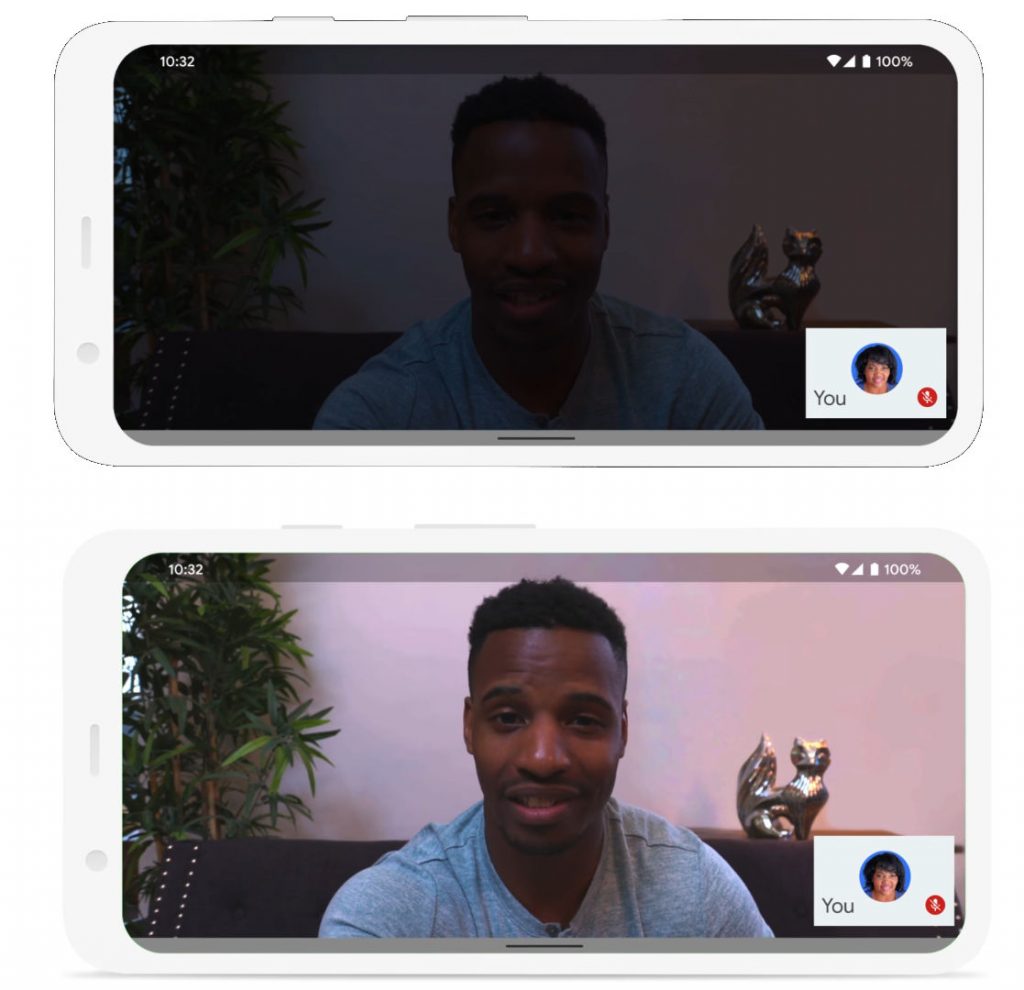 Once the feature rolls out, Meet will automatically detect if the user is in poor lighting conditions and turn on the low light mode within 5 seconds. Meet will also dynamically change the video enhancements, that is, turn up the enhancements if the lighting conditions deteriorate or reduce/turn off the enhancements when the conditions improve.
Google has pointed that the feature will not work the same for everyone as there is a difference in mobile processing capabilities between different smartphones, which is expected. For reference, at the moment, Google Duo's low light mode is only found in select premium smartphones that are capable to adding video enhancements in real time over video.
Low-light mode will be coming to all G Suite users, with iOS users receiving the feature beginning today and all Android users receiving a gradual rollout, reaching everyone by 11th May, 2020.
You can download the Google Meet for Android and iOS at the Play Store and the App Store respectively.