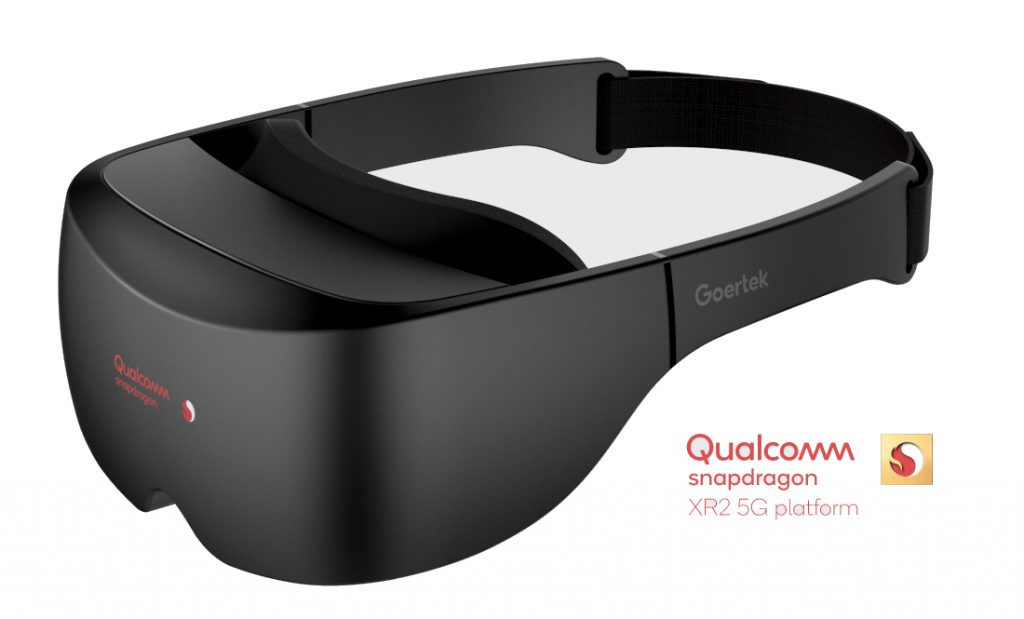 Back in December 2019, Qualcomm announced its 5G-supported extended reality (XR) platform called the Qualcomm Snapdragon XR2 Platform. Now, Qualcomm has revealed a reference design for the XR2 platform to help customers bring the extended reality platform to the consumers and enterprise.
The reference design has 2x the CPU and GPU performance, 4x more video bandwidth, 6x higher resolution and 11x AI improvement compared to our current widely adopted XR platform compared to the previous Snapdragon 835 Mobile XR Platform. The design also has two internal cameras for eye tracking, four external cameras, two of which are RGB cameras for MR experiences and the other two for head tracking. In addition, it also has an IR emitter for hand tracking and head tracking, 3D audio and voice commands and 2Kx2K per eye dual panel LCD support.
The reference design is aimed at enabling OEM's to rapidly develop 5G XR devices using Qualcomm's Snapdragon X55 5G Modem-RF System. It has been tested for both mmWave and sub-6 GHz, validating over Ericsson's 5G infrastructure. With Multi-Access Edge Computing (MEC) via a 5G connection, or on a nearby PC using a 60-GHz wireless connection for compute, the headset can combine on-device processing and deliver excellent XR experiences.