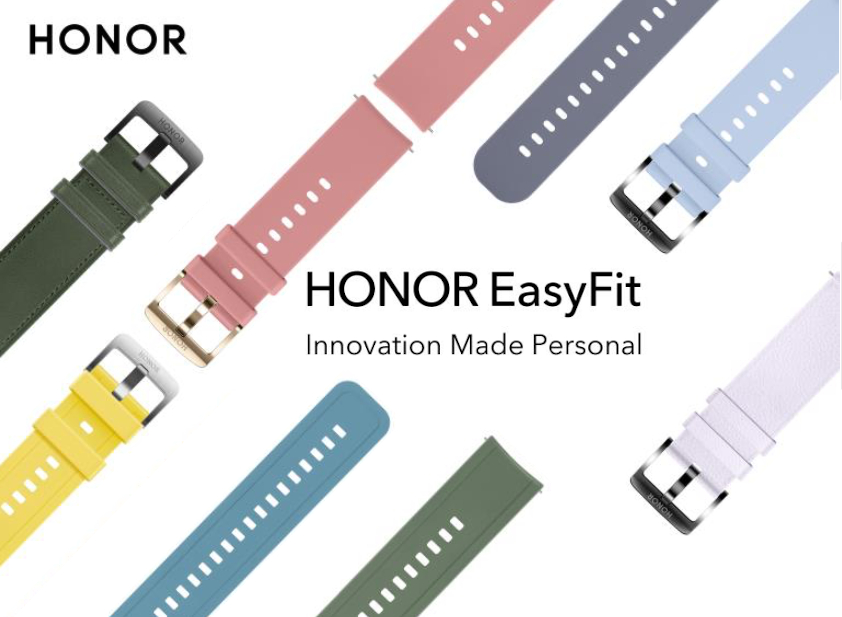 HONOR, a sub-brand of HUAWEI, has launched 8 new EasyFit straps for the MagicWatch 2 that includes 6 colours with the fluoroelastomer material and 2 colours with the leather material. Along with this HONOR also announced two new future functionalities for the smartwatch namely: SpO2 monitor and Female Cycle Tracker.
The 6 colours available for the fluoroelastomer are Daylight Yellow, Olive Green, Reef Blue, Sky Blue, Lilac Purple, and Camellia Pink while the leather material has Wonderland Green and Wizard Purple options. The EasyFit Straps will be available for a price of 35.9 Euros (approx. Rs. 2,806). HONOR also launched 9 limited edition straps that were designed in collaboration with artists like Giovvanni Ozzola and Jacky Tsai.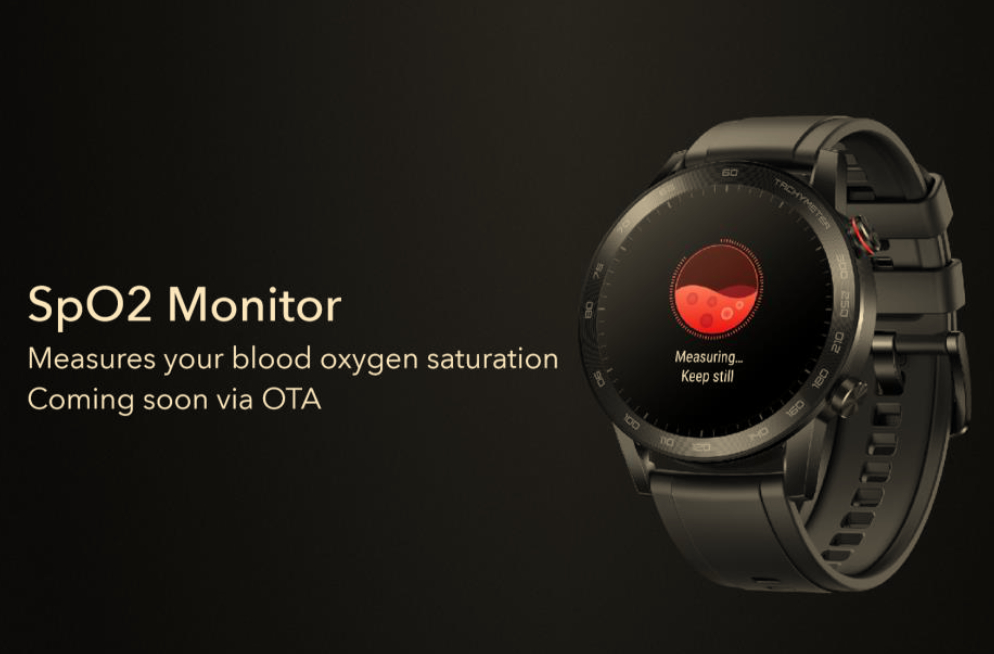 Via an OTA update in the future, HONOR's MagicWatch 2 will soon have the ability to monitor SpO2 levels, giving users the ability to track oxygen saturation levels in the bloodstream. Giving users on-screen feedback of your blood oxygen percentage, coupled with altitude data will make the MagicWatch 2 ideal for hiking trips, alpine sports activities and more.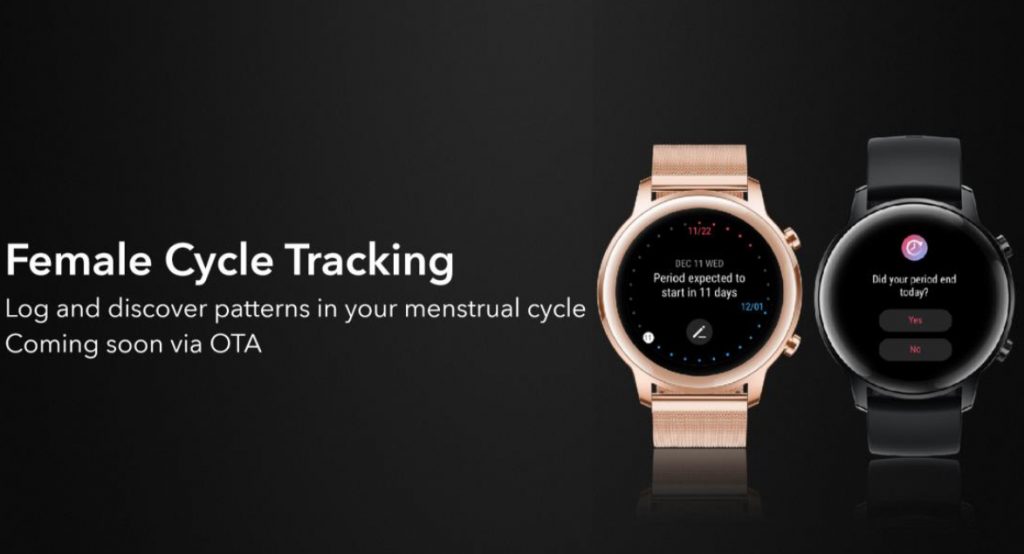 The last feature that HONOR announced for the MagicWatch 2 is a Female Cycle Tracker that will also arrive in a future OTA update. With it, women users will be able to track various health parameters like period cycle and symptoms, generate period predictions, show menstrual cycle data, estimated fertility and more. Users will also be able to opt-in to have a notification pushed to them a few days before their predicted period day.