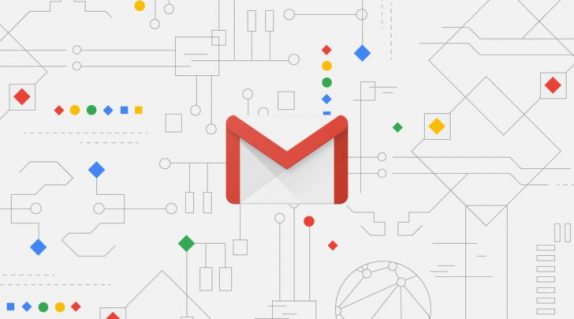 Google has finally added the feature to send email as attachments without needing to download them first. Users will be able to write a summary email message and attach a set of supporting emails, which can be opened directly with the recipients email client.
This much-needed feature was available for other enterprise clients such as Outlook. After getting feedback from users, Google has decided to include this feature to their G suite. Earlier, users would need to either send forwards one by one or download the required emails and send accordingly.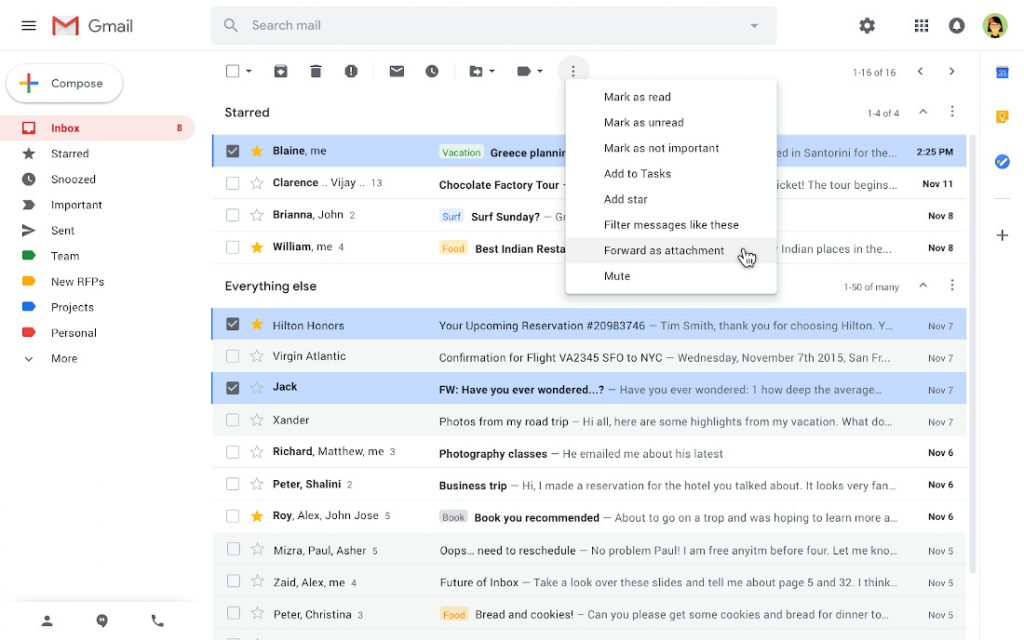 Now, the feature will allow users to attachment how many ever emails as .eml files, which will open in a new window when opened by the recipients. Users can either use the attach button when drafting a new email or can select multiple emails, and find the option of "Forward as attachment" in the three-dot menu.

When replying to an existing thread users can pop-out the compose window and then drag and drop emails to it too. The feature will not require any action from the admin to activate and will directly reach the end users of G Suite.
The feature will be rolling out to all G suite editions gradually within the next month. To check if the feature has been activated for you, simply check to see if "Forward as attachment" option in the three-dot More menu has appeared.