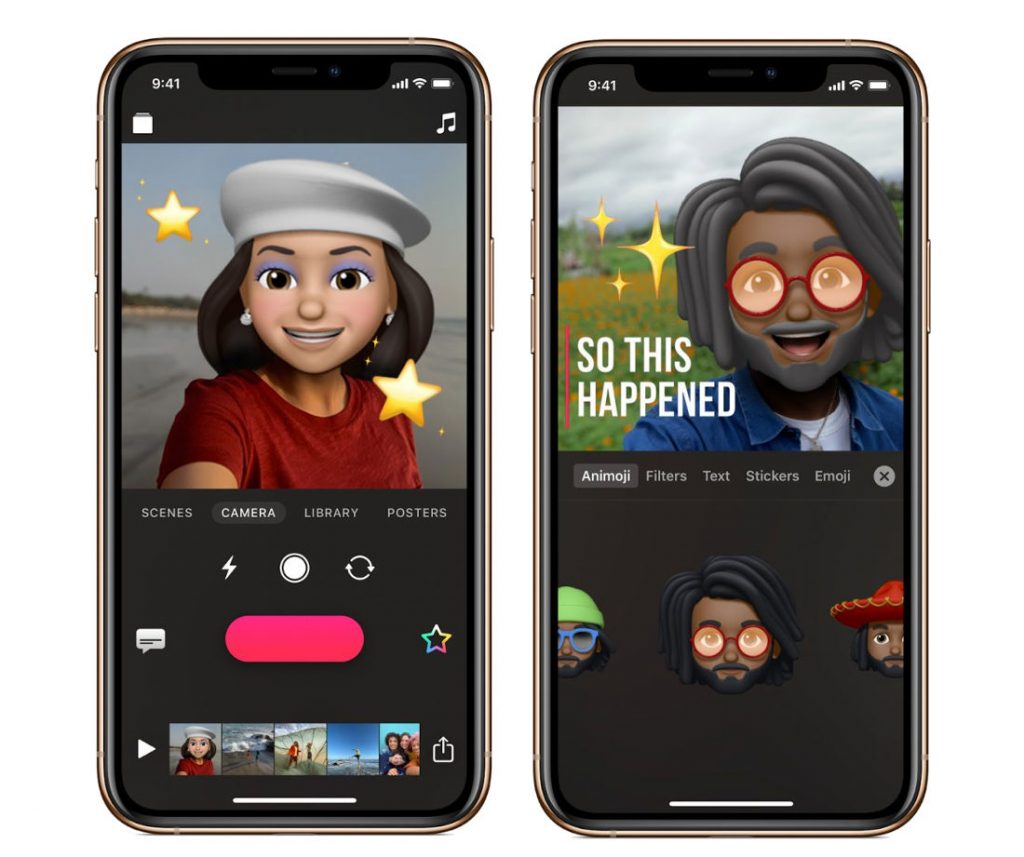 With a new update, Apple's free video creation app called Clips now features the ability to include Memoji, Animoji, new stickers and more in your videos. iPhone and iPad users can add animated stickers and emoji that can now follow the movements of a user's face for fun selfie videos using the front-facing camera.
With the update, users will now be able to see the Memoji, that was created previously in the Messages app for iOS and iPadOS, automatically in Clips. Users can also layer their Animoji and Memoji video clips with all their favourite existing features in Clips like artistic filters, animated text, music, stickers and more. Users will also be given the option to edit their Animoji characters in a video post recording too.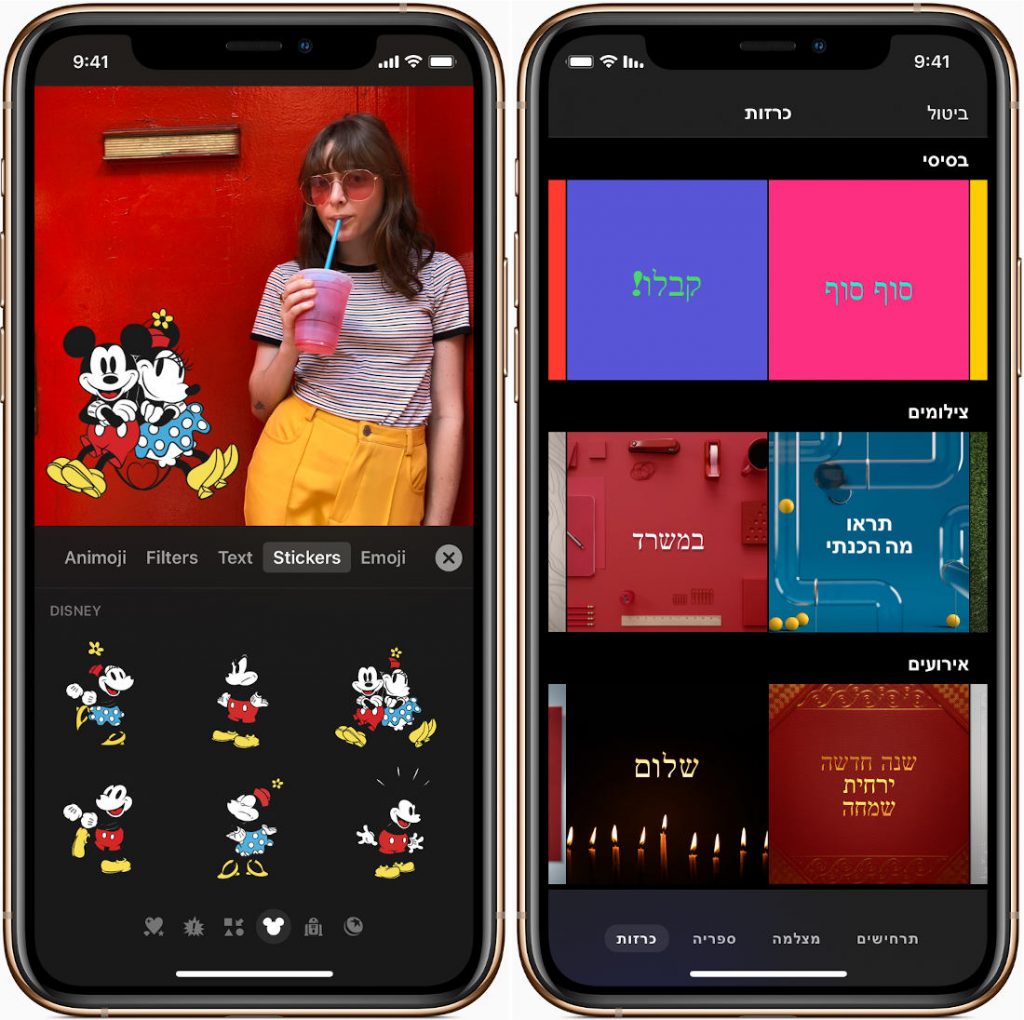 Clips 2.1 update will also include the 7 new Mickey Mouse and Minnie Mouse stickers, a "Let it snow" poster and support for right-to-left languages including Arabic and Hebrew. The update will be for Clips running on all devices running iOS 13 or later and iPadOS 13 or later.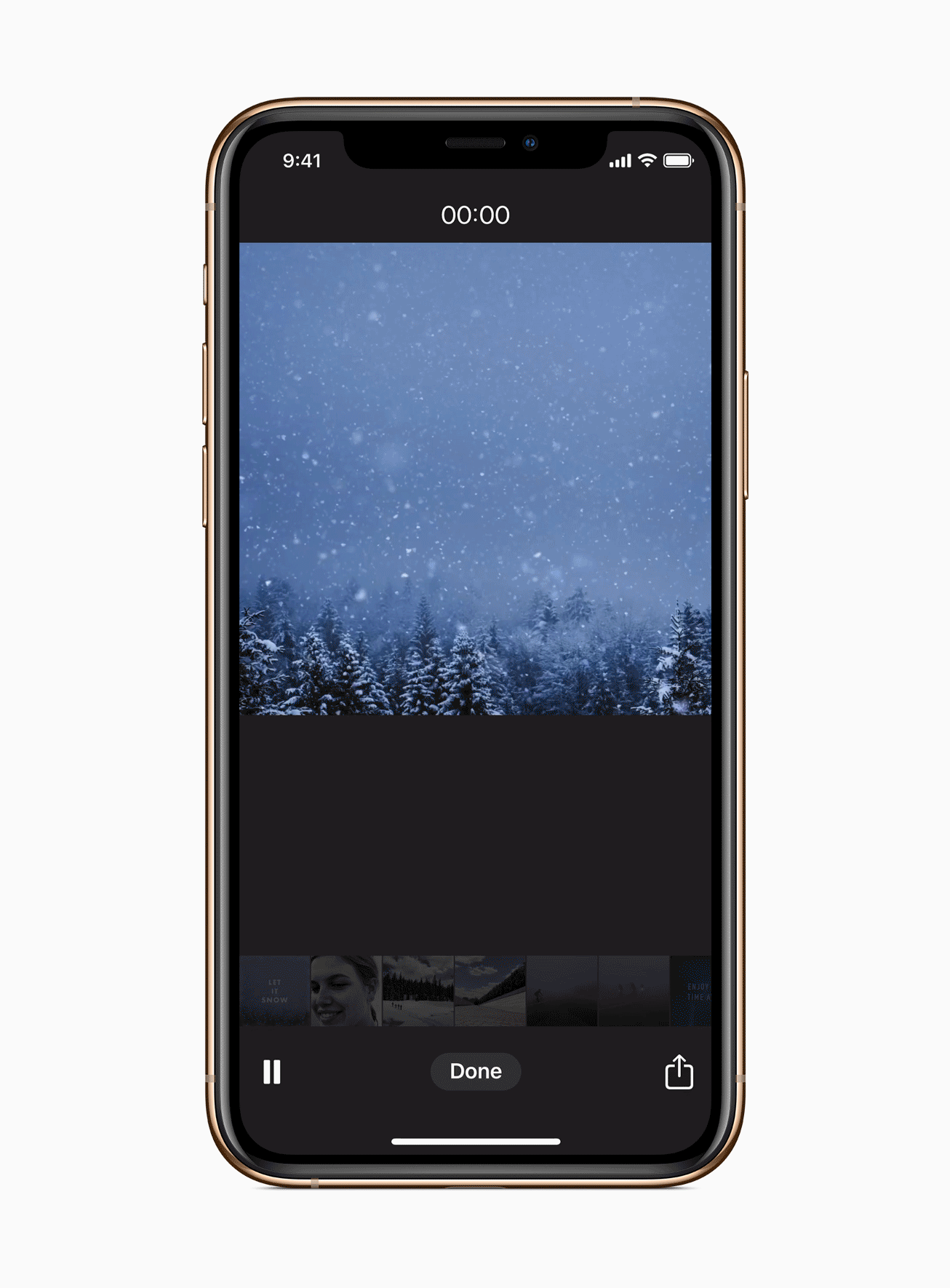 Check out the new update in Clips for iOS and iPadOS here.