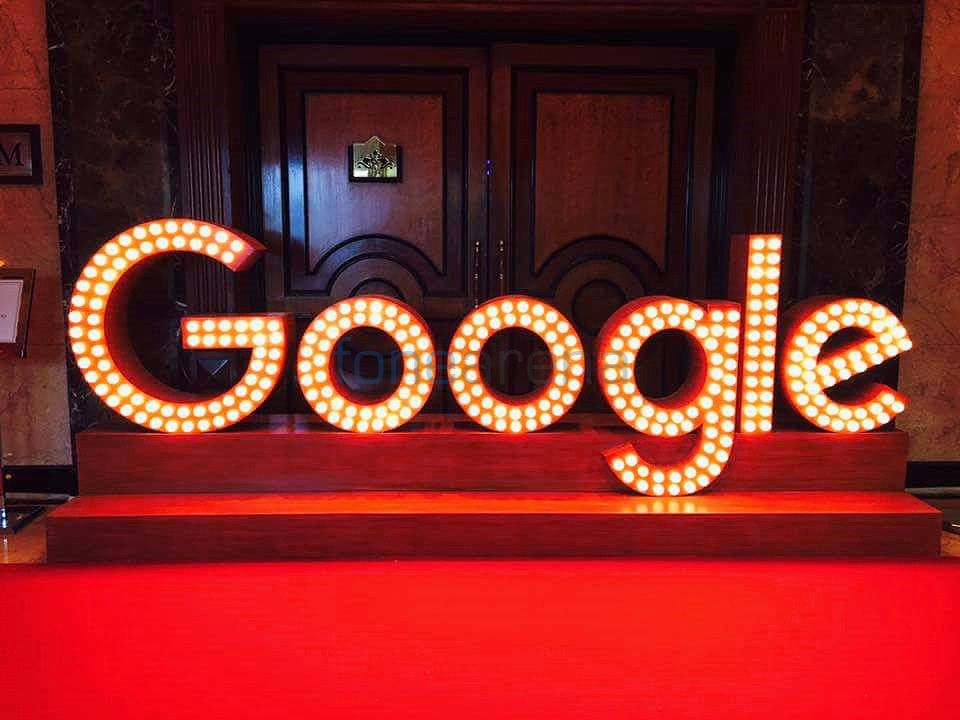 Google has yet again fallen into the scrutiny of the European Union (EU) for its collection of data. The EU antitrust regulators, despite having fined the search engine giant billions of dollars is now seeking an investigation into how and why Google is collecting data.
Reuters' report says that the EU's focus is on data collected by Google in its local search services, online advertising, online ad targeting services, login services and others.
The European Competition Commissioner had already ordered Google to change its business practices and in the past 2 years alone, fines totaling over 8 billion euros have been slapped onto Google.
Both the American Congress and the EU are intensely looking into the practices of tech giants such as Amazon, Google and Facebook. Lots of investigations have led to these companies being fined for malpractice but tech companies don't seem to be slowing down with their data collection.