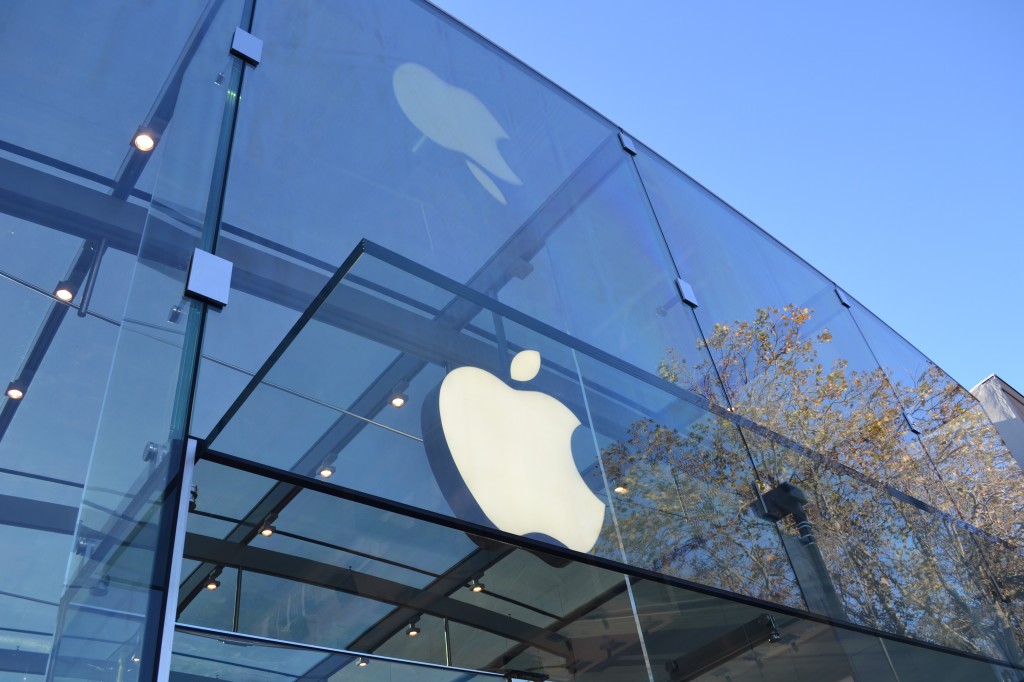 Apple has long been rumoured to be working on AR and VR products. New reports from The Information and Bloomberg suggest that Apple is working on a bunch of products based on an advanced 3D Time of Flight sensor that will first make an appearance in the upcoming iPad and iPhones next year.
Among the range of products that are being developed, Apple is said to include this 3D sensor in the next iPad that will be released in early 2020. The tech will later come to the iPhones in late 2020 with 5G capabilities. The 3D sensor is said to be a more advanced version of the current FaceID tech that Apple uses in the iPad and iPhones.
The AR focused products that are being developed include a headset and glasses. The headset, said to arrive in 2021 or 2022, will contain both VR and AR experiences with focus on gaming, watching video and virtual meetings. It will use external cameras to map its surroundings and a high resolution screen where information from the outside will be blended in to create the augmented reality experience.
The glasses are reported to release a year later, most likely in 2023 or so. The glasses are designed to be worn for longer periods with "current prototypes looking like high-priced sunglasses with thick frames that house the battery and chips". The information has reported that senior engineers at Apple believe that its AR glasses will supplant its iPhone within the next decade.
Apple has over 1000 engineers currently working on AR and VR tech led by vice president Mike Rockwell. The team consists of ex-NASA engineers, former game developers and graphics experts with leadership from executives who have worked on Apple's gaming software system, earlier iPhone hardware, software engineering and manufacturing.
Major tech companies have long believed that AR and VR will be the next big thing for consumer tech. Facebook, Microsoft, and Google have all been investing heavily into this space with products like HoloLens and Oculus. Apple is slowly consolidating its resources and will soon make its debut into this growing market-space.