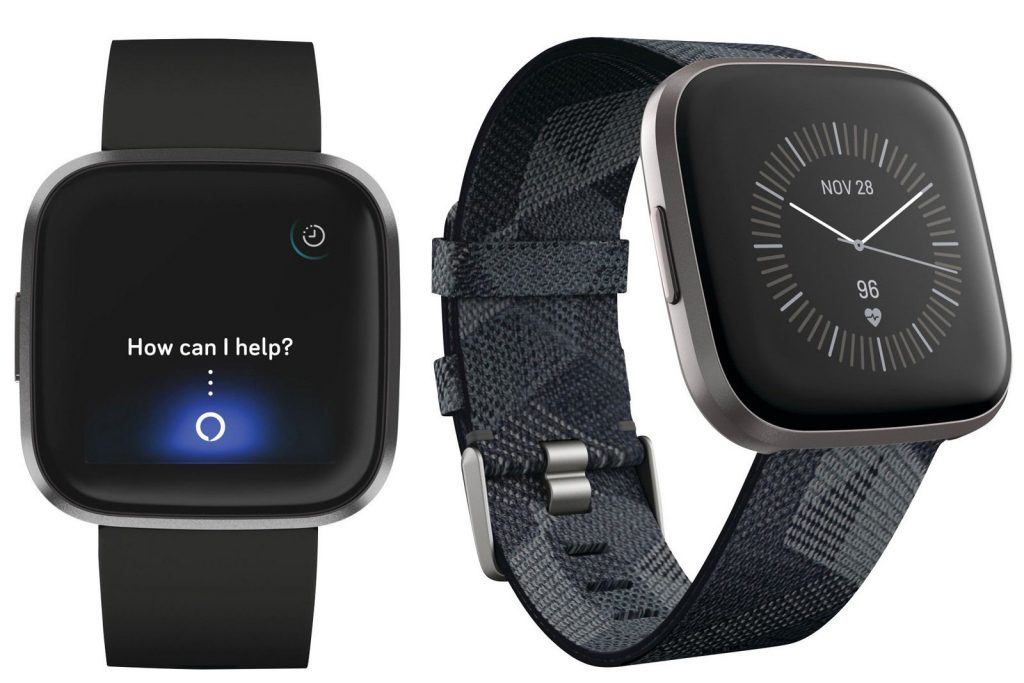 Sometime back, Fitbit hinted the launch of an innovative smartwatch, especially after Versa Lite. According to the latest report, the images of the purported next-gen Versa-series smartwatch have surfaced online with the support for voice assistant.
If the rumours turn out to be accurate, the upcoming Fitbit smartwatch will have Amazon Alexa support, where the user could communicate with the watch just like Apple. According to the image surfaced, the future watch is expected to sport an OLED screen with an uninterrupted curved glass surface.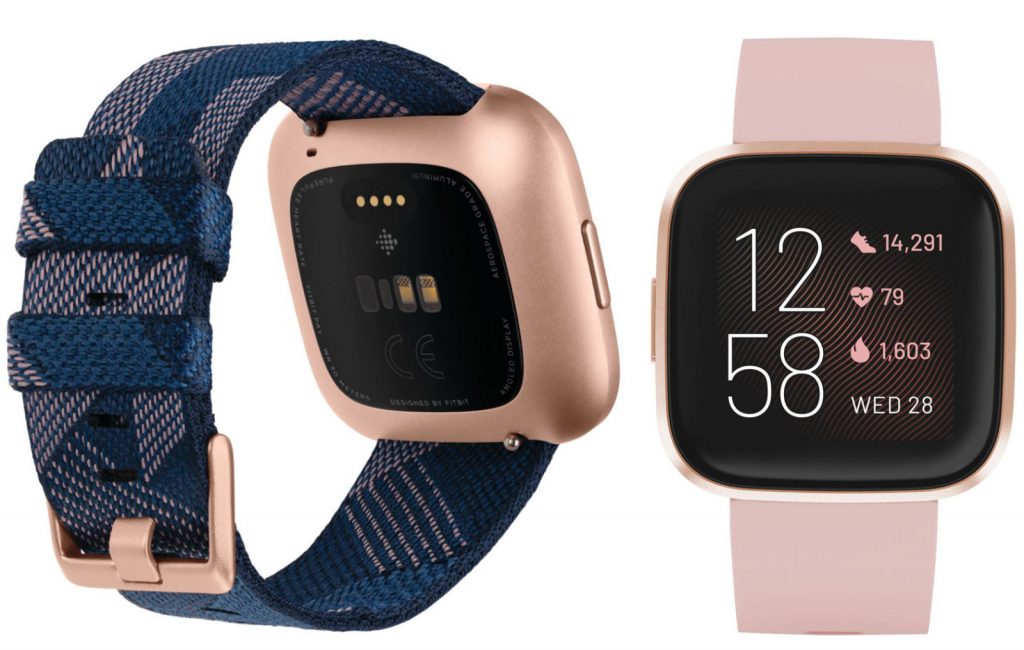 Other than that, we can see a single button just like Versa Lite. Additionally, this smartwatch is expected to carry a heart rate monitor, swim-ready water resistance, and the Fitbit Pay support from higher-end Versa models.
There is no clear information about the launch and availability of the watch right now. As per the recent suggestion, the upgraded watch will be available in a month or two.