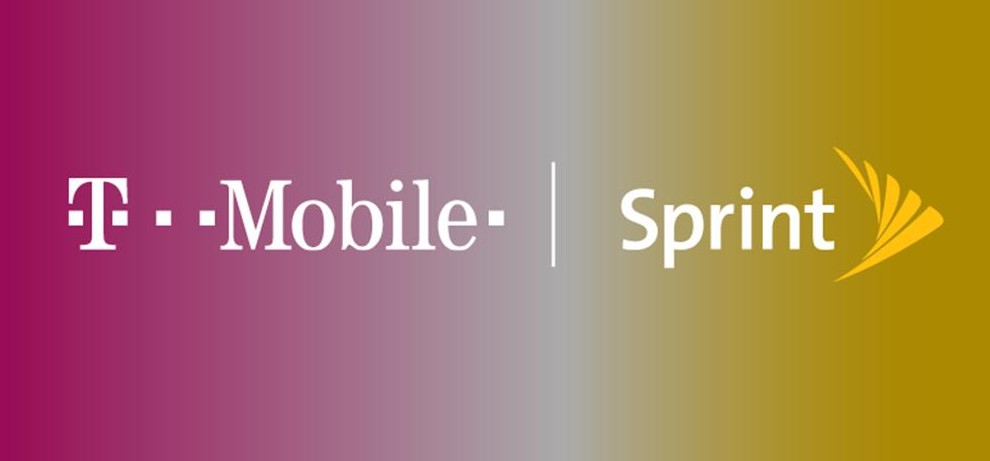 Back in 2017, T-Mobile and Sprint ceased discussions to merge into a single entity since they could not find mutually agreeable terms. But last year, both the companies agreed to merge in a deal valued at US$146 billion. In similar lines, now, the Department of Justice has approved T-Mobile and Sprint merger to create the new T-Mobile.
T-Mobile and Sprint have taken an important step in towards completing their proposed merger and under this merger, Boost Mobile, Virgin Mobile, and Sprint prepaid business will need to be divested to Dish. The New T-Mobile will divest Sprint's prepaid businesses and Sprint's 800 MHz spectrum assets to DISH.
Also, T-Mobile and Sprint have to make available at least 20,000 cell sites and hundreds of retail locations to DISH and must also provide DISH with robust access to the T-Mobile network for a period of seven years while DISH builds out its own 5G network.
With this merger, Sprint customers will become T-Mobile customers and Boost Mobile, Virgin Mobile and Sprint prepaid customers will soon become Dish Network customer.
Commenting on this, John Legere, T-Mobile CEO and New T-Mobile CEO said:
The T-Mobile and Sprint merger we announced last April will create a bigger and bolder competitor than ever before – one that will deliver the most transformative 5G network in the country, lower prices, better quality, unmatched value and thousands of jobs while unlocking an unprecedented $43B net present value in synergies. We are pleased that our previously announced target synergies, profitability, and long-term cash generation have not changed.
Marcelo Claure, Sprint Executive Chairman said:
This is an important day for our country and, most important, American consumers and businesses. Today's clearance from the DOJ, along with our anticipated approval from the FCC, will allow the U.S. to fiercely compete for 5G leadership. We plan to build one of the world's most advanced 5G networks, which will massively revolutionize the way consumers and businesses use their connected devices to enhance their daily lives. The powerful combination of 5G, artificial intelligence and the Internet of Things will unleash endless possibilities.