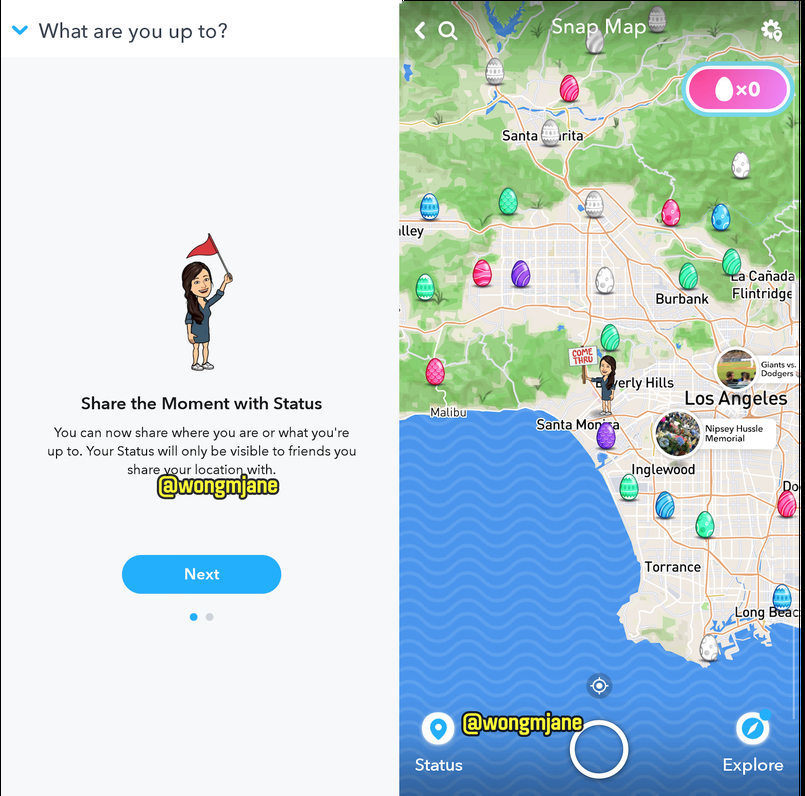 Snapchat is reportedly working on adding two new features to Snap Map. The company has been making changes to its social media platform recently and it has been spotted testing two new features, Status, and Passport in Snap Map.
Snapchat Status in Snap Map:
With the new Status feature in Snapchat, the user gets an option to share a Bitmoji to the Snap Map depicting what the user is up to at a certain place. This can be expressed by showing the little avatar of watching TV, asking friends to hit the user up, playing video games and more such little avatars.
The new Status feature will allow users to convey their intention and activity with their friends and this will allow differentiating between "I am stuck nearby" and "I am nearby to hang out".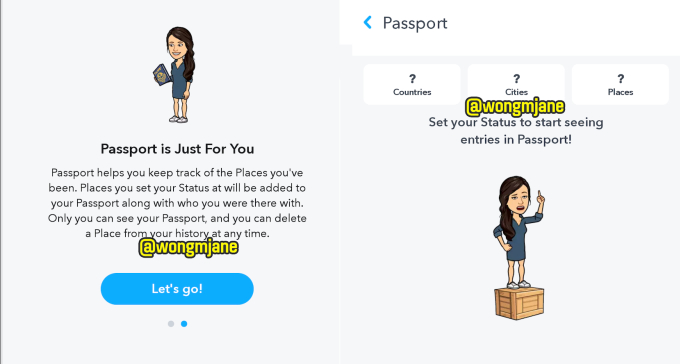 Snapchat Passport in Snap Map:
The second feature that Snapchat was spotted working on is known as 'Passport'. The Passport feature will work along the new 'Status' feature and it will keep a track of places that a user has been. The places a user pins to the status will be added to the Passport and it can be seen only by the user. The places history can be deleted if the user wishes to.
In case the user doesn't want to use the Status or Passport feature, the user can simply go to Ghost Mode and all location-based content will be disappeared if the app is not opened for eight hours.