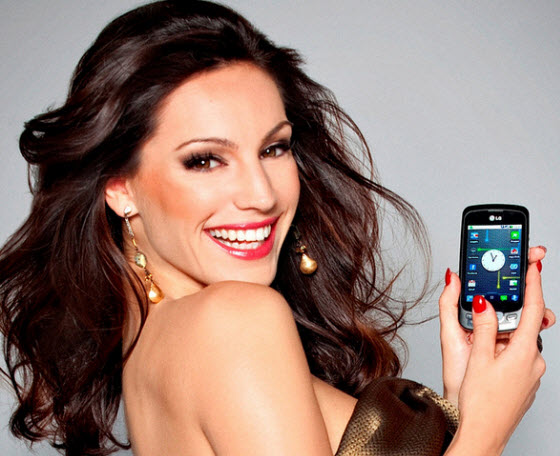 LG managed to sell more than 1 million units of Optimus One in just 40 days and now, within a month LG crossed another milestone. LG finally sold more than 2 million units of its popular entry-level touchscreen phone, the LG Optimus One. The company supplied 1.3 million units in North America, 450,000 units in South Korea, 200,000 units in Europe and 50,000 units in Asia.
LG Optimus One is powered by the Android 2.2 (FroYo) operating system and it will be soon updated to the Android 2.3 (Gingerbread) OS. In the US, LG Optimus One is available in 5 different flavors – LG Vortex for Verizon, Optimus S for Sprint, Optimus T for T-Mobile, Optimus M for Metro PCS and Optimus U for US Cellular.
This handset will be available on the airwaves of AT&T by early next year. LG is expected to sell more than 10 million units of LG Optimus One.