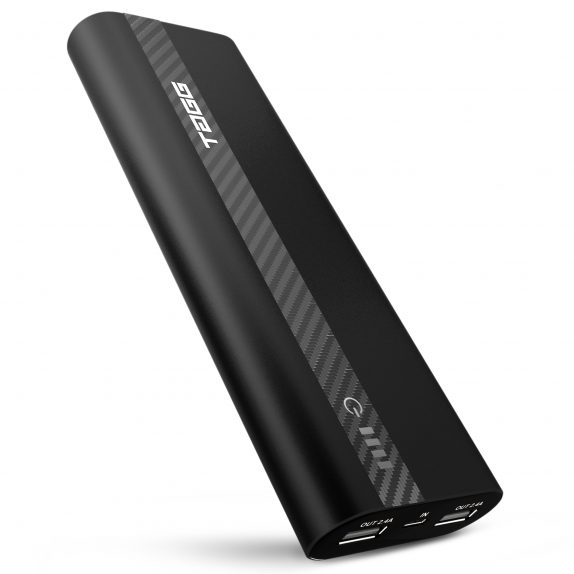 TAGG has launched its first ever power bank Turbo-20,000 in India. As the name suggests, it packs a 20,000mAh battery that consists of 6 high capacity Lithium-ion cells, dual device charging option, universal compatibility and Intelligent IC support.
It supports 2.4A+2.4A output charging ports allows fast and stable dual device charging while the 2A input charging port charges the power bank. It is also equipped with TAGG multi protect safety suit to avoid overheating, circuit abnormalities and voltage fluctuation. It comes with a  sleek metallic finish and its 180° ergonomic arc design offers a secure hand grip. It comes with an LED indicator on the body.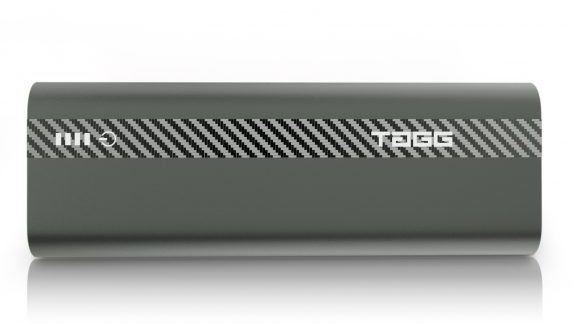 The power-bank comes with 3×3350 mAh Li-ion cells with 4.8A total output and support for fast charging. It weighs 370 grams and measures 172 X 61 X 22mm. It will be available Black and Gun Metal colors and is priced at Rs 2,499. The Power-bank is available on Amazon and on the company's website.
Commenting on the launch, Amitesh Bhardwaj, CFO & Co-Founder of TAGG said:
All our previous launches have been well-accepted in the market and we are hopeful on receiving a positive response for Turbo 20000 as well.
Saurav Prakash, CTO & Co-Founder of TAGG said:
We are excited to expand our product portfolio and enter into the power bank segment with the launch of Turbo-20000. At TAGG, we ensure that our products complement the on the go lifestyle of our customers