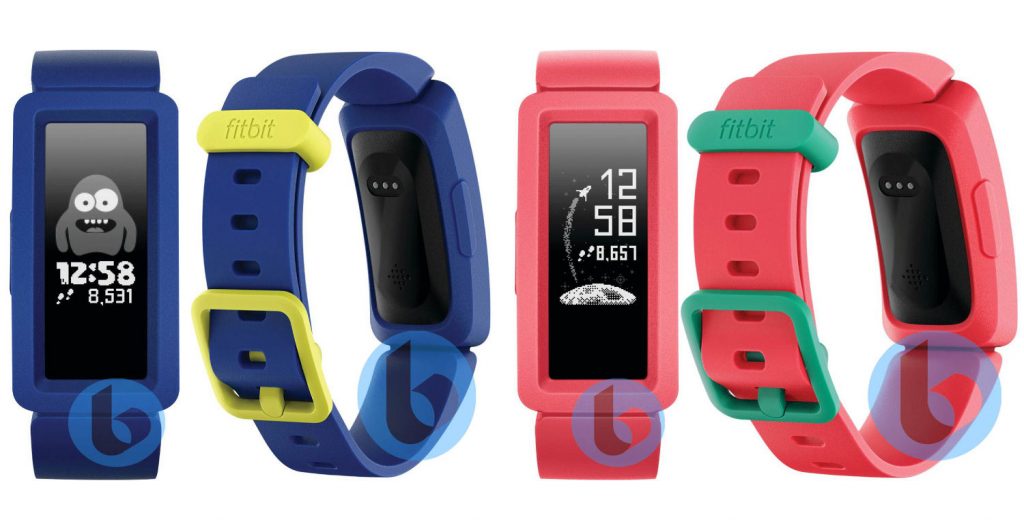 Fitbit hasn't launched a fitness-focused fitness band targeted at the youth in recent times. The Fitbit Ace was launched last year and remains the only wearable the company has that's targeted more towards the youth. However, the company is looking to change it pretty soon with a new fitness tracker that's kid-friendly.
The upcoming Fitbit fitness tracker has surfaced online and this might be placed in a new line-up of Fitbit, given that the Ace is a smart band rather than full fitness tracker with a display. It comes with a larger screen and a more friendly design. It will be available in two colors; blue and pink. It comes with a rugged design and bright colors to carter the younger audience.
Unfortunately, there's not a lot of details at the moment, but if we were to guess, it features long battery life, tracking for a variety of activities and some form of water resistance. The exact launch date and line-up it will be placed remain a mystery, so we will have to wait for a while.