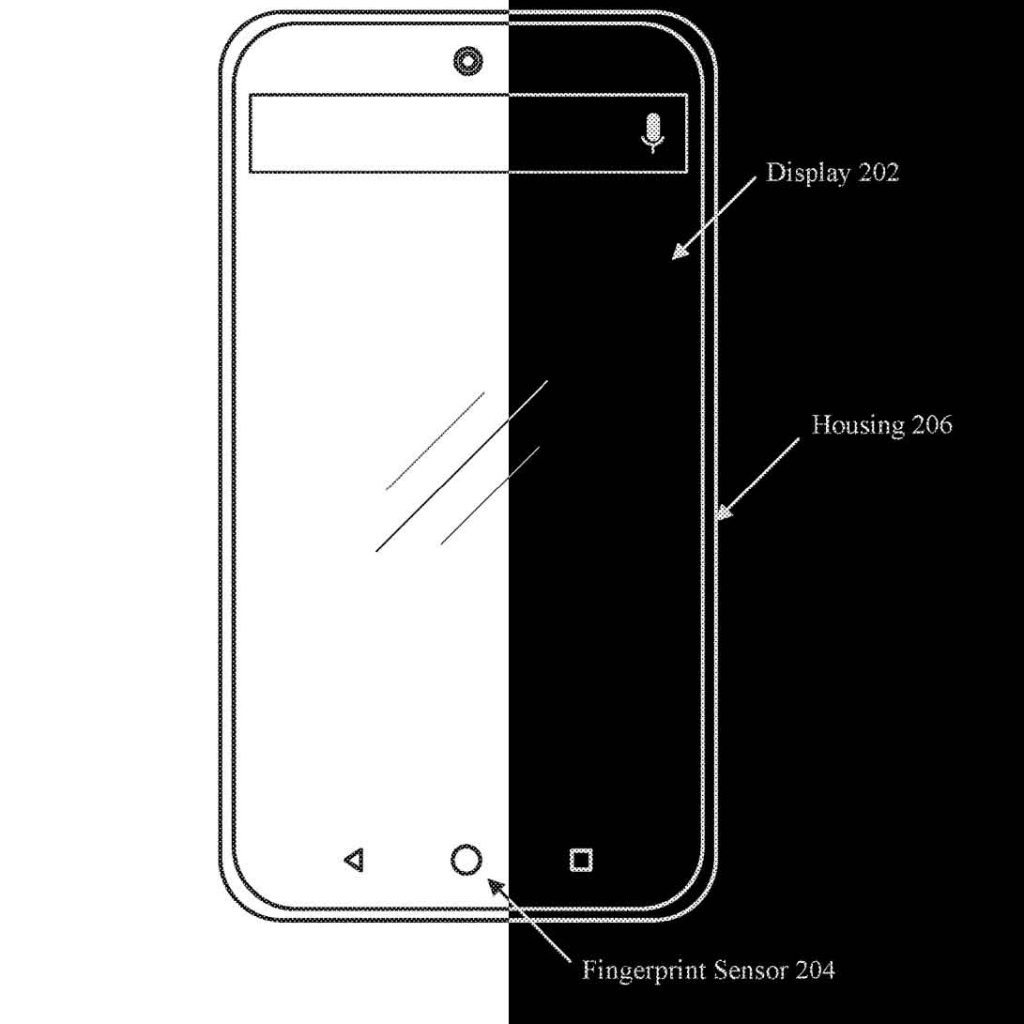 Essential Phone 1 was launched way back in 2017; almost two years since launch and the company is yet to bring a sequel to it. However, filling the void, a set of design images show that the company is working on it and has not given up. Earlier reports suggested that it was working on a futuristic phone powered by AI.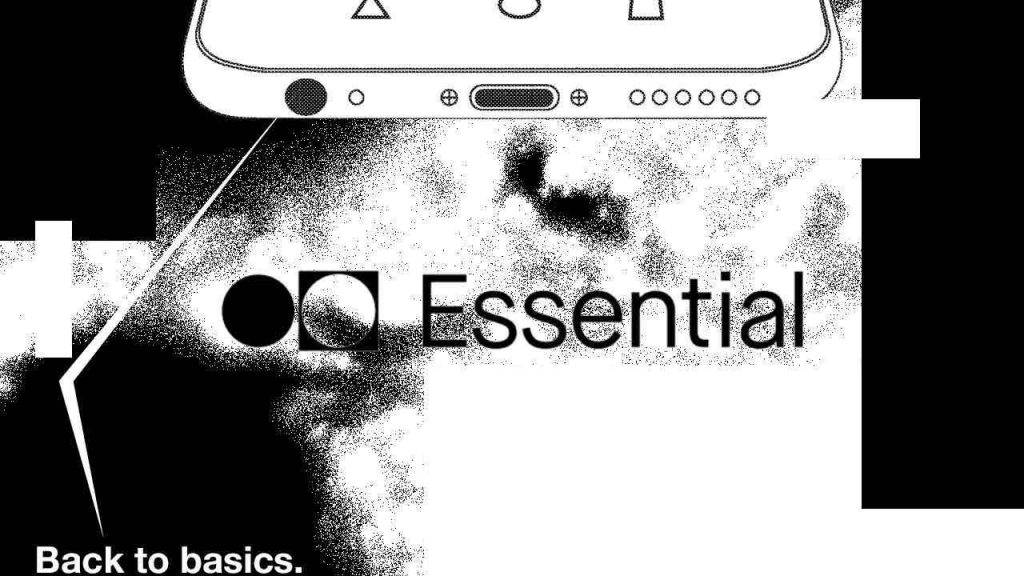 Analyzing the drawings reveal that the next Essential phone may feature unique display opaqueness and transparency. Unlike the PH-1, the second generation would not have any notch. Instead, camera and the light sensor would be hidden behind the display which can become semitransparent on command. The display panel is either LCD or OLED display.
Furthermore, the fingerprint sensor would be present under the display. There's also the appearance of the name PH-2 earlier this week in support documents at one US smartphone carrier. Essential might be designing a phone where form no longer matters and its operating system can exist on a variety of machines. The one that would work with your own personal data storage, and one that does not require you to upgrade every couple of years. Either way, its all just speculation for now and things might take some more time before going official.