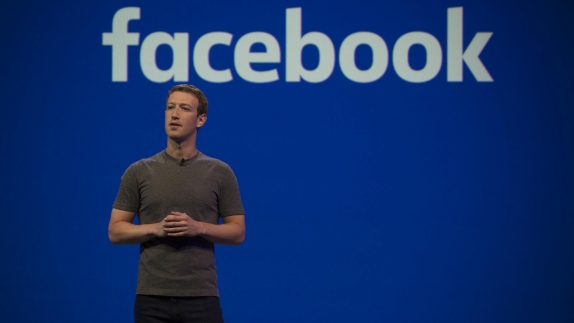 Facebook is said to be building a unified messaging for a business feature that will let businesses access and manage Instagram Direct Messages alongside its Facebook Messenger messages. This would mark Facebook's first step toward building a tool to manage  messaging across Facebook's apps for businesses.
This is in-line with the company's plans to unite the back-end technology that runs Instagram, Facebook Messenger and WhatsApp on the consumer side. The feature would add Instagram Direct messaging to a page owner's messaging inbox within the Facebook Pages Manager app on web and mobile. The tool currently only lets businesses control messages coming from Facebook Messenger.
The function would exist only on the front-end for business page managers. Users would not be able to see the difference when their message is answered. The idea to integrate B2B messaging started in 2016 when the company integrated the ability to respond to comments posted on Instagram from the Facebook Pages Manager app.
The big picture is the company's decision to unite the back end of its three giant messaging services that could help the company grow big in the business messaging space. The company is not immediately planning on monetizing the service. Nothing is official yet, so we will have to wait for more details to come our way.