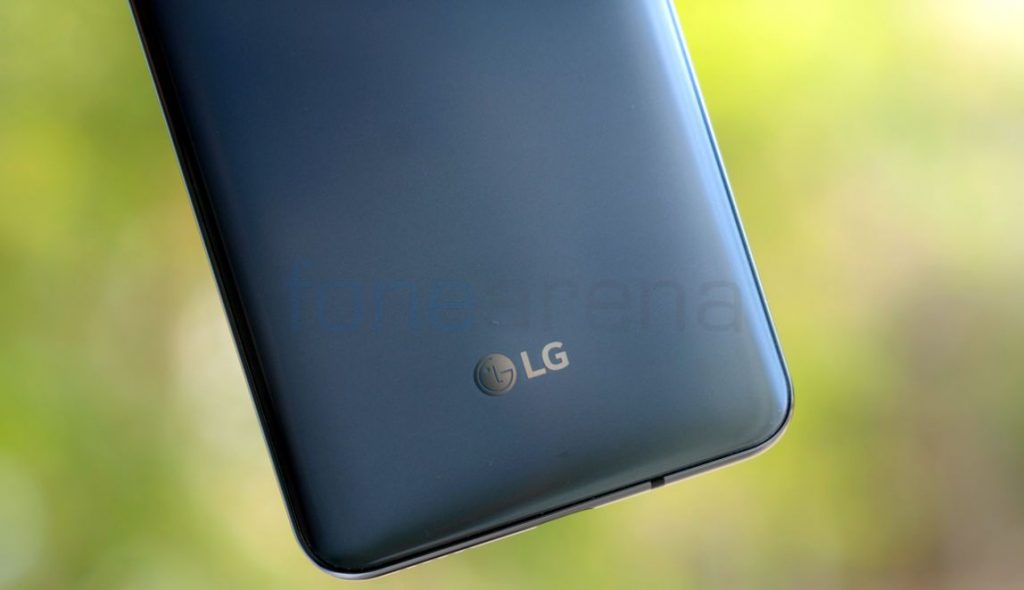 5G is on the verge of becoming a big thing in 2019 as several manufacturers including Samsung, Huawei, OnePlus, Xiaomi are already working towards it. According to earlier rumors, Samsung and LG are going to debut their 5G smartphones at Mobile World Congress in February. However, a new report claims otherwise. 
The upcoming LG's 5G smartphone was initially believed to be the next iteration of the G series; the LG G8. But that might not be the case. According to the Korean electronic newspaper etnews, LG's 5G smartphone will be a part of a completely different series. It will be introduced at the MWC in February, but will not carry LG G8 branding.
The LG G8 will most likely launch later in March of 2019 and will only have 4G/LTE capabilities. Though not official, the new 5G variant will carry a new branding, according to the company's senior executive. This classification of phones gives LG a chance to focus on both the 4G and 5G markets. As the 5G variant might come with a huge price tag which might not carter every market, so keeping a 4G flagship ready is equally important. The company will also introduce the LG Q9 which is its mid-range phone that will come with Snapdragon 660, 4GB RAM, 32GB internal storage, and 3,000mAh battery.