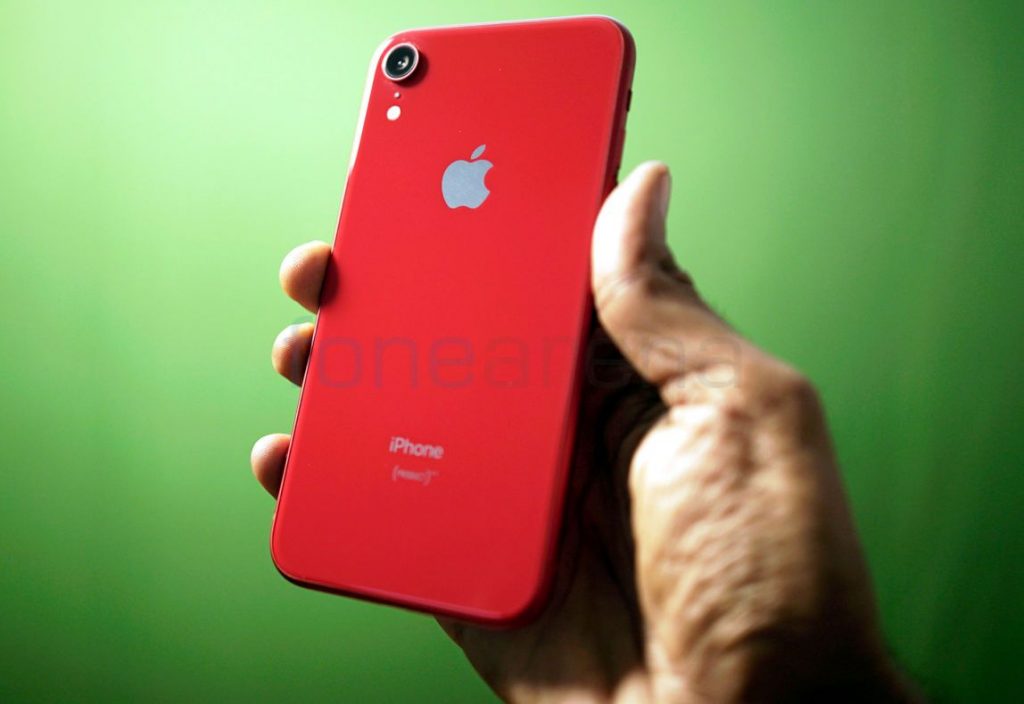 According to Apple analyst Ming-Chi Kuo, the Apple iPhone XR demand has been lower than expected. Kuo has slashed his overall iPhone shipment forecast by 20% for the first quarter of 2019. However, Kuo now expects Apple to move 38-42 million iPhones in the quarter, down from an original estimate of 47-52 million. 
Apple reported sales of 52.2 million iPhones in the first quarter of 2018, which corresponds with the Q2 of Apple's fiscal year. This means that 38 million shipments in the first quarter of 2019 would be a significant year-over-year decline. As for the iPhone XR in particular, Kuo has revised his shipment estimate to 15-20 million for the Q1 2019, down from 20-25 million.
Kuo estimates annual iPhone shipments will fall between 205 million and 210 million in 2018 and based on that, forecasts that annual iPhone shipments in 2019 will decline up to 10% to a range of 188 million to 194 million. This would fall below Wall Street's consensus estimate of around 212 million units in 2019.
Apple will no longer be disclosing unit sales in its quarterly earnings reports going forward, so investors will have to look towards iPhone revenue to determine how well the handset is selling. If sales are particularly bad, the rising average selling price might not be enough. Apple has been aggressively marketing its latest iPhones. The company on its website is advertising the iPhone XR and XS at a starting price of $449 and $699 respectively with an iPhone 7 Plus trade-in. Apple's earnings results for the first quarter of 2019 will likely be released in May, so we still have to wait for some time to know the estimates.
Kuo, in a research note with TF International Securities, said:
We have reduced our 1Q19 iPhone shipment estimation by 20% to 38–42mn units (vs. our previous forecast of 47–52mn): We cut the 1Q19 iPhone shipment estimation again for the following reasons. (1) Lower-than-expected XR demand. We have reduced our 1Q19 XR shipment estimation to 15–20mn units vs. our previous forecast of 20–25mn units. (2) The increase in orders of legacy iPhone models cannot offset the decline of XR and XS series shipments because of the low season impact.