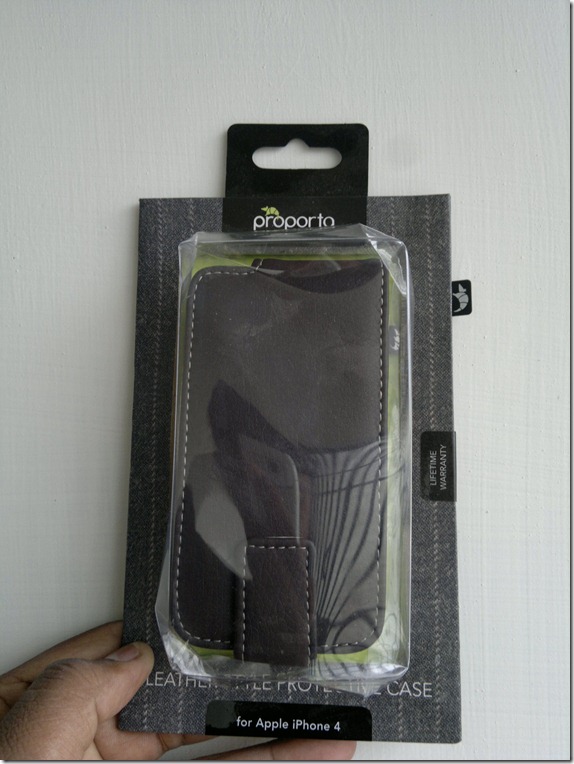 Thinking of protecting your iPhone 4 in a sexy case ? Proporta Leather case is the answer for you. Proporta is a leading manufacturer of all smartphone cases and accessories. The Proporta Leather Case comes with well designed high quality leather with interior design to protect your iPhone from dust, scratch etc. Lets have a look at it in detail.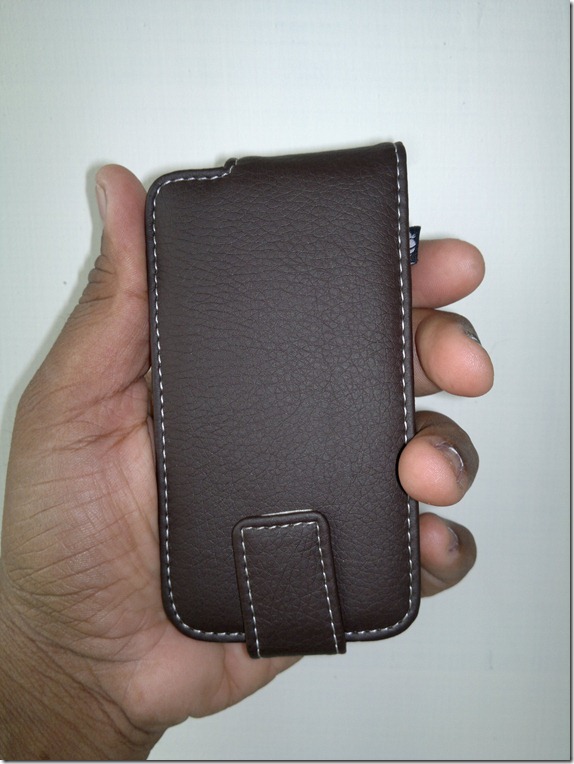 The looks of the case are pretty simple . Looks great with stitches in white at the edges which gives a premium look. The leather is stuffed with sponge inside to make it soft and it gives a great feel in hand .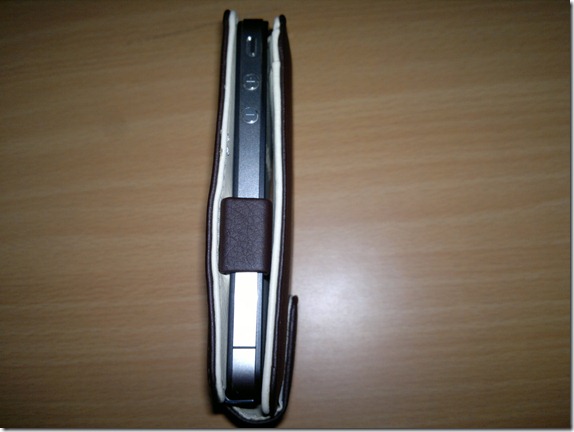 The side of the case is left open for easy access to volume control and silent mode.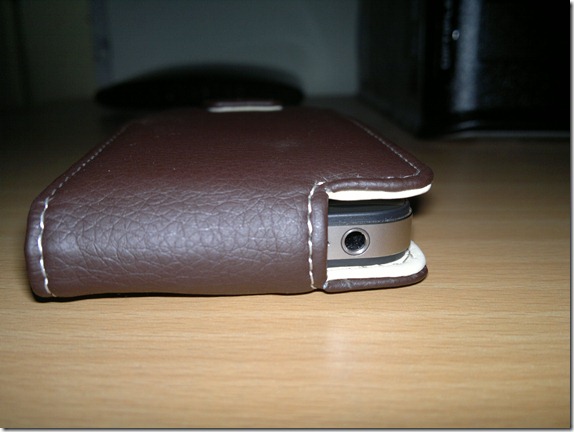 The topmost part of the case is open for plugging in the headphone jack. The bottom part consists of a magnetic flap which is used to close the case.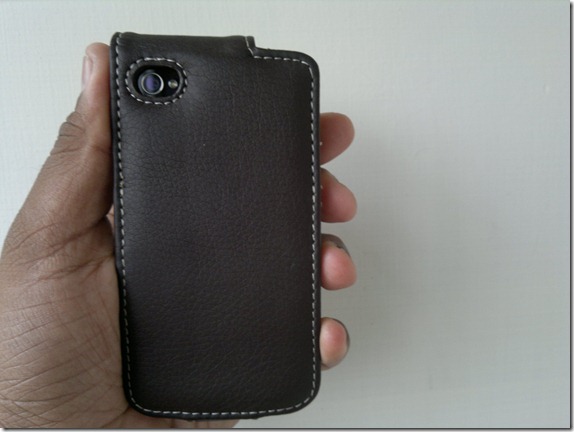 In the back side of the case the camera and led is left open for easy use of camera.
Installing the case:
Open case and Slide your iPhone 4 into c-clip. There are three C-Clips two at the side and one at the bottom to hold your device in position. The clips are covered with leather in order to prevents scratches in the body of the device.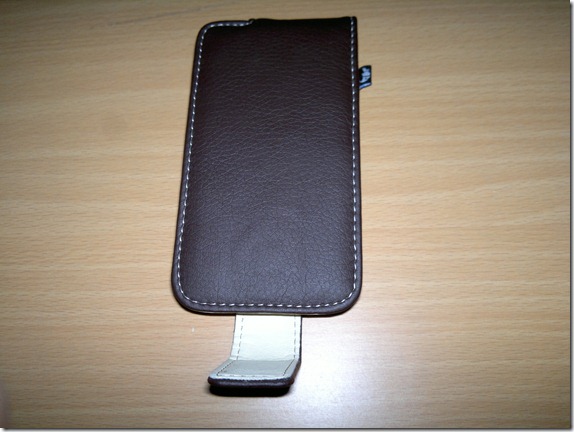 Close the top lid of the case and attach the magnetic flap to cover your iPhone. This case is available in Black, Brown and Red colour.

Highlights of the case:
Made from a high quality materials
Stylish contrast interior
Magnetic closure system
Clips hold your device securely in place
Cutouts : Cutout for camera and cutouts for all device ports and controls
LifeTime Warranty
This case is available in Proporta Online store for $35.95. Go get your now!