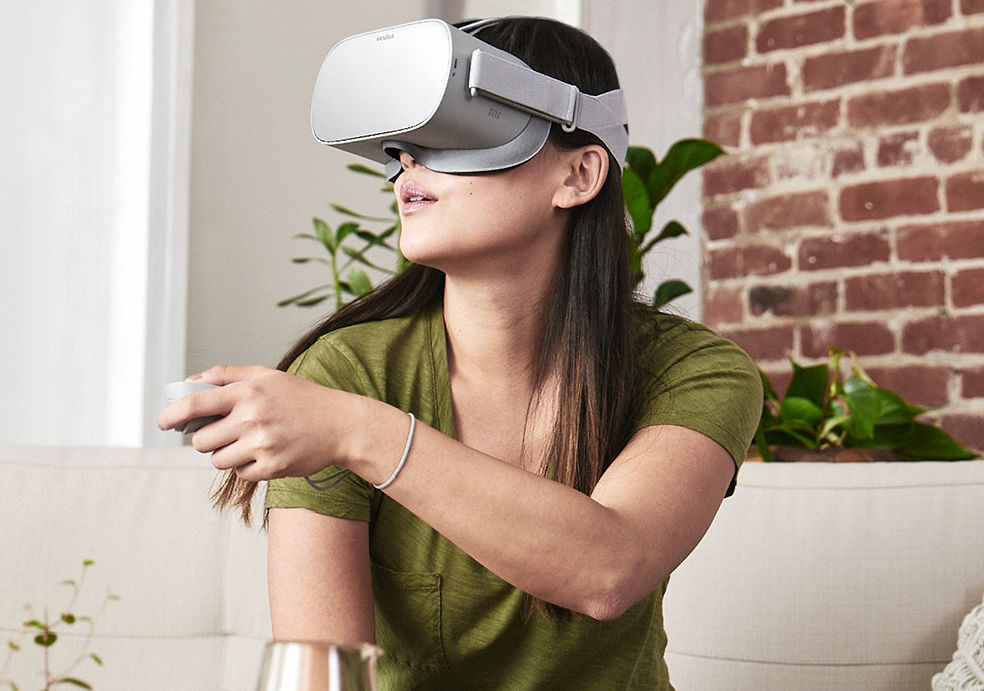 The combined AR and VR headset market grew 9.4% year over year in the Q3 2018, according to the IDC. The VR headset market returned to growth in Q3 2018 after four consecutive quarters of decline and now makes up 97% of the combined market. Global shipments for VR headsets reached 1.9 million units in the quarter, up 8.2% from Q3 2017.
Samsung's Gear VR declined 58.6% as product discounts and availability have dried up. Besides Samsung, other prominent brands such as Google and Alcatel have also significantly scaled back their efforts with the AR/VR. However, the standalone headsets grew 428.6% and accounted for 20.6% of the VR headset market. Facebook's Oculus Go and Xiaomi's Mi VR together shipped nearly a quarter million headsets worldwide.
Tethered VR headsets surpassed 1 million units for the second time ever. Sony shipped 463,000 PSVR headsets during the quarter followed by Oculus with 300,000 and HTC with 230,000. However, Oculus managed to be the top vendor in the overall VR headset market thanks to the popularity of the Go as well as the Rift, capturing 25.9% of the entire VR market. Total Oculus shipments were 491,000 in Q3 2018.
Outside the VR headset market, AR headsets also fared well during the quarter. Lenovo captured the top spot with 23,000 headsets shipped. The AR headset market grew 1.1% compared to the previous year thanks to brands such as Vuzix and Epson.
Tom Mainelli, program vice president, Devices and Augmented and Virtual Reality at IDC said:
The VR market is entering a new stage of maturity, where companies are setting aside the unrealistic expectations around explosive market growth and are focused instead on building more sustainable businesses. With regards to AR, hardware growth remains modest, but we see strong interest in the technology from many companies. We expect new hardware shipping in 2019, from both established players and new ones, to help move the industry beyond proof of concepts and pilots into larger deployments.
Jitesh Ubrani senior research analyst for IDC Mobile Device Trackers said:
The VR market is finally starting to come into its own. On the consumer front, the combination of lower prices and increased content is beginning to resonate with users. Meanwhile, commercial adoption is also on the rise for a range of use cases, including training, design, and showcasing.