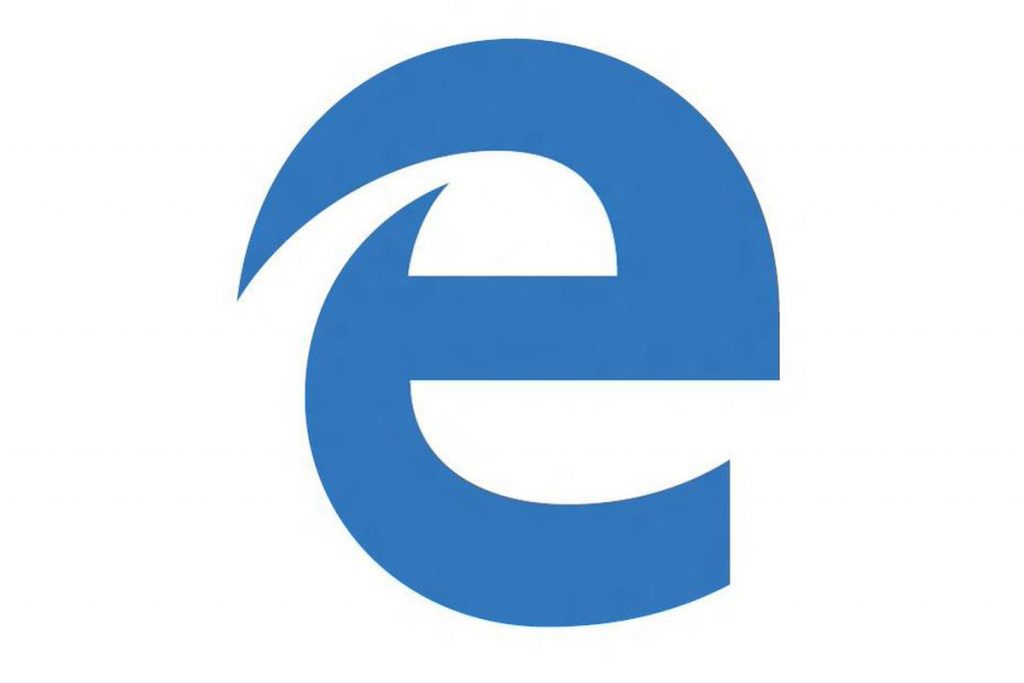 Microsoft Edge which debuted in 2015 was designed to be fast, lightweight, and secure, however, it never saw the success the company wanted. The browser was launched with a sack of problems leading to rejection right when it arrived and it failed to gain any traction since then. For this, reason, the company is said to be working on a new web browser that is powered by Chromium. 
Chromium is a rendering engine popularized by Google's Chrome browser. The new Microsoft browser is code named Anaheim is aimed at Windows 10 and will replace Edge as the default browser on the platform. At this moment, it is unclear if the Anaheim will use the Edge brand or get a brand-new name for itself. The user interface between Edge and Anaheim might be same or different.
Since the new browser uses Chromium, it means websites should behave just like they do on Google Chrome in Microsoft's new Anaheim browser. Additionally, Microsoft engineers were recently spotted committing code to the Chromium project to help get Google Chrome running on ARM. There's no clear info on when the new browser would be introduced but should make an appearance anytime in 2019.