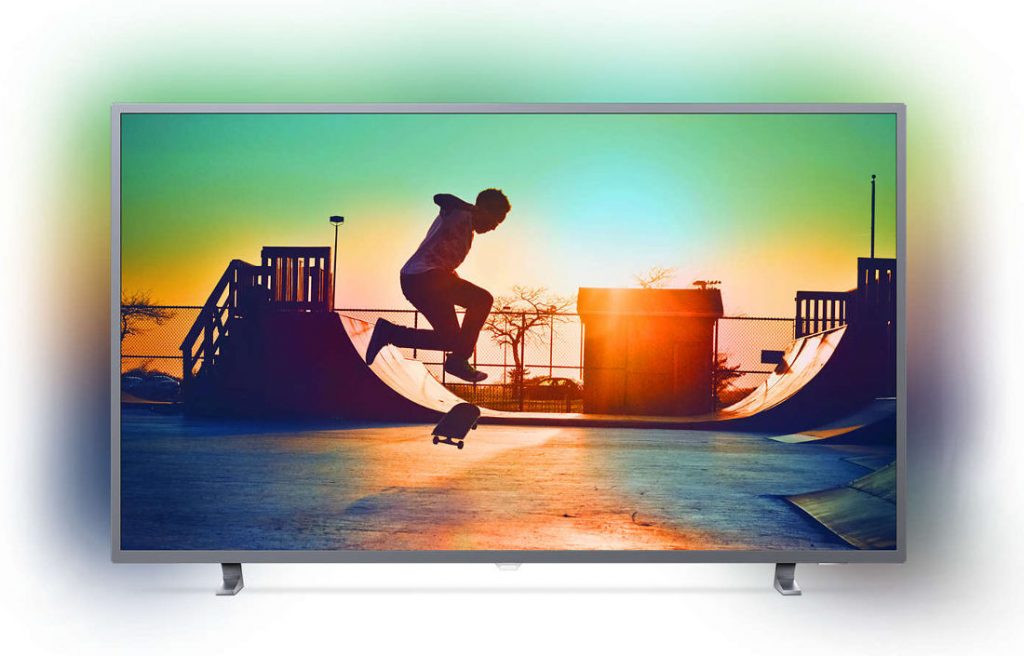 TPV Technology has launched a new range of Philips Televisions which will be available with variants across 22" to 65-inch. It is also introducing the Philips patented Ambilight technology. The 65" 65PUT6703S/94 is the largest screen in the range and is fully LED TV's equipped with 3-sided Ambilight.
The intelligent LEDs around the edges of the TV cast onscreen colors onto the walls, and into the room, in real time. There is an 'Ambilight music mode' which will sync with the music converting your living room into a virtual sound and light show. The latest line-up comes with Pixel Precise HD, an engine that optimizes picture quality to deliver crisp images with beautiful contrast.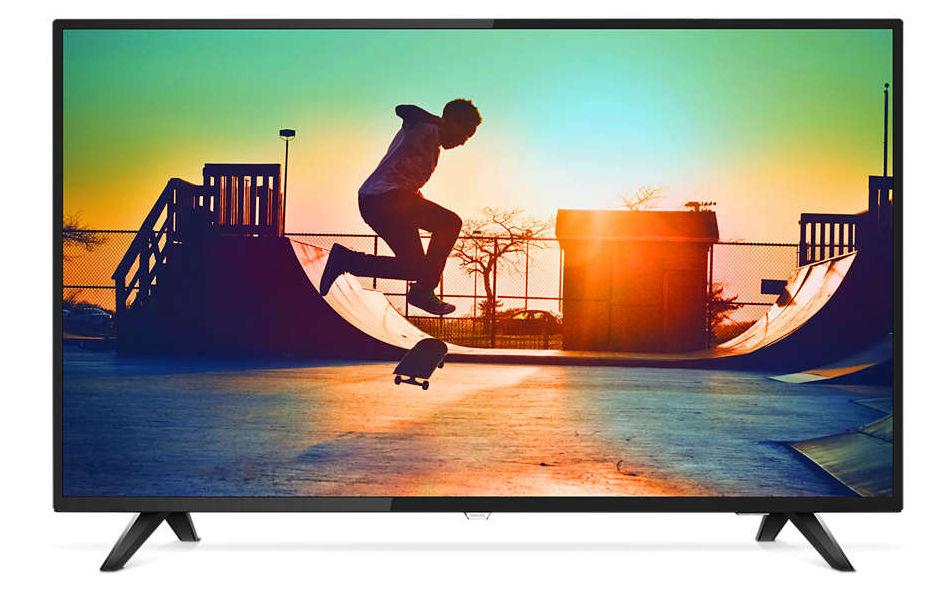 Philips 4K TVs (6100/ 6700 series) are also equipped with HDR Plus and packs features like SAPHI, an intuitive operating system that brings ease of navigation and access to content through a user-friendly icon-based menu. The 'Micro Dimming' software analyzes the picture in 6400 different zones and adjusts it accordingly. There is support for DTS HD that optimizes sound processing by preserving the original sound content.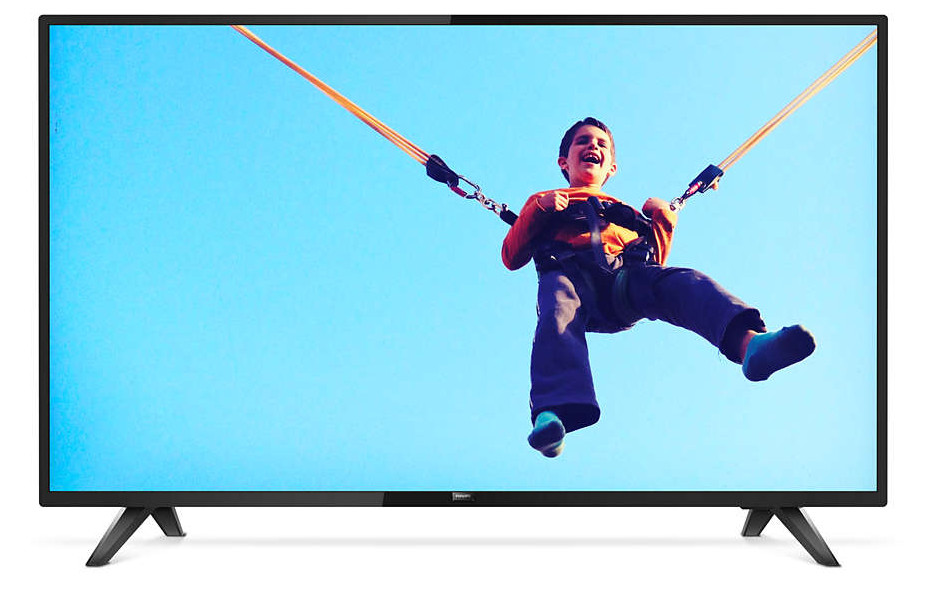 The 22-inch Full HD LED TV is priced at Rs.9990 and the high-end 65PUT6703S 65-inch TV costs Rs.149,990. The new range of TVs will be available on both online and offline channels from December.
Commenting on the launch, Jordan Oh, Country Head, TPV Technology India Pvt. Ltd:
TPV Technology has always believed in best in class product innovation and design. Through our partnership with Philips, we are happy to introduce the new series of LED TV's in India. We are dedicated to providing a wide range of cutting-edge display experience, ultra slim screens and simpler and more intuitive user interface (Saphi) which will make television viewing a delight for our customers.
Arun Menon, Country Business Head, Philips Branded Television and Audio, TPV Technology India Pvt. Ltd. said:
 Followed by the new range of LED TVs, we also plan to launch our global flagship TV models including the OLED+ TVs and Ambilight 6700 Series in more screen sizes in the future. India has been identified as a focus market for Philips TVs. There is a strategic plan to regain market share in India by growing our existing, strong sales and distribution network in audio that will cater to televisions also. We will realign and expand our service network to ensure best in class service experience for the Indian consumer.