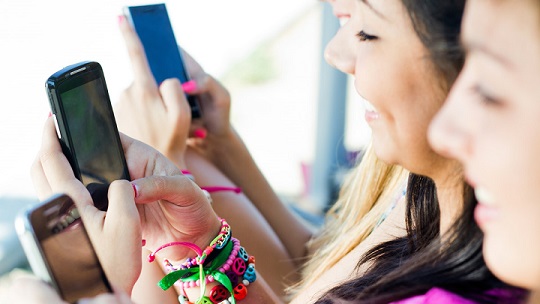 The US Government to combat unwelcomed phone calls and spam text messages plaguing millions of consumers has proposed few proposals. However, one of its proposals raises for concern as it could enable telecom giants to censor legitimate communications.
The FCC's first measure is to create a national database containing information about phone numbers that have recently been disconnected and reassigned to someone else. The effort aims to help businesses, such as banks and pharmacies, avoid dialing the wrong customers repeatedly. The second being the more controversial measure, this would give text messaging the same legal status as high-speed Internet, in effect offering wireless carriers such as AT&T and Verizon added leeway to block and filter text messages they recognize as spam.
Combined, the two proposals could cut down on unwanted robocalls and texts by empowering telecom companies to fight spam and by placing renewed expectations on businesses to look before they dial. Earlier this month, FCC also warned AT&T, Verizon, and other telecom giants that the agency would "take action" in 2019 if the industry fails to adopt additional robo-call protections of its own.